MY INTRODUCTORY POST TO HIVE
Good evening to all hiveans lovers and to all the amazing community here on this wonderful platform. Finally, I am glad to be making my introductory post on this platform and I can wait to get started and interacts with amazing people here.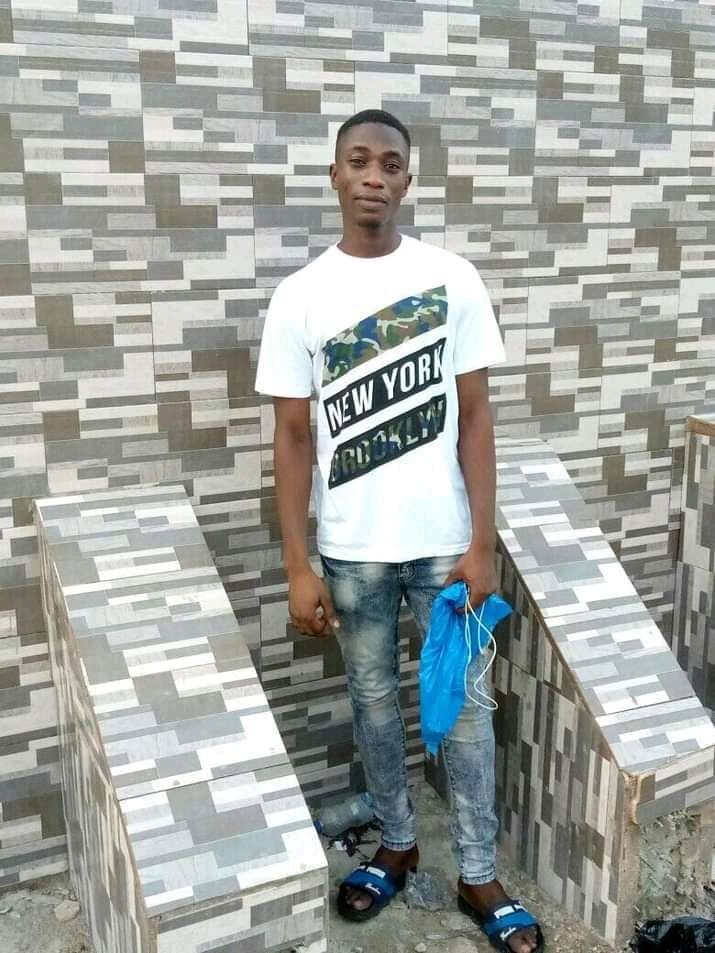 ABOUT ME
My name is HABEEB AYODEJI, I am married,a husband and at the same time a father and I am from Africa. I am a simple guy with many humors and I am also great lovers of sports especially football. When I thought about sports what always comes to my mind is the word of great NELSON MANDELA description about sports. According to him he says :-
Sports can inspire
Sports can create hope
Sports can unite
Sports is more powerful than government
And sports has the power to change the world. And which I believe all he said are true. I have great passion for sports especially football as I also belongs to of local football team in my area.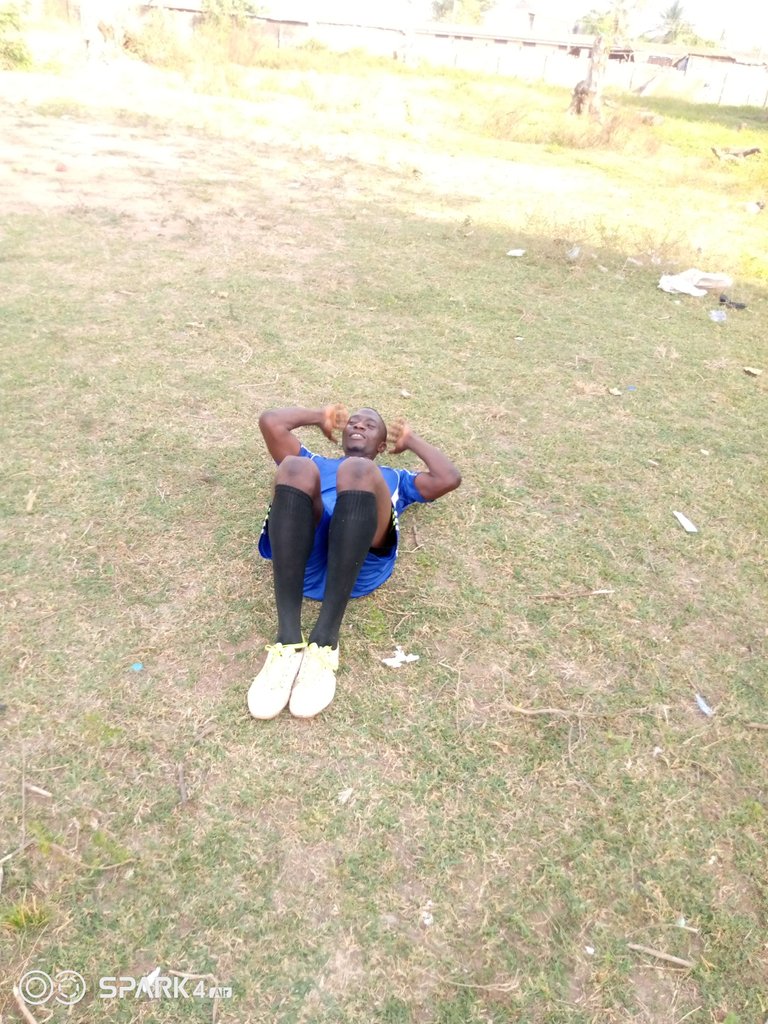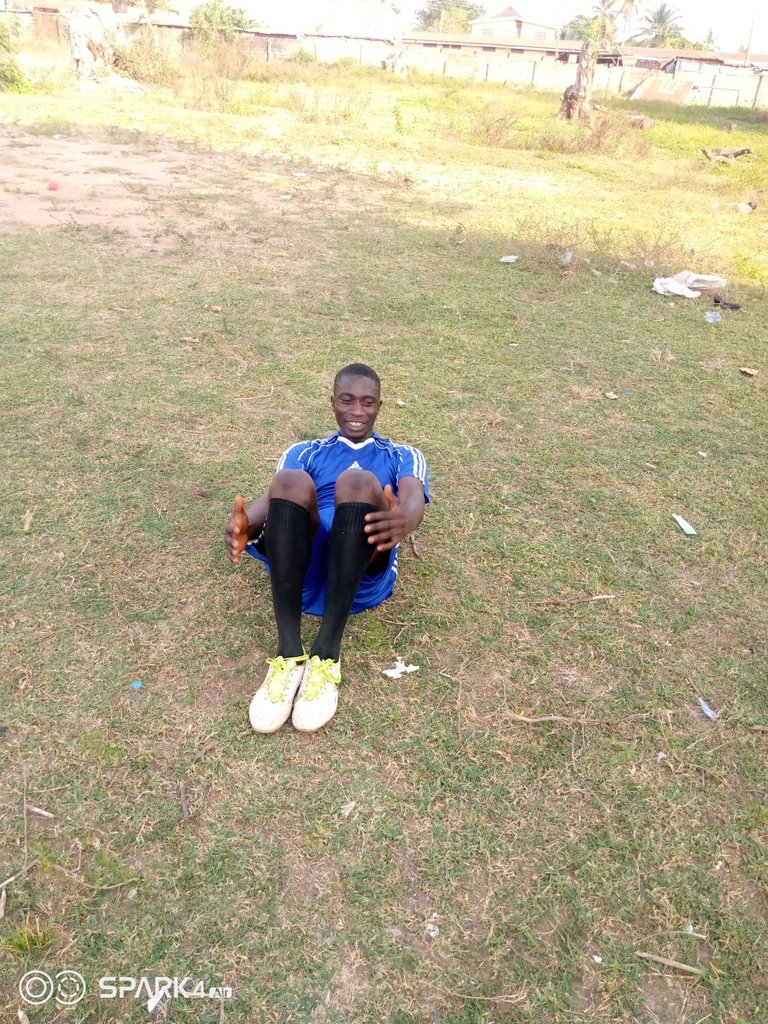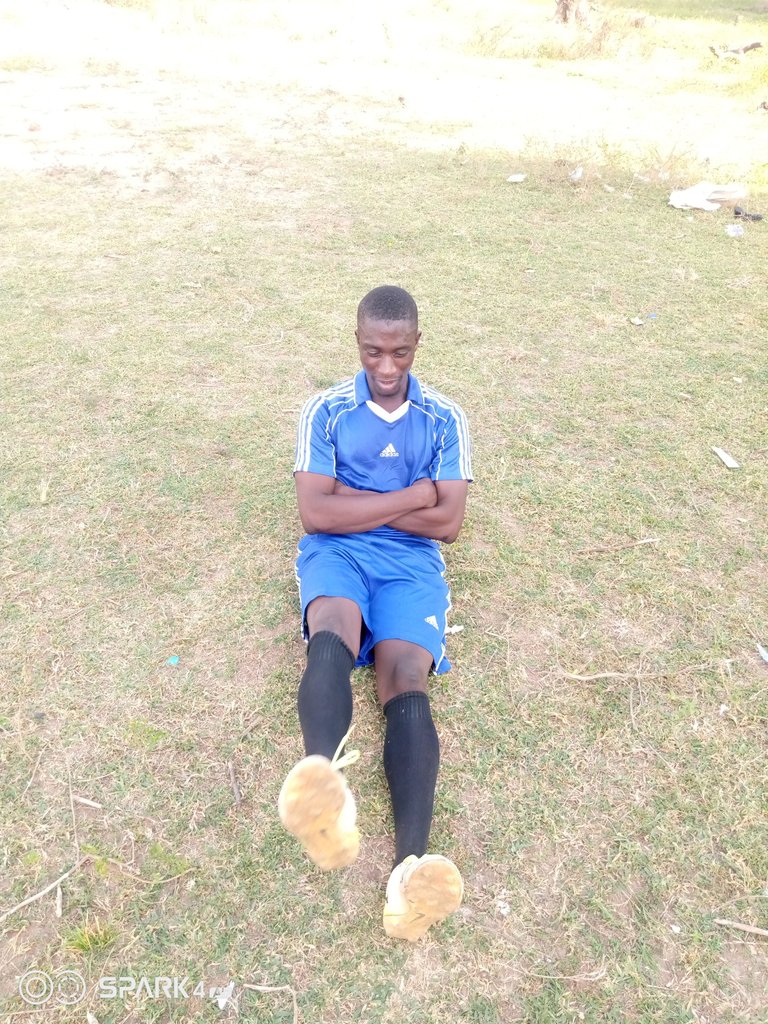 I love to explore and traveling around to get to know things around me and around the world.
I am also a great lovers of Photography as it is the thing that gives one amazing look and even it serves as great memories.
Surely, how will I forget to announce myself to this wonderful platform for that I a farmer as a love to eat something fresh everyday because agriculture is life itself.
I am someone who loves to learn and i know here is an amazing place to learn more about many things.
EDUCATIONAL BACKGROUND
I don't think I am destined for school stuff lolz 🤣 even though I managed to complete my NCE program. I can't deny that I am gifted guy when it's comes to education stuff but since I came from a poor background and lack the support to further my education. But let me remind you that I am professional plumbing technician and this is the job which I used to feed my family and myself and I won't mind if you can locate me for my service.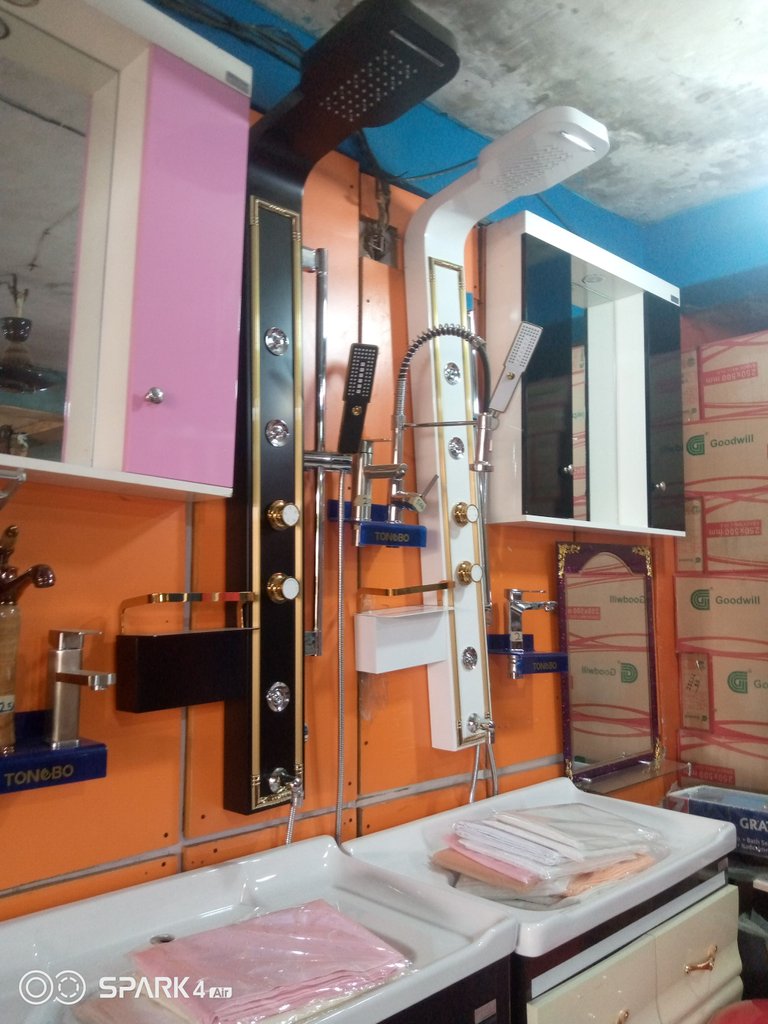 HOW I DISCOVERED ABOUT HIVE
I get to know about hive through one of my amazing friend @peterale who happens to discuss this amazing platform with me and I fell in love instantly.
He told me that Hive is a world itself and their are many communities here with rules and regulations to abide with. And he told me that plagiarism is strictly prohibited and I vow to keep giving you people my original content with great effort.
I am happy to be finally here and soon I will be interacting and know more about hive and expect you all to look out for me.
THANKS FOR GOING THROUGH MY BLOG AND HAVE A WONDERFUL DAY
---
---