Carnita Asada 2.0 - Part 2 - Gallery - Keep Skating
Esta competencia hizo mucho ruido entre toda la escena local skate ya que el evento fue publicado y compartido por redes sociales.
---
This competition made a lot of noise among the entire local skate scene as the event was published and shared on social media.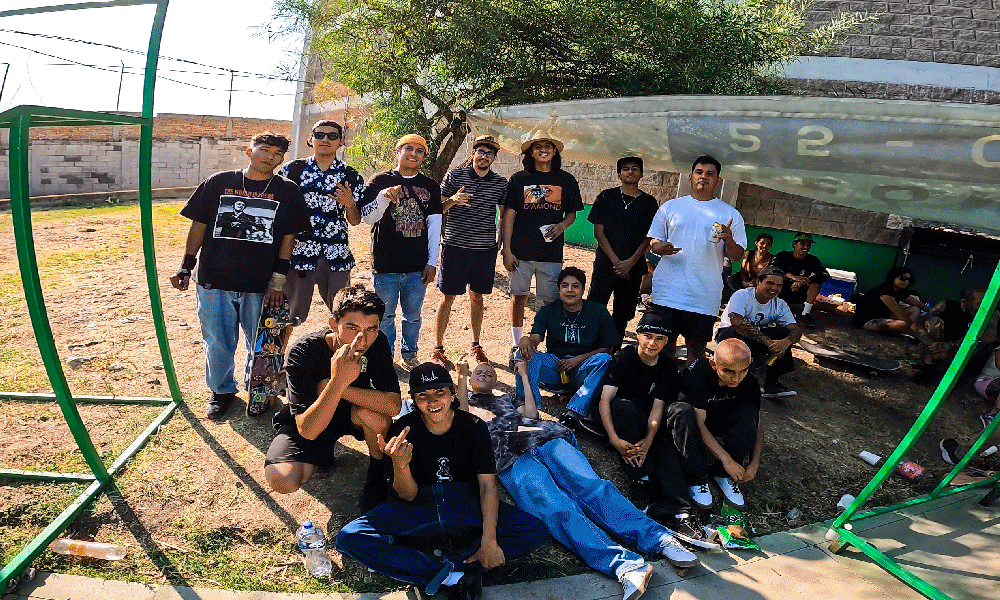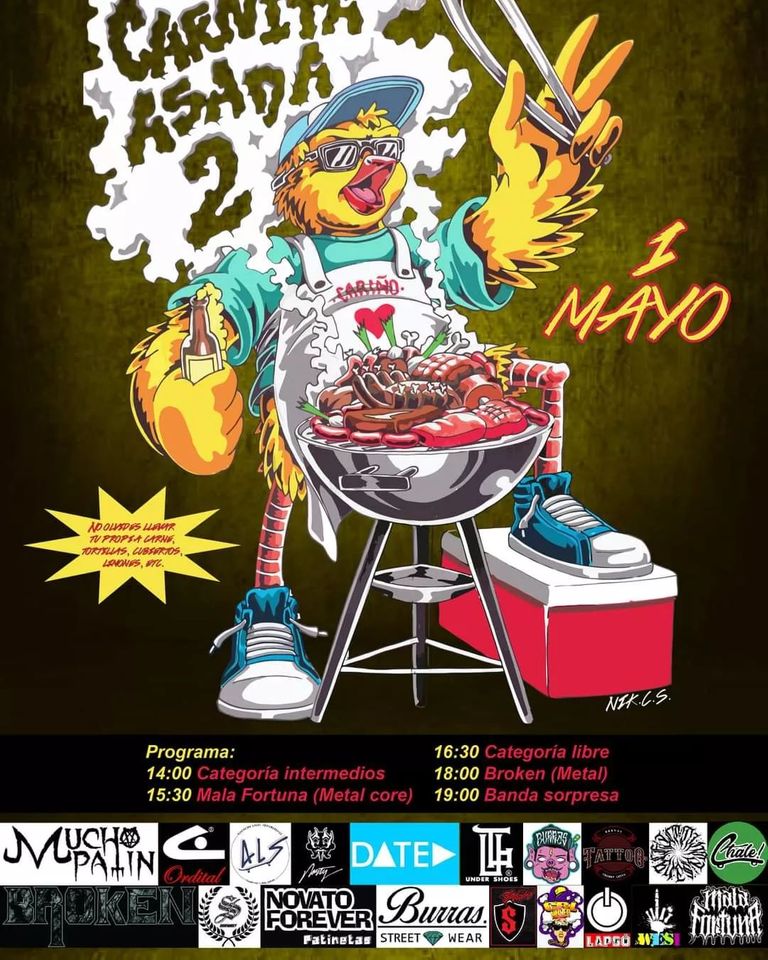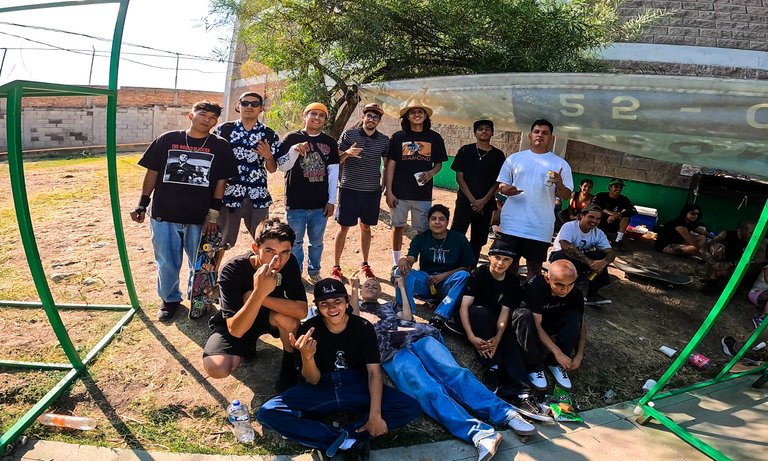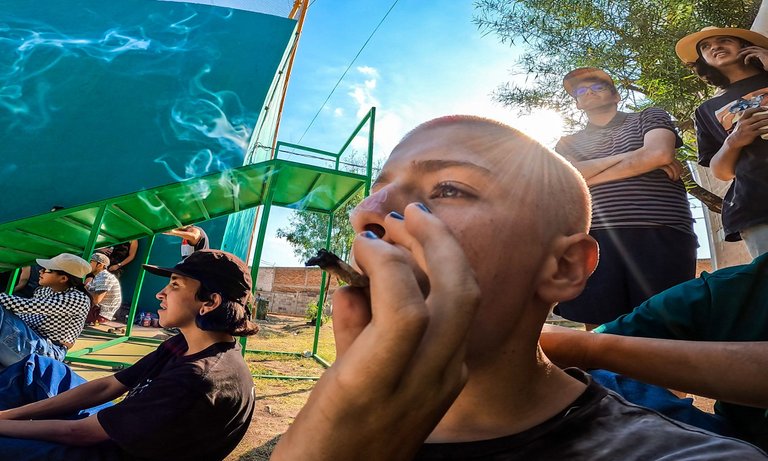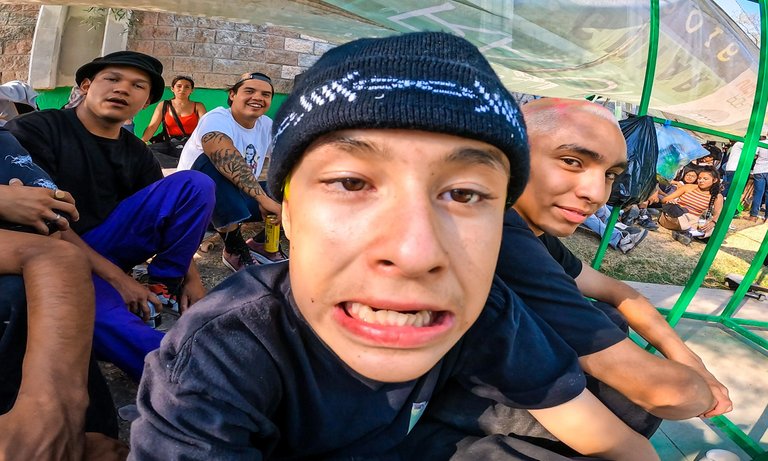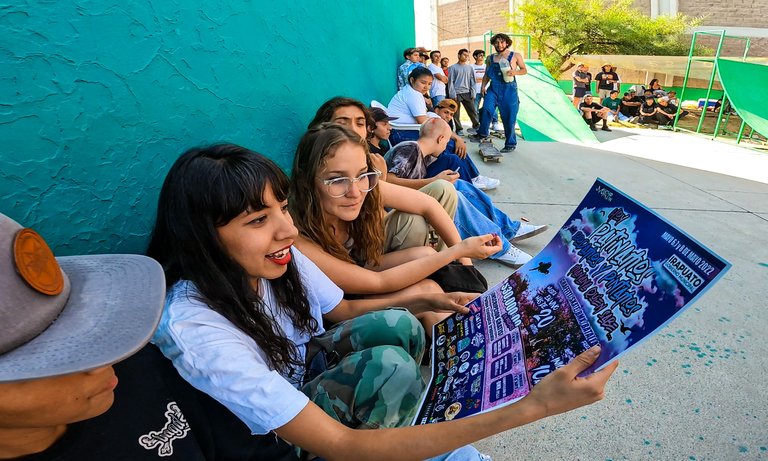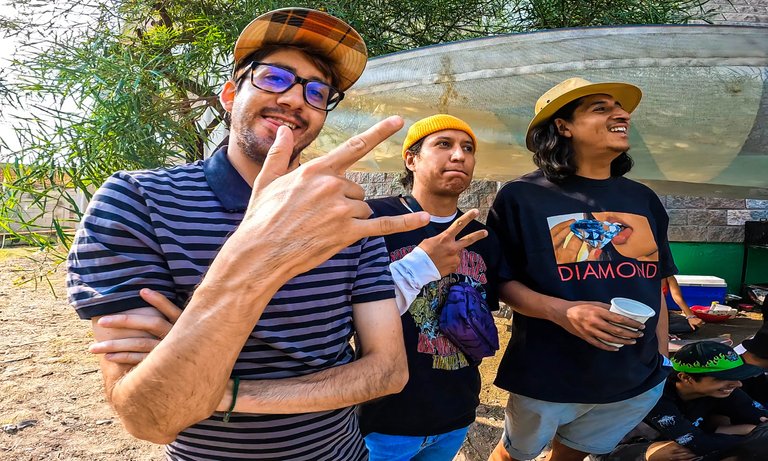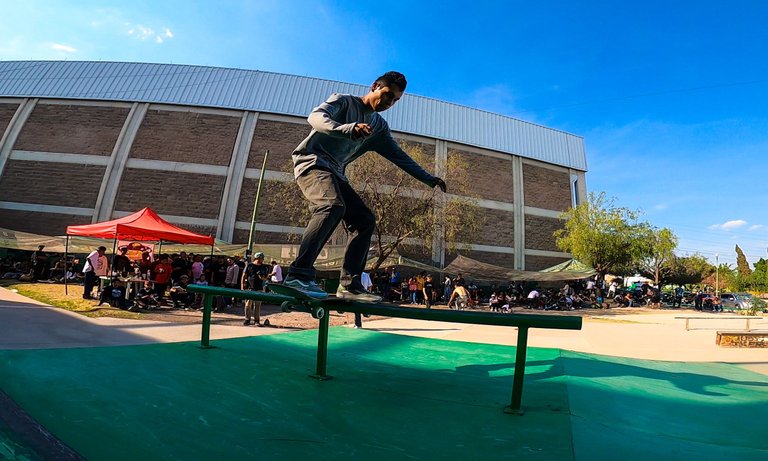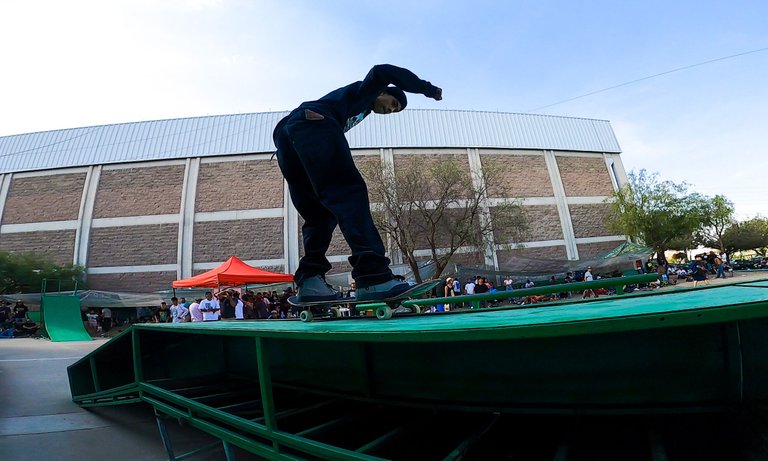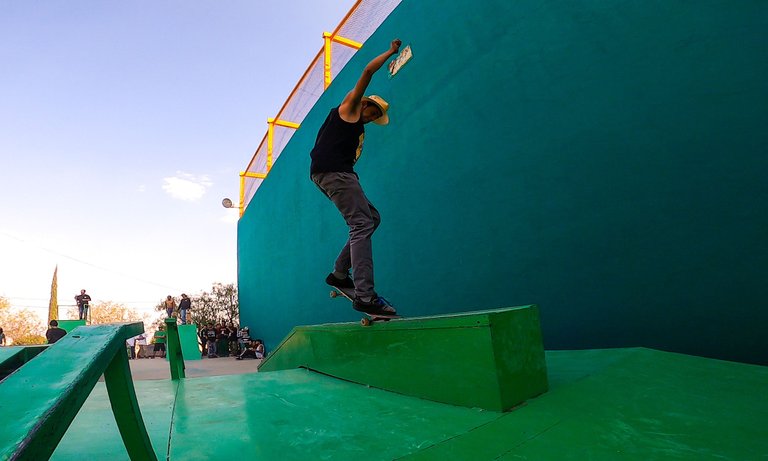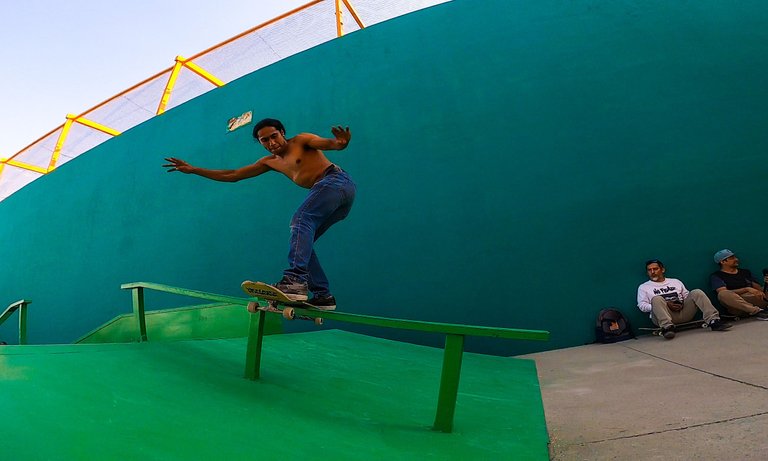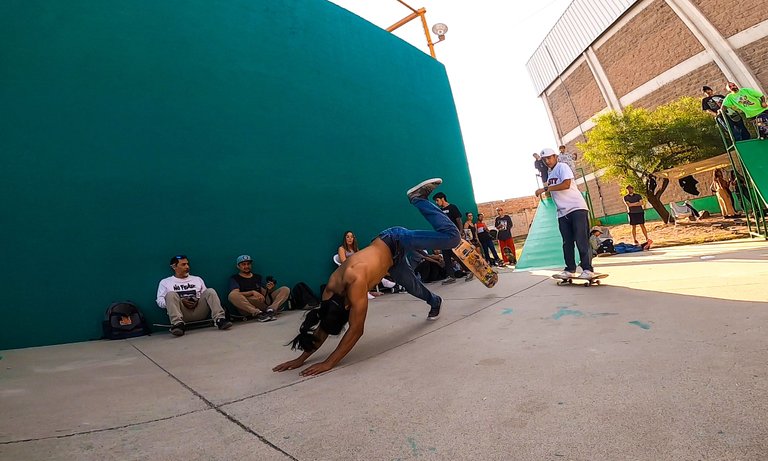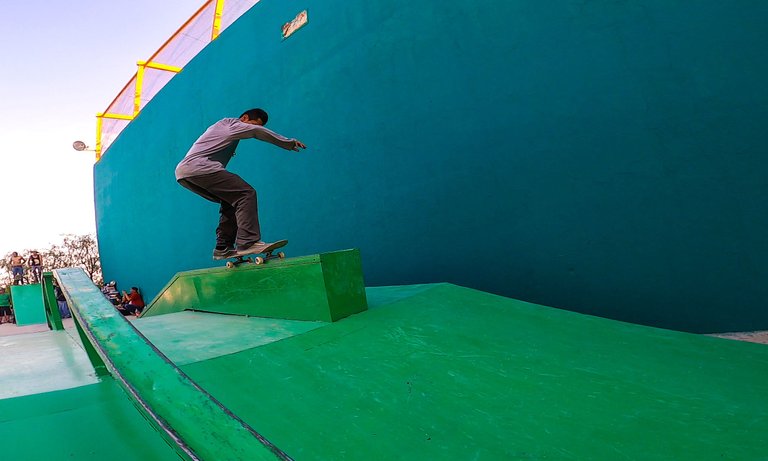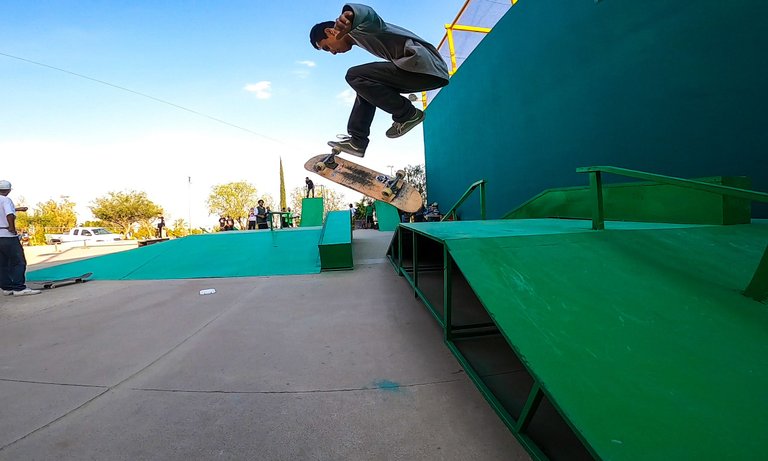 Recordando el año pasado en la carnita asada vol 1.0 hasta el guardia de seguridad estaba tomando cerveza bien enfiestado haha
---
We remember that in roast beef vol 1.0 even the security guard was drinking beer and having a good time haha
A pesar del sol intenso muchos patinaron motivados en cada rampa, riel, cajón o desnivel, dado que fue uno de los primeros parques con rampas y funbox muy bien hechos.
---
Despite the intense sun, many skated motivated on each ramp, rail, ledge or gap, since it was one of the first parks with ramps and funbox very well done.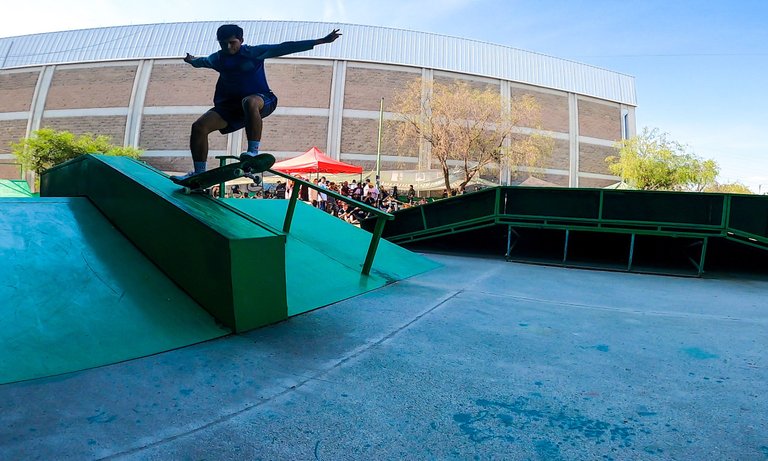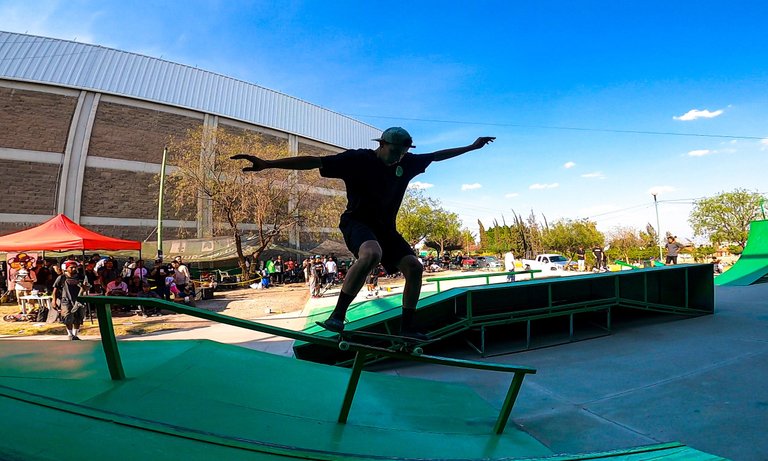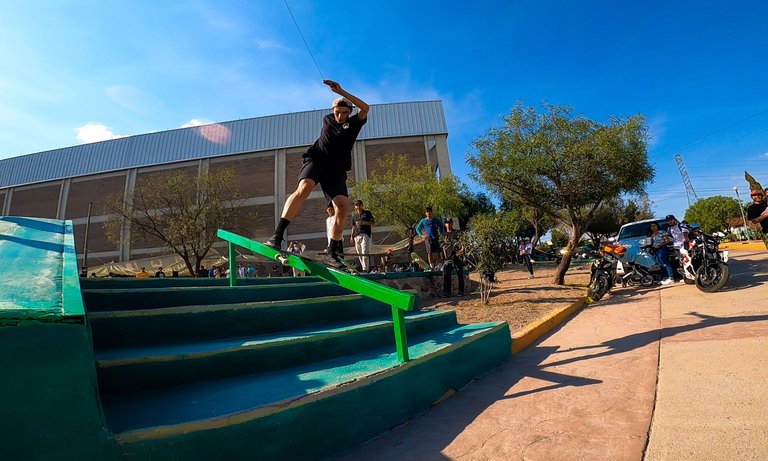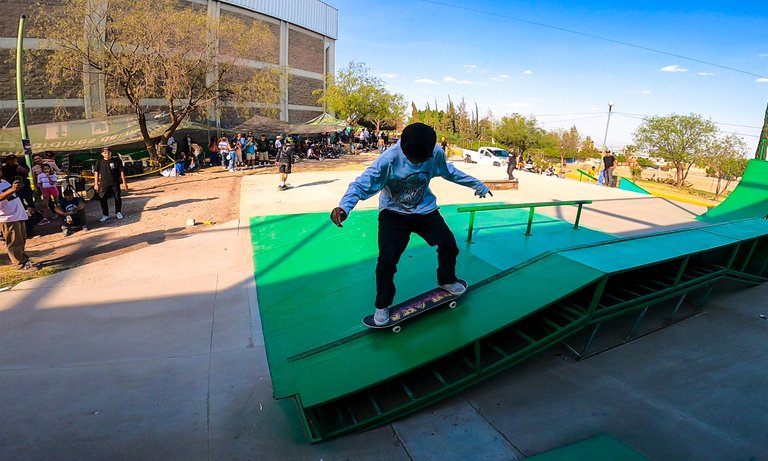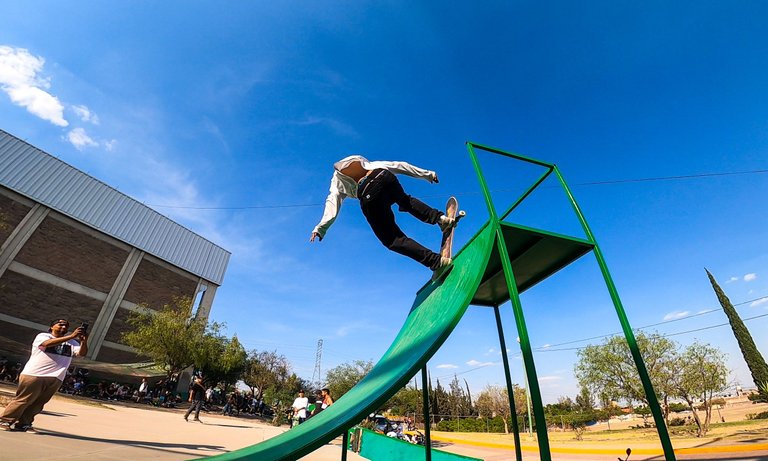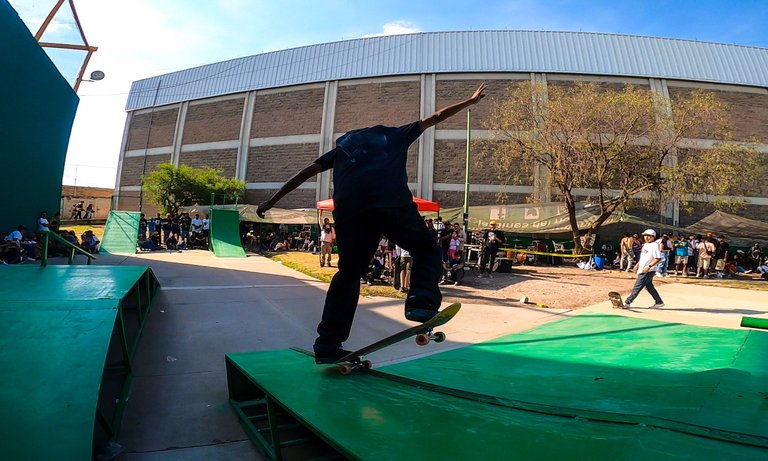 Como siempre la competencia sk8 se llevo a cabo tarde pero fue muy entretenida poder ver las destrezas y habilidades de cada patinador.
---
As always the sk8 competition was held late but it was very entertaining to see the skills and abilities of each skater.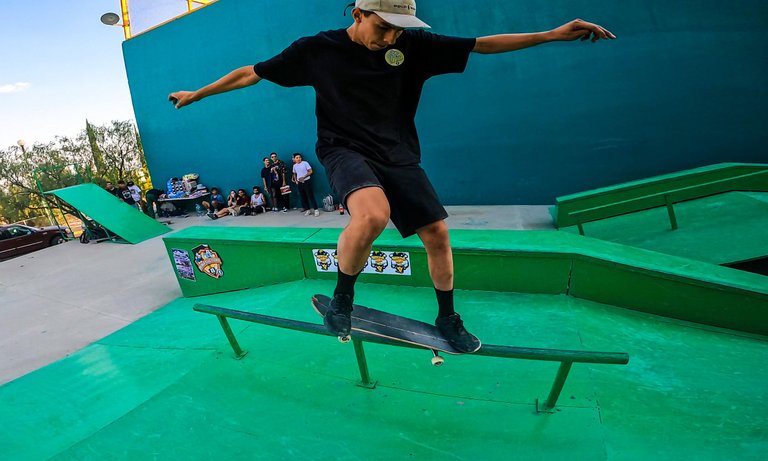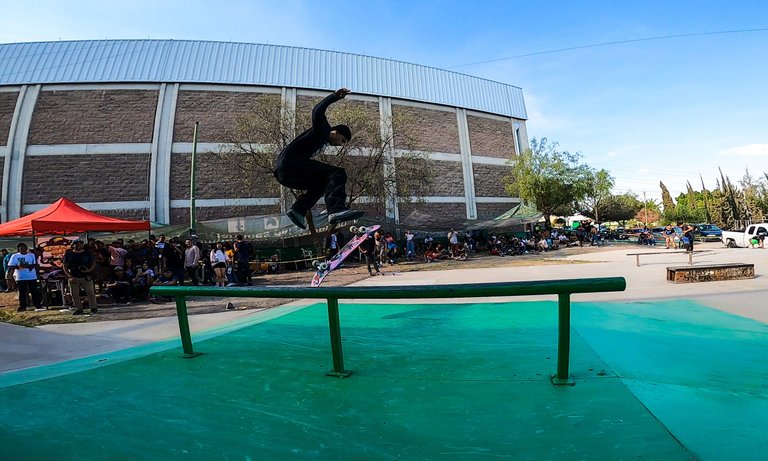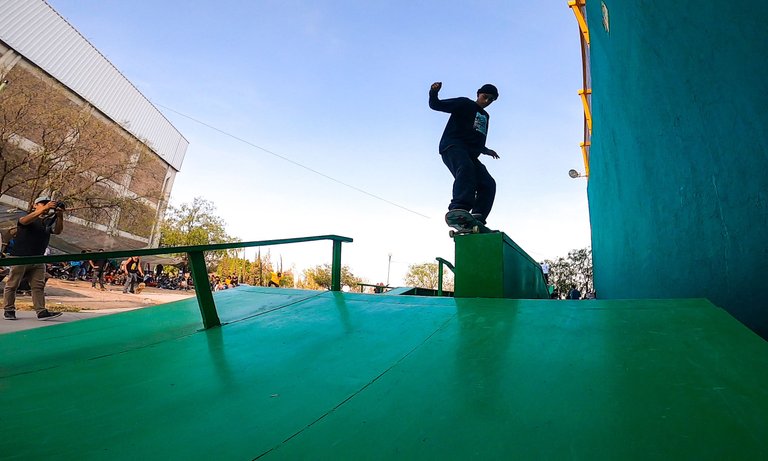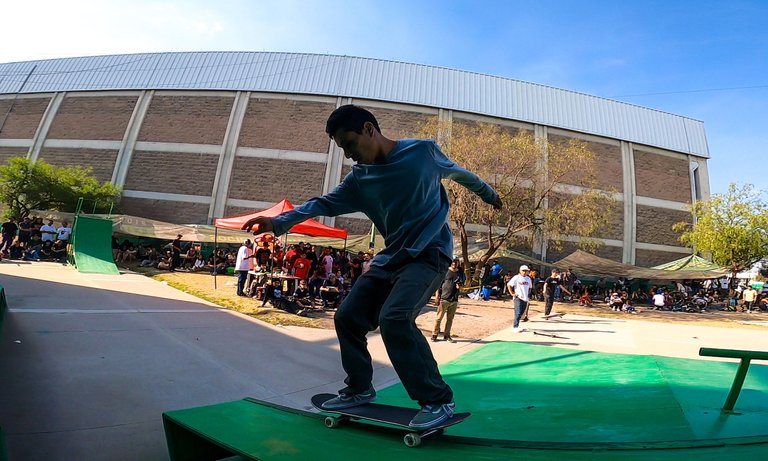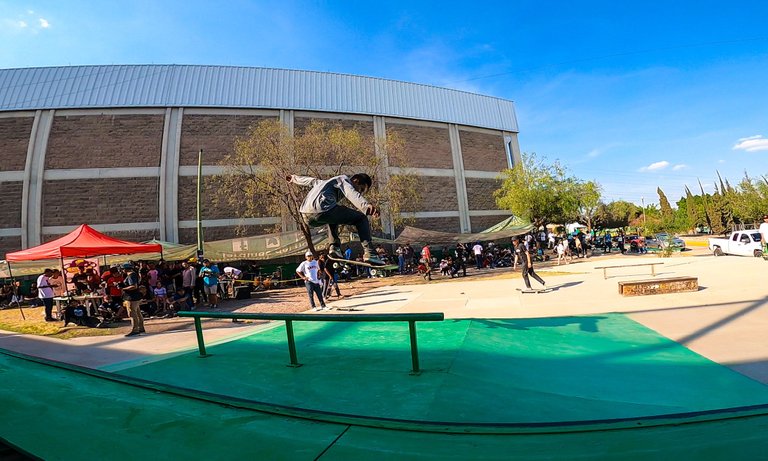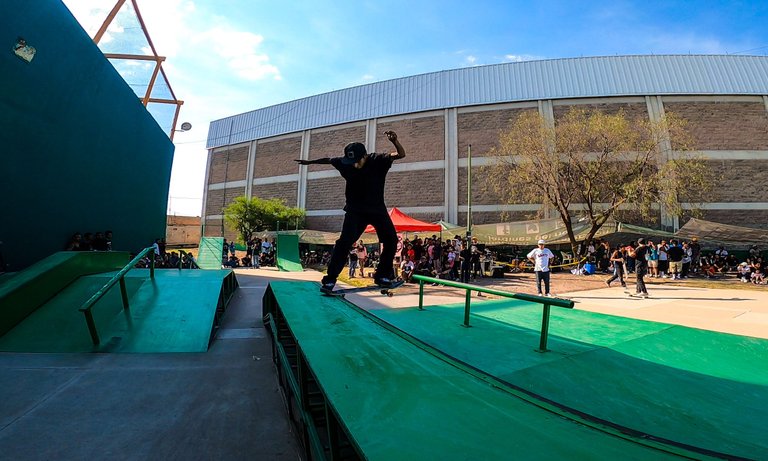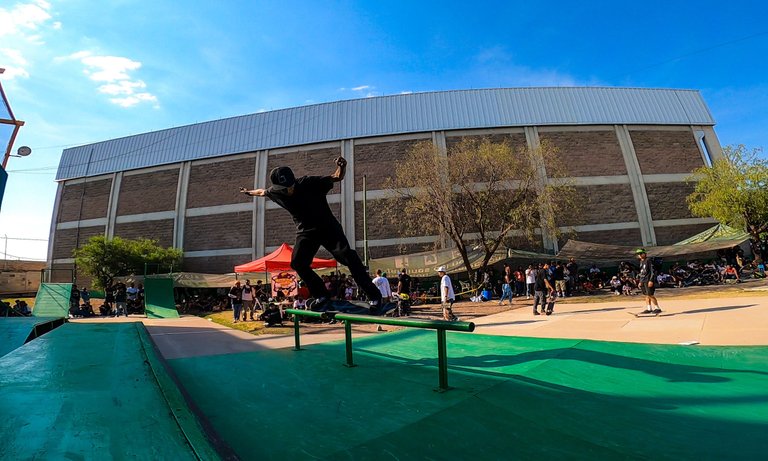 La dinámica consistía en 1 minuto por patinador y los trucos podían ser en todo el skatepark. Tanto los espectadores como los que participaron fueron testigos de todos esos buenos trucos y momentos que sucedieron tanto como mucha fiesta, vida loca y carnita asada.
---
The dynamic consisted of 1 minute per skater and the tricks could be in the entire skatepark. Both the spectators and those who participated witnessed all those good tricks and moments that happened as well as a lot of partying, crazy life and roast beef.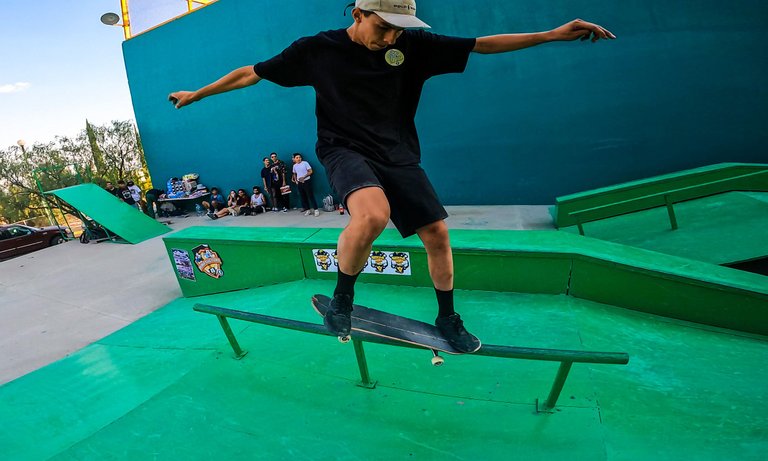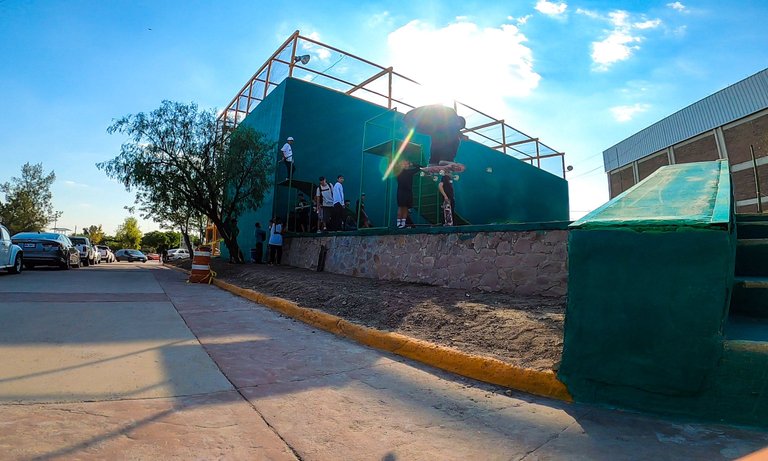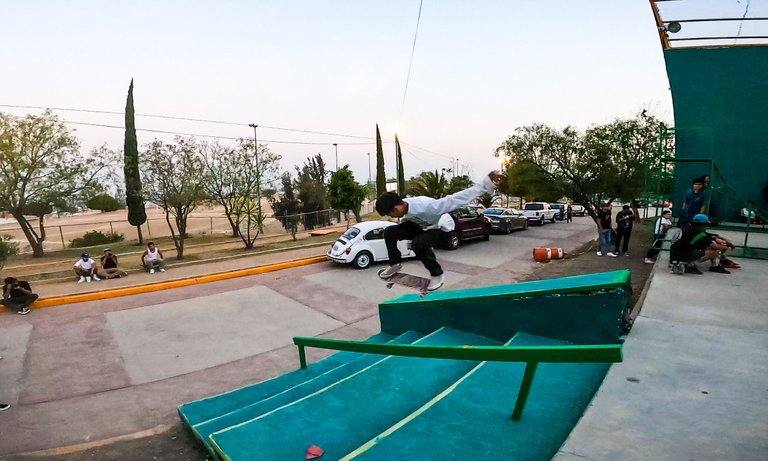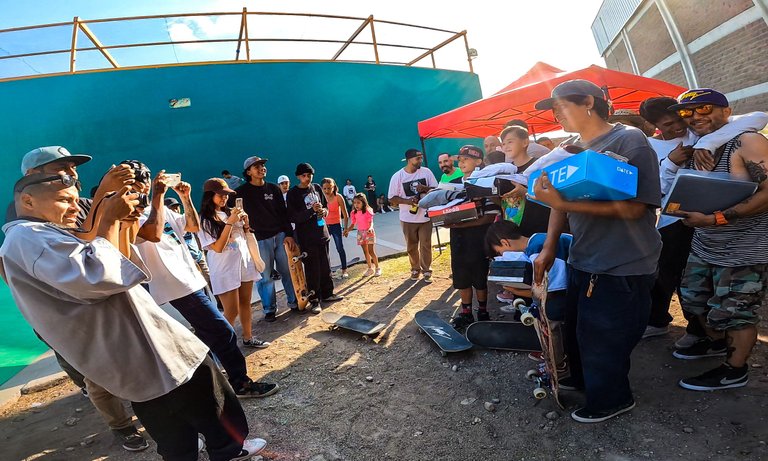 Al terminar el evento se anuncio a los ganadores los cales con mucha emoción y orgullo fueron a recibir el premio que iba desde ropa, skateboards, trucks, mochilas, playeras, sudaderas y entre muchas cosas mas incluido un viaje al skatepark de manzanillo ya que ese evento será el julio y todo el mundo esta hablando de eso.
---
At the end of the event, the winners were announced, the limes with great emotion and pride went to receive the prize that ranged from clothes, skateboards, trucks, backpacks, t-shirts, sweatshirts and among many other things, including a trip to the Manzanillo skatepark since that event will be in July and everyone is talking about it.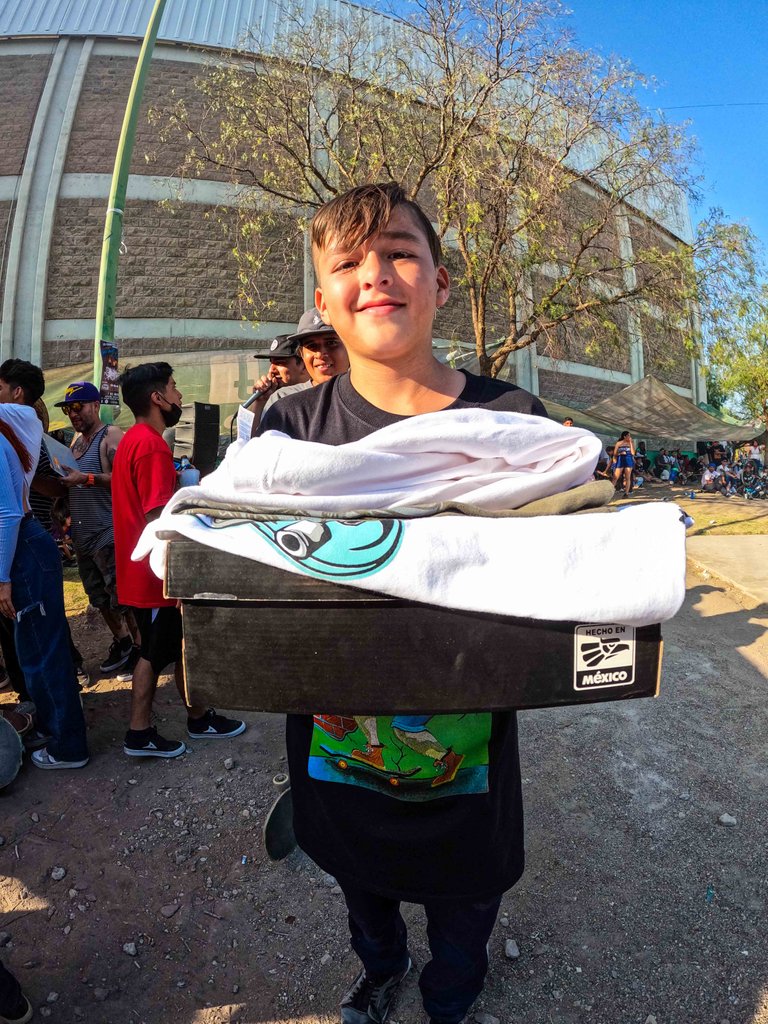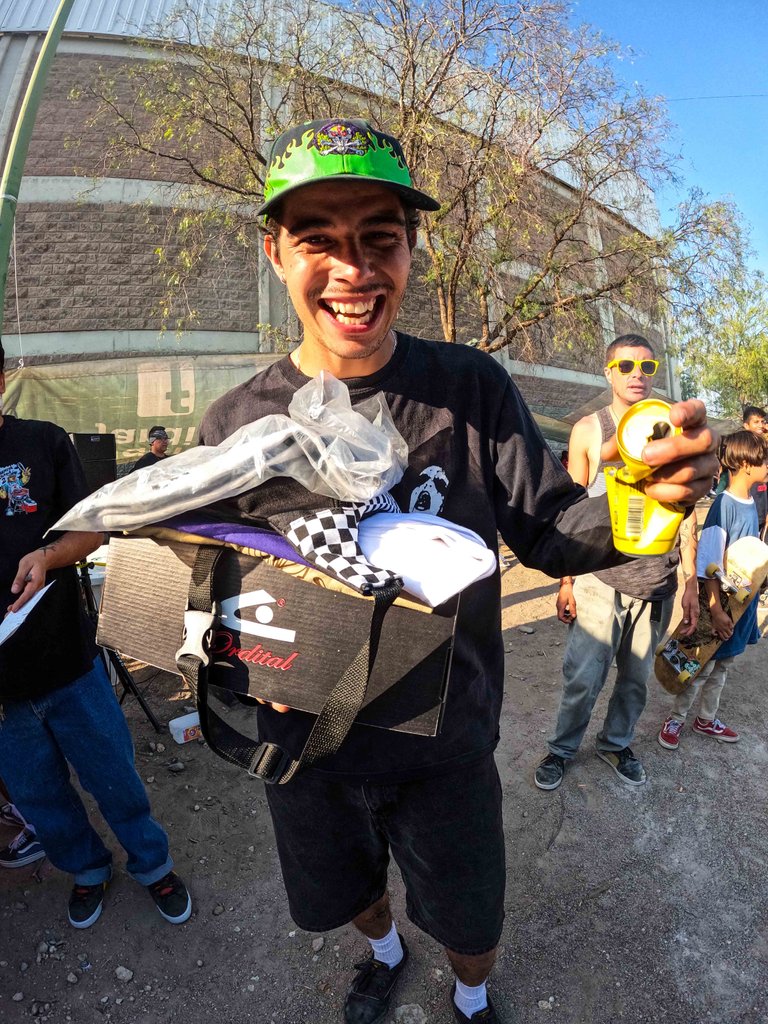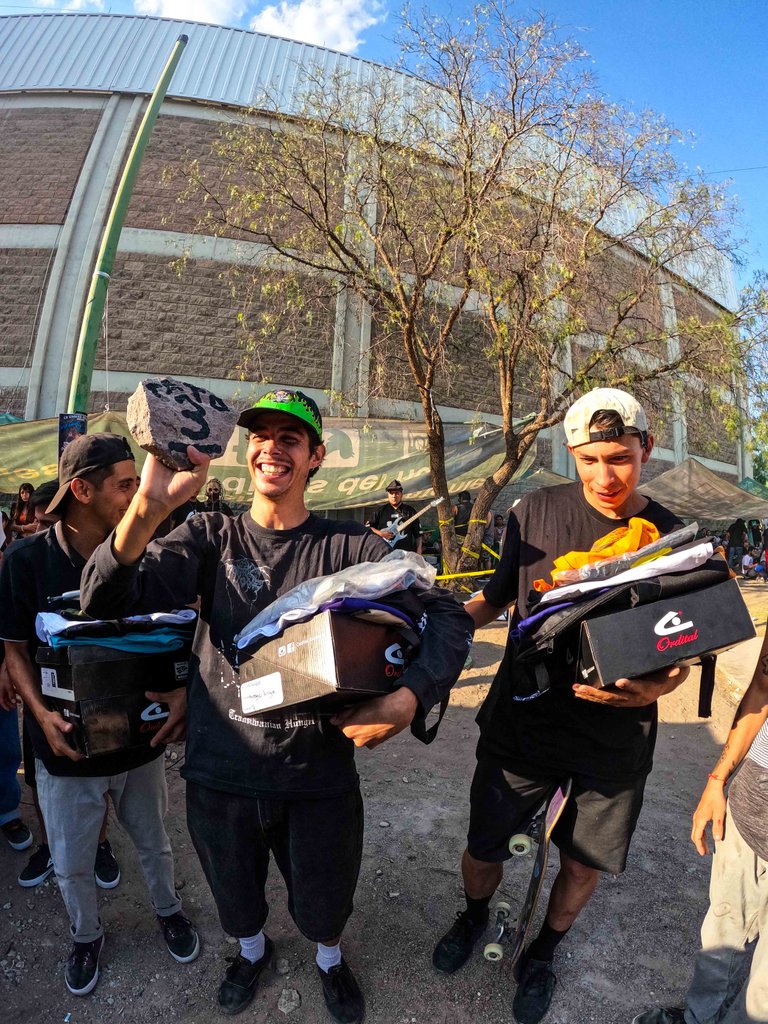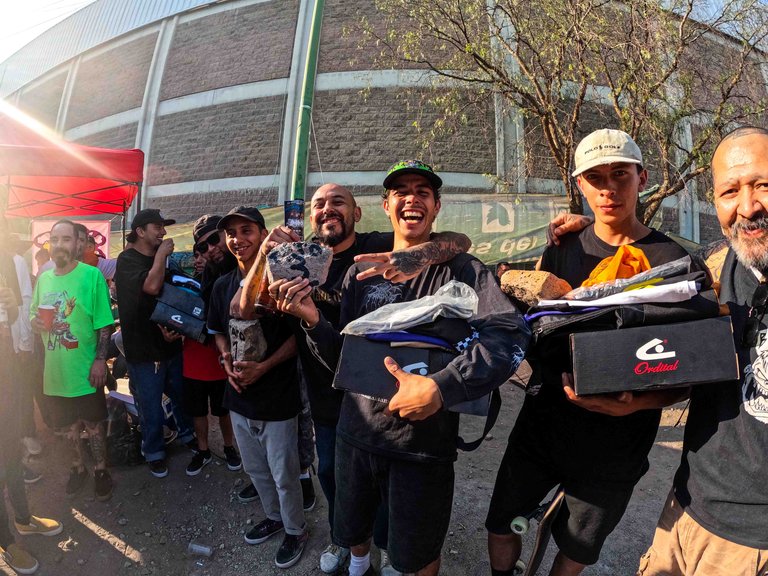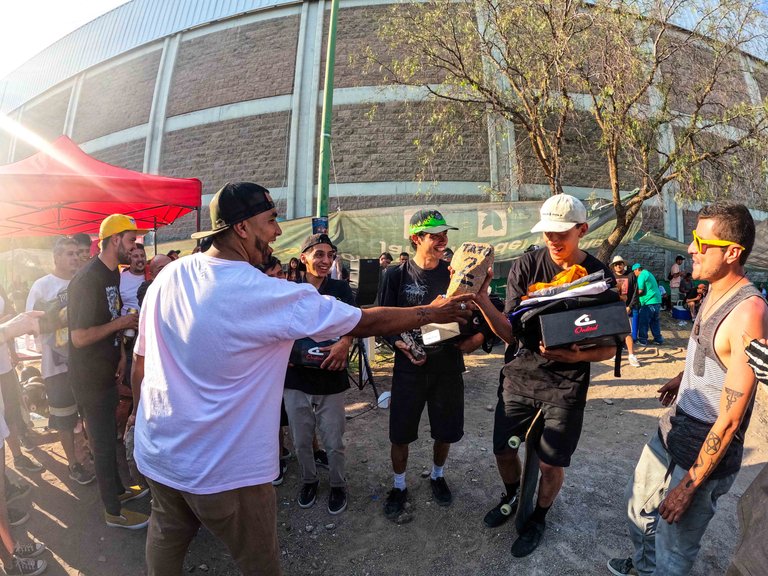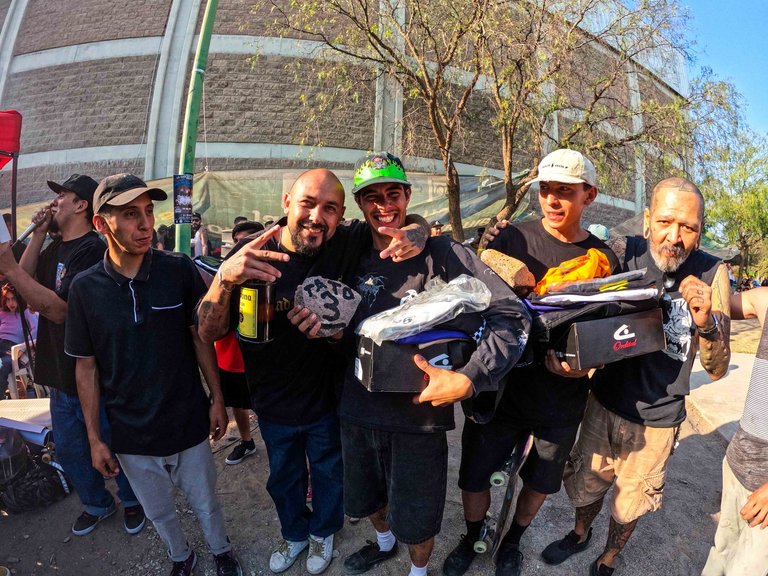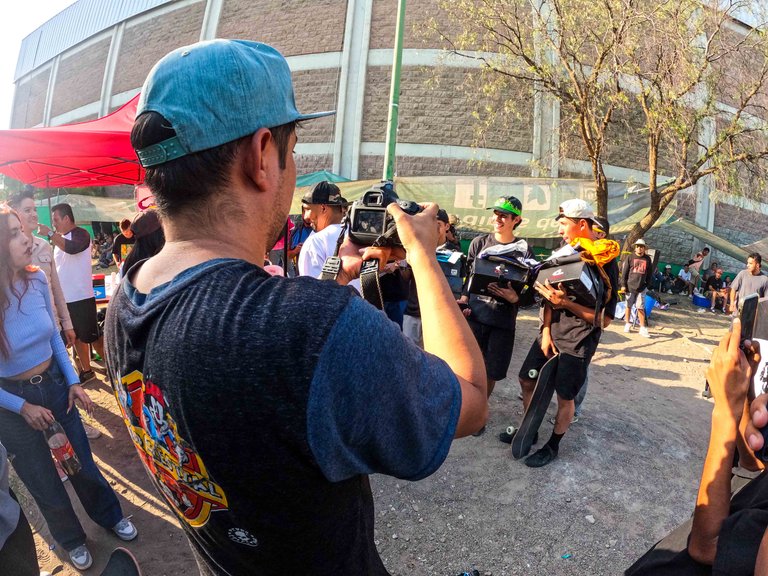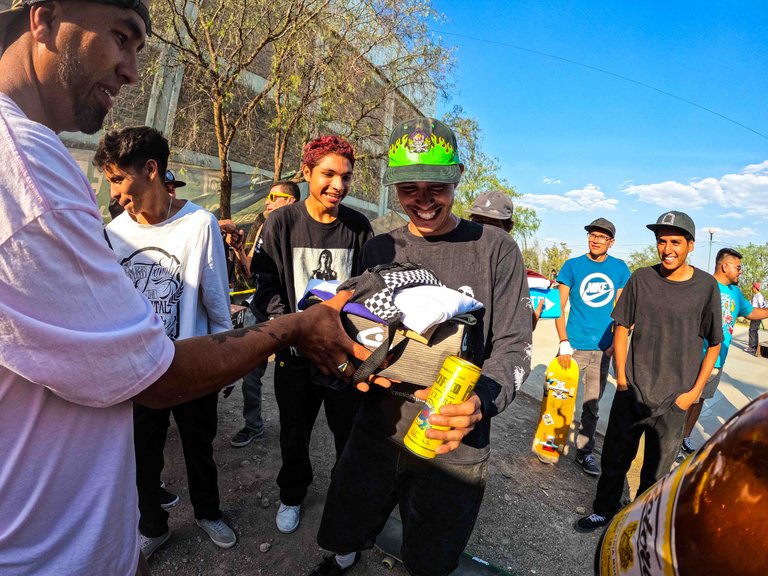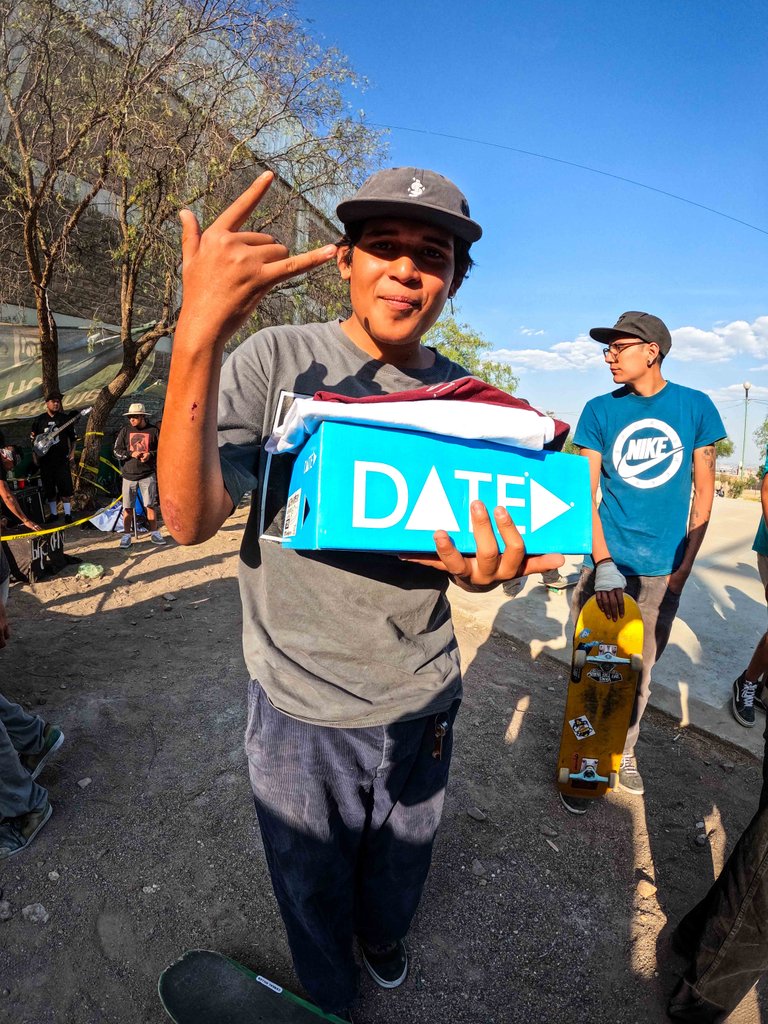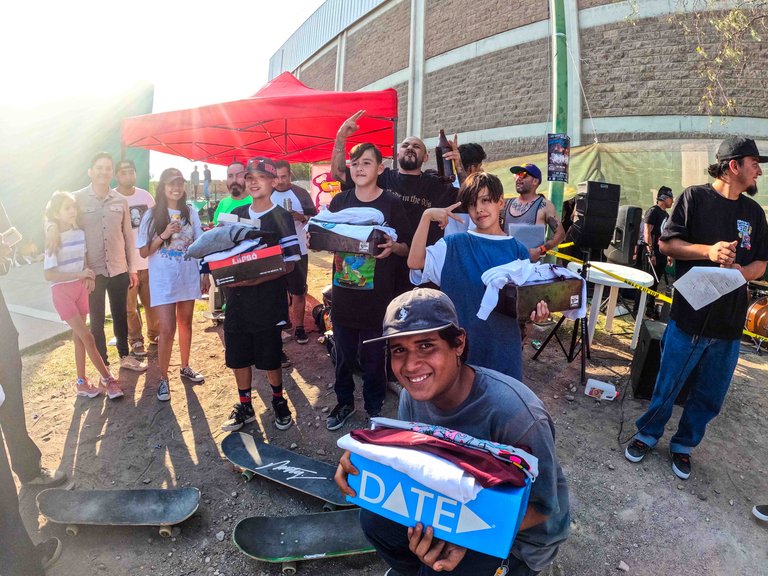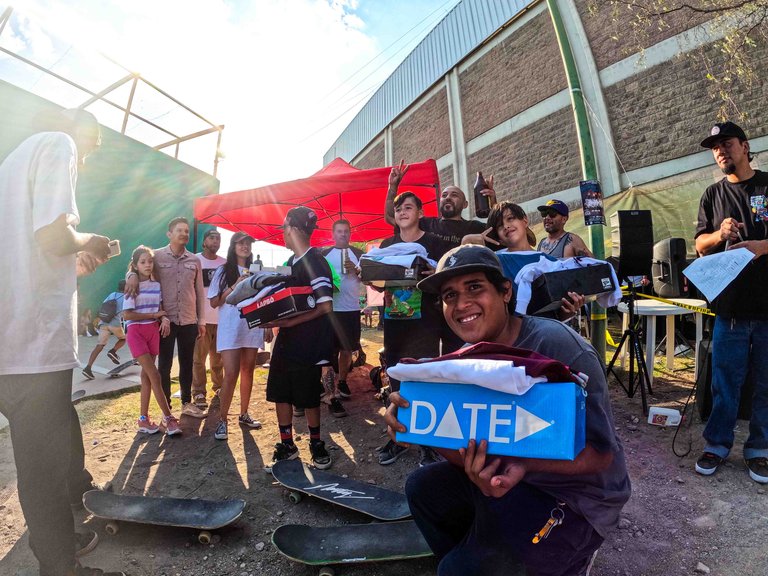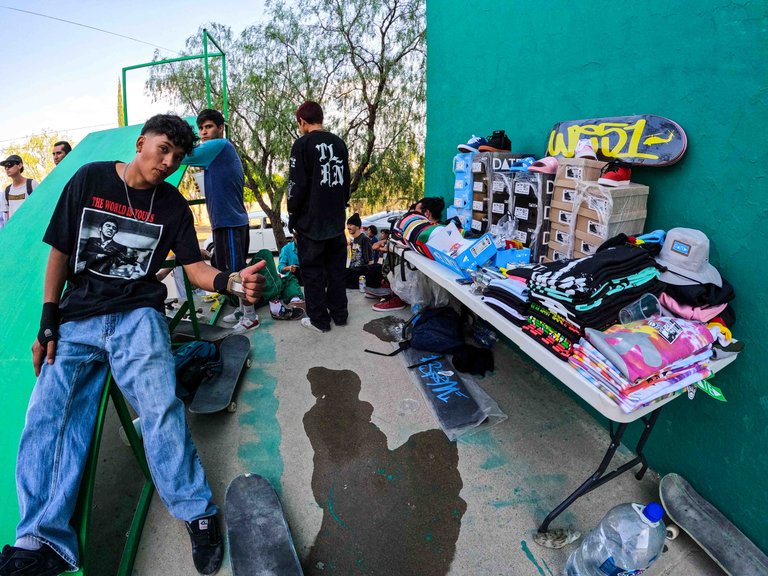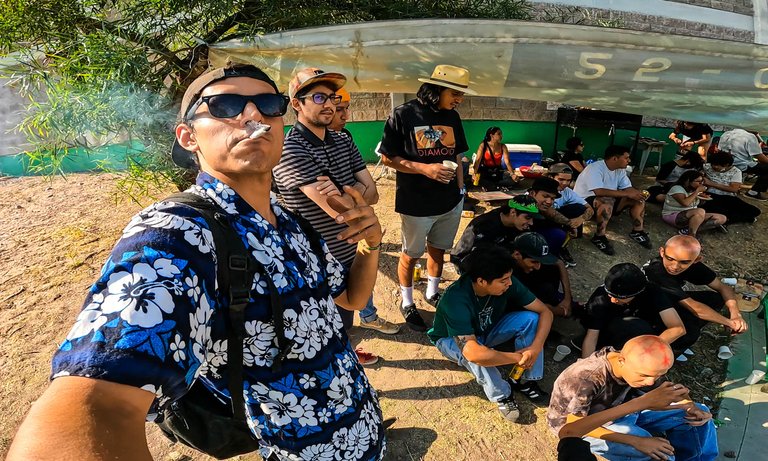 Si llegaste hasta aquí te agradecemos que les interese nuestro contenido, sigan esperando la parte final y luego el video completo que aun se esta editando.
---
If you made it this far, we thank you for being interested in our content, ait for the final part and then the full video that is still being edited.
#skateboarding #stoken #ocd #keepskating #carnitaasada
---
Place: Satelite Skatepark, Leon, Gto, Mexico
Camera: Gopro Hero 8 & Gopro Hero 10
---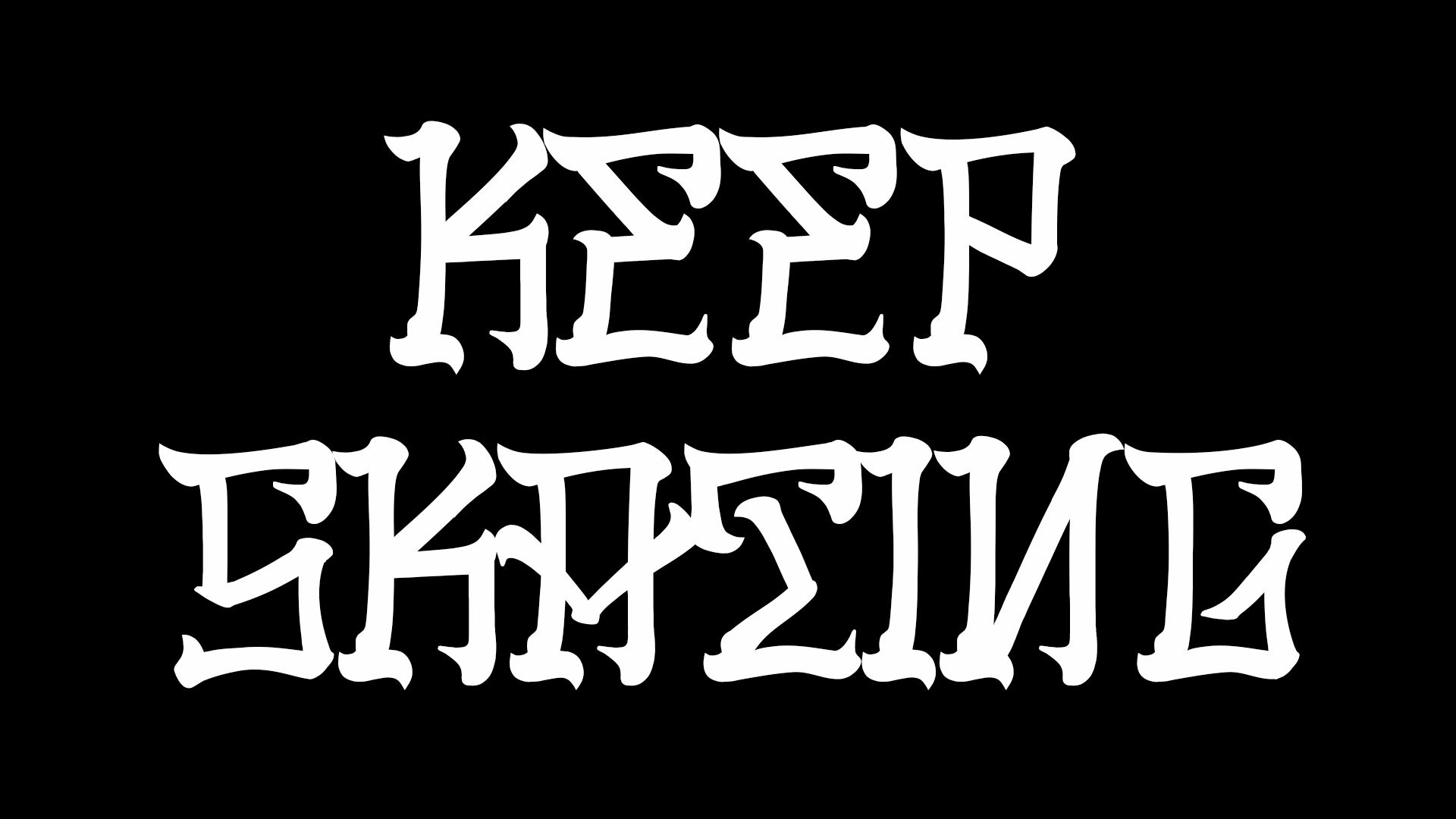 Find More Here:
---
---
Join the Stoken/Skatehive Discord

---
What STOKEN plans to bring to Hive 🍯

Unique name, and meme-ified branding that will stand out above the hard to find Hive brand.

Real world events tied to web3 content creation.

Attracting non crypto content creators, into web 3.0

Exciting content to bring in non crypto audience.

Focus on onboarding large, existing communities i.e: Reddit skateboarding: 385k members, and Redbull: 10 million YouTube subscribers.

NFTs. Plans include real world utility, fund raising, and future gamification.
DTF ( Decentralized Token Fund )

Stoken DAO: Decentralized voting system to allow the community to sponsor athletes, content creators, influencers, and real world events.

A new token for you to earn for doing Hive stuff!

Possibility of future airdrop of governance tokens. 

---
---
---