Heartbreak for Rangers!

They played undefeated in all games that could be played in the Europa League. They got a deserved spot in the finals. They got massive-massive support from their travelling fans. They scored the first goal in the finals. Got a favourable side of the pitch in the penalty shootout. Scored the first penalty in the penalty shootout.
BUT, they lost the most important part of the whole ordeal. The Europa League is in the hands of Eintracht Frankfurt after 5 penalties were played by both sides.
Oh, my world!
---
You know what?
---
This game once again proves that European finals can always come with twists and turns. It is always thrilling regardless of the team that gets to the final.
To be fair, I didn't know today is the day for Europa League's final until 5 hours before kickoff. Even when I got the information, I didn't feel the drive to watch the game. After all, it's Rangers and Eintracht Frankfurt.
No disrespect to any of these teams but you and I know that a Rangers vs Eintracht Frankfurt final and a Barcelona vs Man United final is not comparable. The difference is like day and night. Nonetheless, these guys earned that spot and they pushed each other, punch for punch until everything got to penalties.
I won't say anything about the first 45 minutes, 2nd 45 minutes, first 15 minutes of extra time or the last 15 minutes of the extra time.
Why? Because I didn't watch any of that.
It was through one of those Twitter notifications that I got to realise that this game was heading to a penalty shootout. The thought of this season's Europa League being decided by a penalty shootout whetted my appetite. Despite missing the 120 minutes of normal and extra game time, I knew for sure that I won't be missing this penalty shootout.
---
I jumped onboard
---
10 penalties were played, and 10 were on target but sadly for Aaron Ramsey (former Arsenal man who is currently playing at Rangers), he couldn't convert his penalty. Kevin Trapp covered the post well and was able to deny Ramsey a goalscoring opportunity.
Oh, my world! The worst part of this miss for Ramsey is that he was subbed on by the 117th minute for the sake of penalty shootout. The young man will be gutted for that miss.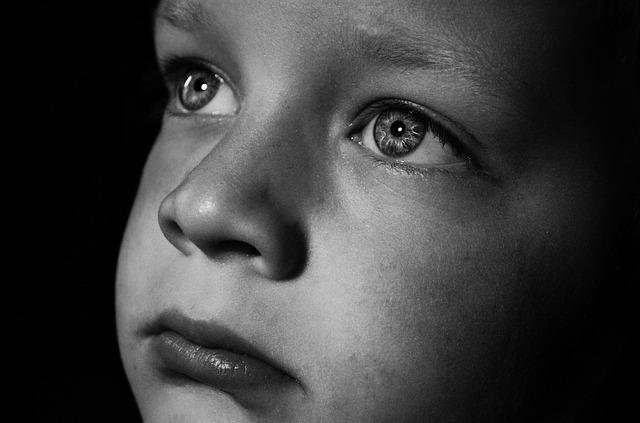 The fans were dejected. I also noticed a boy of 9 or 10 years old shedding tears in the stands. That's the kinda emotion you get when your hope of celebrating a win gets shattered. It's a sad one for Rangers and their supporters.
Congratulations to Eintracht Frankfurt for winning this one. Congratulations also to Rangers for fighting hard till the end.
We now look forward to UEFA Champions League Final between Real Madrid and Liverpool Fc.
Thanks For Not Missing Any Full-stop Or Comma
Image from here
Also published here
---
---