Liverpool face R/Madrid again: I'm not optimistic about this game.
I'm sure y'all know what's popping in the world of football. Yeah, we have seen the UCL round of 16 draw and it's looking juicy as ever.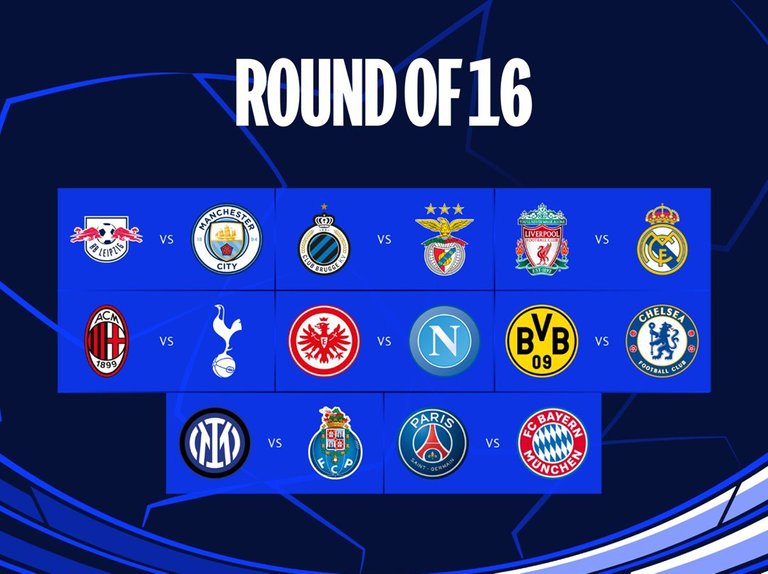 This is what the fixtures looks like;
RB Leipzig vs Manchester City

Club Brugge vs Benfica

Liverpool vs Real Madrid

AC Milan vs Tottenham

Eintracht Frankfurt vs Napoli

Borussia Dortmund vs Chelsea

Inter vs FC Porto

Paris Saint Germain-FC Bayern
Lols... Things are about to get heated up in this European competition. Oh, my world! What do y'all think about these fixtures?
Those that have come across my sports content will surely know why I highlighted the fixture between Liverpool and Real Madrid. I'm a big fan of Liverpool and my heart was skipping a beat during the draw. As the wheel would have it, we got the most understandable opponent we could have ever faced. Haha.
---
Liverpool vs Real Madrid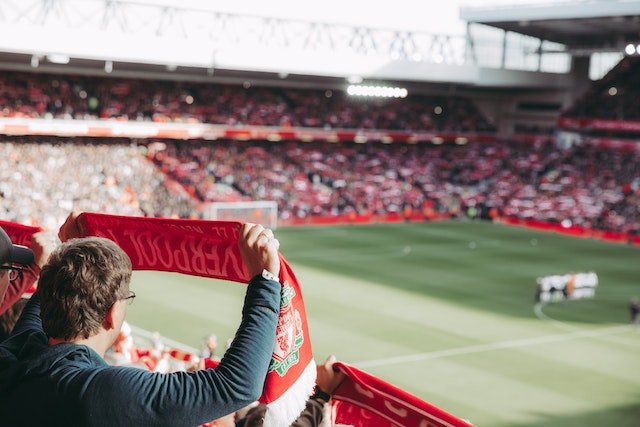 Am I confident about this fixture?
Nah!
Judging by the current form of Liverpool and the fairly uninspiring season we are having, this will be the worse time to ever face Real Madrid in UCL round of 16.
Ever since I started watching European football, real Madrid have always been an oppressive opponent whenever they face Liverpool. The first time I watched a fixture between both sides was in 2018 UCL final when we had Karius in between the sticks.
Y'all know how the story ended.
We faced them again during Covid19 and got knocked out of the tournament. Last season's UCL final was the one that gave me a lot of assurance. I genuinely believed Liverpool would be winning that, but it still didn't end well.
This time around, I'm completely keeping my expectations low. I'm not going to come here and say that I expect revenge from Liverpool. No way! I can't say that because I'm not naively optimistic about this game.
What I would say is that Real Madrid are beatable. I hope Liverpool finds a way to get through this round of the competition.
Thanks For Not Missing Any Full-stop Or Comma
Thumbnail image is taken from UCL's official Twitter page
Additional image is from Pexels
---
---