'Twas a delectable medley of footballing splendor at Etihad Stadium.

As annoyingly talkative as I would love to be, after watching the first round of the semi-final fixture that was played in Etihad, I just couldn't bring myself to take the piss out of either Manchester City or Real Madrid.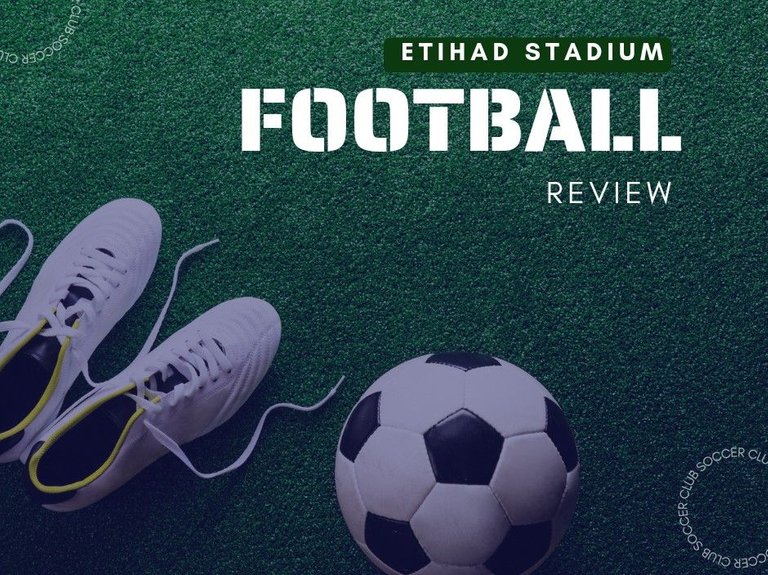 Before going to see the game, I had a little chat with a friend and I told her that I'm not a fan of either of these clubs. I also have no liking for either of them due to the history they have with my club, Liverpool. At this stage of the competition, if Liverpool successfully gets through to the next round of the tournament, we would have to face either Manchester City or Real Madrid.
If you know anything about these two teams, you wouldn't need to be told that Manchester City has been putting on a good show with their stylish possession football since 'god knows when'. They dance around with the ball while playing from the back until they get to the final third before scoring ruthless goals. Check their highlights, you will fall in love with them.
As for Real Madrid, they are the team that has won the highest number of European cups. We know them as the UCL specialist and their current form doesn't always play out whenever they are in UCL. Even when they are a goal or 2-goals down, they still believe that they are capable of getting something out of the game.
Like I said, both Real Madrid and Manchester City are formidable opponents to play against but since only one of the two would be making it to the final, it means that both sides would have to play together.
Can you imagine how fiery that game would be?
Wow! I'm still trying to knock myself back to reality after watching the first leg between Manchester City and Real Madrid. To be fair, I lack words to describe the adrenaline rush I felt from the first to the final whistle of this game.
That game will go down as one of the intense games I have watched on this footballing calendar. Oh, my world! If you understand football but missed this game, I can assure you that the screenshot I will be attaching below will not give you a true representation of what this game was all about.
The intensity of the game was overwhelming.
Manchester City was biting hard from all attacking positions. They made it hard for Real Madrid to organize their backlines. The citizens could have easily been 4 goals up by the 30th minute of the game, but Foden and Mahrez couldn't make the right decision in front of goal. They missed some sitters in the first half which got Guardiola fuming by the touchline.
As for Real Madrid, due to how shaky their defence was, they couldn't hold things up for too long. Manchester City capitalised on it and punished them a couple of times.
The best part of the game for Real Madrid is their never-say-die attitude. Being two goals down against Manchester City in the first ten minutes of the game is enough to break many teams down. But, Madrid didn't see that as the end. They relentlessly tried to counterattack and build up plays from the flank. This afforded them 3 goals.
Oh, my world! This game is up there with whatever Rory Jennings usually describes as
A delectable medley of footballing splendour.
I'm sure both sides will go back feeling good about some aspect of their game.
Thanks For Not Missing Any Full-stop Or Comma
Header image designed using Canva pro 🌟
Also published here
---
---