WC will lose its thrill if my country is not fully represented

It's not very often you get to see Nigerians coming to watch our national team with a face so full of a sense of superiority, joy and high expectations. History has often shown that the Super Eagles of Nigeria have a knack for fumbling when they are supposed to get things right.
For example, we have a fairly decent squad and we were one of the favourites to win AFCON which was played in January 2022. But! One thing led to another, the national team left many people disappointed after their crappy performance against Tunisia in the Round of 16. It was a sad day for the fans - both the travelling fanbase and those of us that watched from the comfort of our home.
---
Another opportunity to shine
---
This international break presents World Cup Qualification fixtures and Nigeria is paired against Ghana. The first leg was already played last Saturday and it was a terrific game. Nigeria was away to Ghana for that and the odds were still in their favour because of the quality of players in our national team.
Unfortunately, that game ended as a goalless draw. During halftime, the majority of the pundits for sky sports were still rooting for Nigeria to win, but that didn't make a difference. The show of brilliance from the Black Stars of Ghana made Nigerians toothless in the final third.
Now, we have one more chance to secure a ticket to Qatar 2022. The second leg will be played today by 18:00 WAT. The Ghanaians landed in Abuja yesterday and they have been training hard for the game ahead.
---
What to expect from this game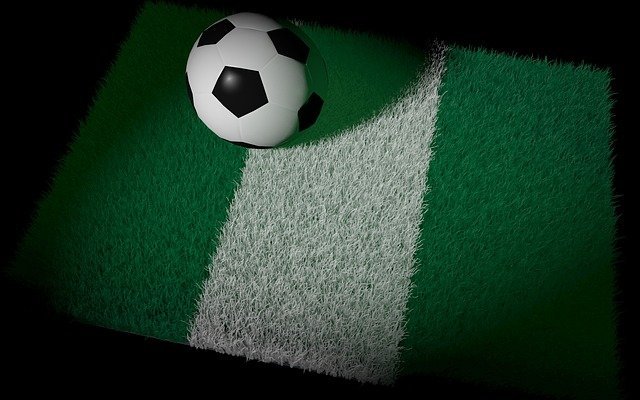 This is the type of game I prefer to call a HIT or MISS kinda game. Any team that slips will lose their chance of going to the World Cup. Unfortunately, both teams can't go and the mistake that will cost one team will most likely come from one unlucky player. Hehe
I can't even imagine how gutted the person will feel. I just wish the super Eagles of Nigeria will bring their A-game to the pitch and get the work done. World Cup will surely lose its vibe if my Country is not fully represented.
---
Thanks For Not Missing Any Full-stop Or Comma
Image Source
Also published here
---
---