World Cup 2022: A pitiful start for Qatar in Qatar.
Finally! The long-awaited World Cup is here and footballing nations all over the world are paying very good attention to the things going on in Qatar.
Did you watch the opening fixture of the tournament?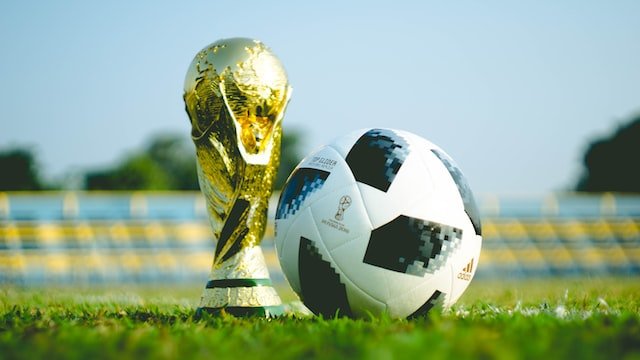 Wow! What a shambolic display from the host country. Qatar started with such a pitiful performance in a Stadium massively dominated by their fans. They had a tough run against Ecuador and got completely outplayed for the whole period of the game. In fact, it's safe to say they got bullied on their home ground.
Is it safe to say they are the worst team we will be seeing in this World Cup?
Well, time will tell. But, if they turn up for the game against Senegal in the same manner, they will be completely crushed by the Teranga Lions of Senegal. It's such a pity that Sadio Mane won't be playing in that game. This would have been a delectable stat padding opportunity for the lad. Haha.
Their fans must be gutted and livid because of that performance, but I'm genuinely not surprised. Qatar is not a highly-rated footballing country. Ecuador on the other hand completely left me in awe. I never rated them this high and it will be exciting to see how they will rank in their group by the end of the group stages.
This opening fixture didn't lack a moment of controversy and I will like to get your thoughts on that.
Check it out;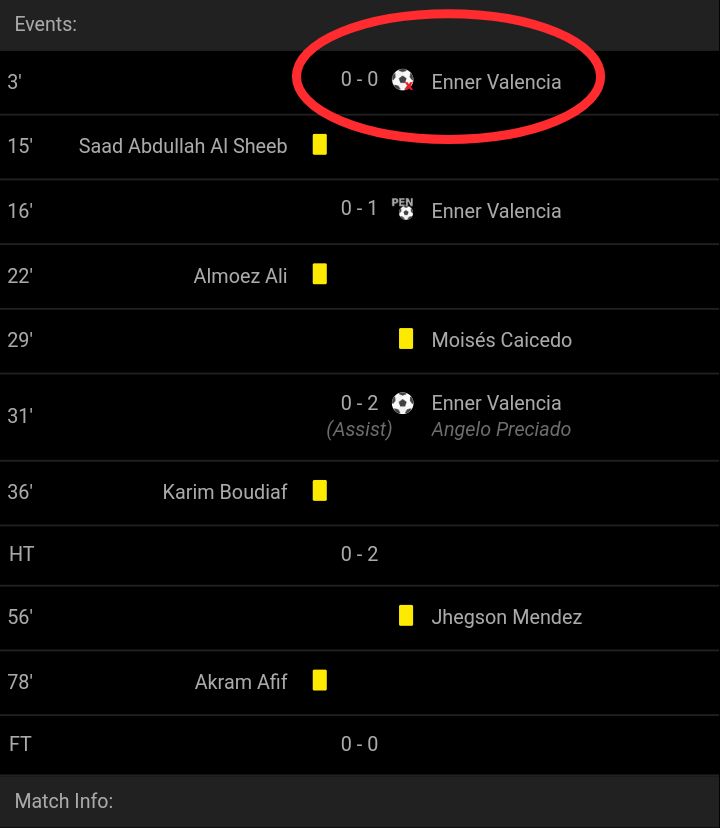 That disallowed goal is trending all over the net and the netizens are feeling livid about that. It was ruled off as an offside. If you saw the game, feel free to share your thoughts about that in the comment section.
Well, we waited 4 years for the world cup to come. Here we are. Let's enjoy this freaking tournament 🙂.
Thanks For Not Missing Any Full-stop Or Comma
Thumbnail Image taken from Unsplash
Screenshot taken from LiveScore
---
---