Splinterlands Battle of the Day & Actifit Report Card - 11.07.2021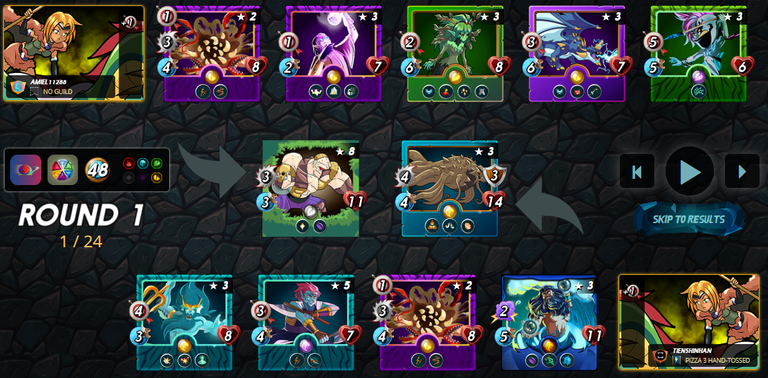 Selenia's Earth Archers
VS
Selenia & the Double-Striking Duo
| Watch the Whole Battle |
I have been playing with the idea recently of getting a Selenia Sky, just for the opportunity to run her with Vigilator and Axemaster.
So today, when I had a daily come up Dragons - I went for it.
This was the very first battle after that, and funny enough my opponent went with Selenia as well!
Unfortunately for my opponent, the rule-set included Reverse Speed, so them having 3 out of the 4 fastest monsters on the battlefield wasn't great.
Wanna know what was great? Watching my AxeMaster hit for 8 each turn!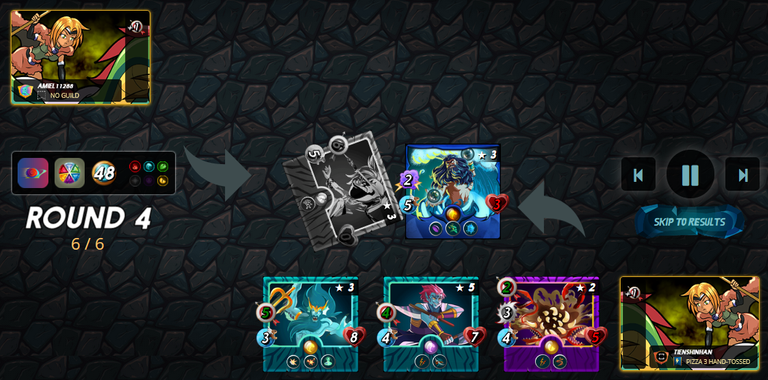 That Grind Life
Today I sent my deck over to @tienshinhan and went from 0 Rating -> Gold 1 in about two, two-and-a-half hours.
As I've mentioned before, I have a bunch accounts (not thousands or even hundreds like the bot lords, but more than a dozen), mostly with really great geeky names :-)
The plan is to get as many accounts to as high a bracket as I can this season, without renting anything extra or screwing up my Brawl schedule.



07/11/2021

5661

Aerobics, Daily Activity, Dancing, House Chores, Walking

Not sure what Splinterlands is? Check out my post breaking down the game, hop over to the main website and sign up, and/or take a look at the official game feed: @splinterlands
---
---
When opening packs, always remember to have 5x the number of packs you are opening, both Alchemy & Legendary Potions... And remember to buy them with credits when DEC is spiking in price.

---
---