Splinterlands Battle of the Day & Actifit Report Card - 11.09.2021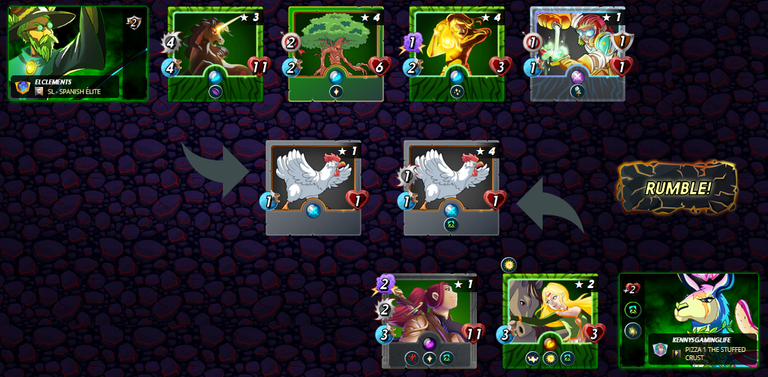 Stacked Unicorn Lineup
VS
LlamaQuora
If you need an example of just how amazing the Gladiator cards can be, look no further than the one and only Quora Towershead, who is basically an upgraded version of Kron.
Besides the fact that she has two attacks (magic & melee), she also has that amazing Bloodlust ability, which she put to great effect in this match-up.
Now, if they had replaced their Earth Elemental or their Halfling Alchemist with another healer, this would have been much tougher (though I still would have won once fatigue set in.) It is still something of a risky move, any time you go all in on one monster... but it can certainly pay off too :-)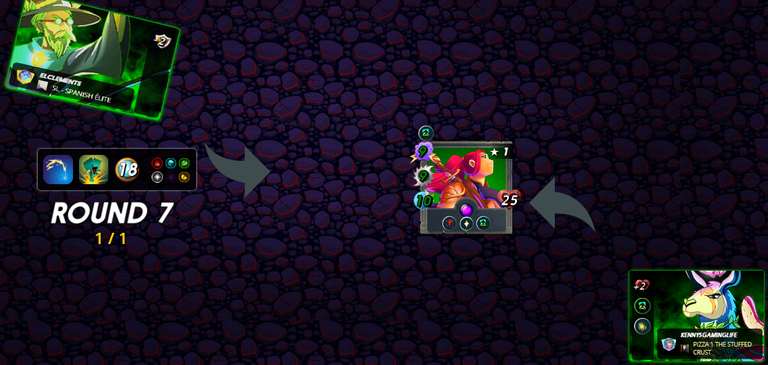 That Brawl Life!
The current round of brawls are just over 7 hours from ending. It's looking pretty great for the @Hive.Pizza gang this time around, as we've still got a quarter of our team yet to enter their teams... and we're already in 2nd place :-)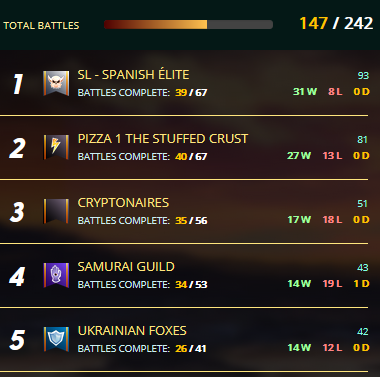 Tune in tomorrow to catch my full #BrawlReport, and another Gladius pack opening!



09/11/2021

6010

Daily Activity, House Chores, Walking

Not sure what Splinterlands is? Check out my post breaking down the game, hop over to the main website and sign up, and/or take a look at the official game feed: @splinterlands
---
---
When opening packs, always remember to have 5x the number of packs you are opening, both Alchemy & Legendary Potions... And remember to buy them with credits when DEC is spiking in price.

---
---