[ESP-ENG] COMPLICATED TIME FOR LEEDS UNITED IN THE PREMIER LEAGUE. || MOMENTO COMPLICADO PARA EL LEEDS UNITED EN LA PREMIER LEAGUE.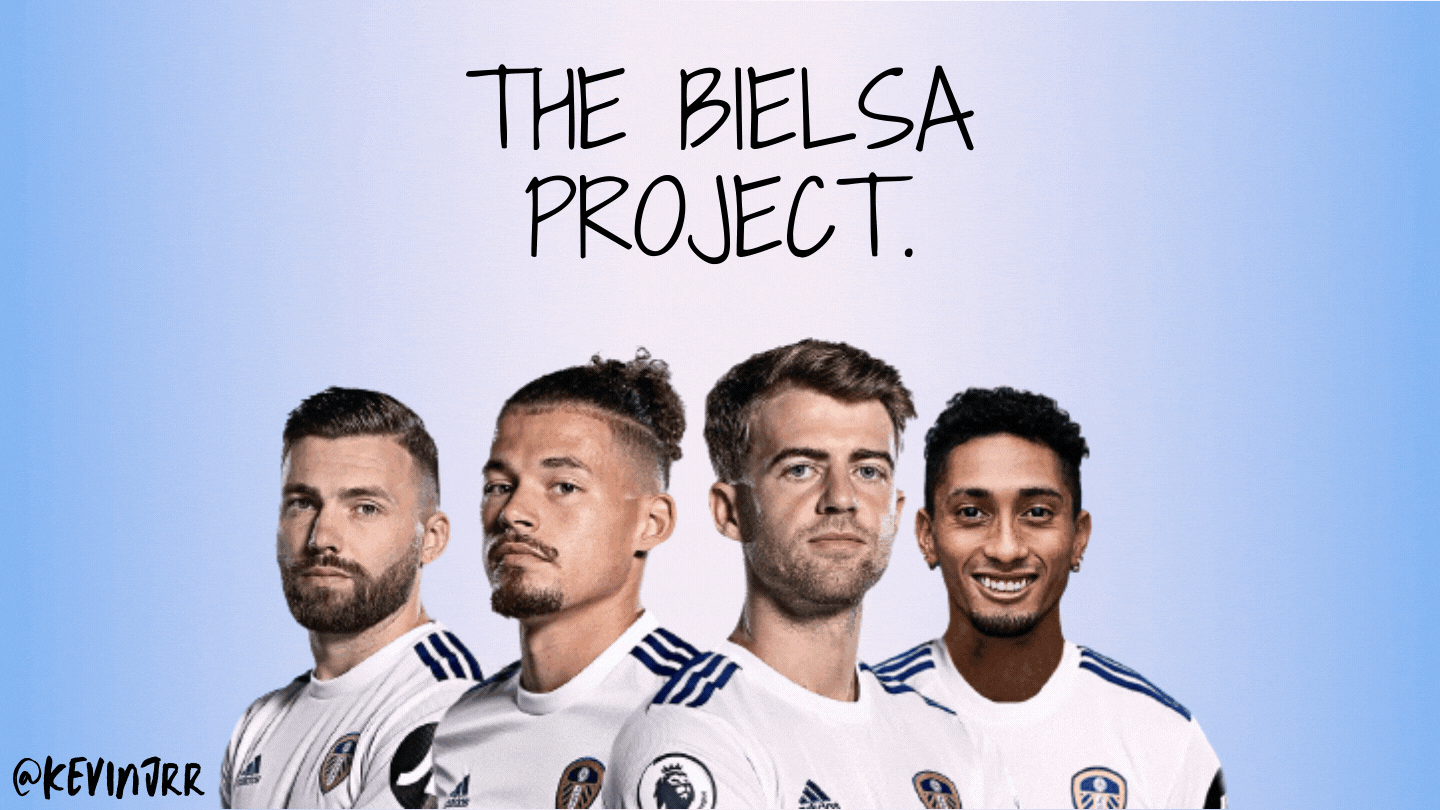 Coach Marcelo Bielsa is highly recognized and respected within the soccer guild, with more than 30 years of experience he earned such respect by hand, passing through the Argentine National Team, Olympique de Marseille and where the Athletic Club brightens, his arrival Leeds United was a sensation in England, he came to a club in the second division with a negative streak of seasons without promotion to the top English circuit, currently three seasons after that time is the time to rethink things at this start In the Premier League, without victories in 6 days, they put Leeds in a relegation zone, something that they will have to change quickly if they do not want to suffer until the end.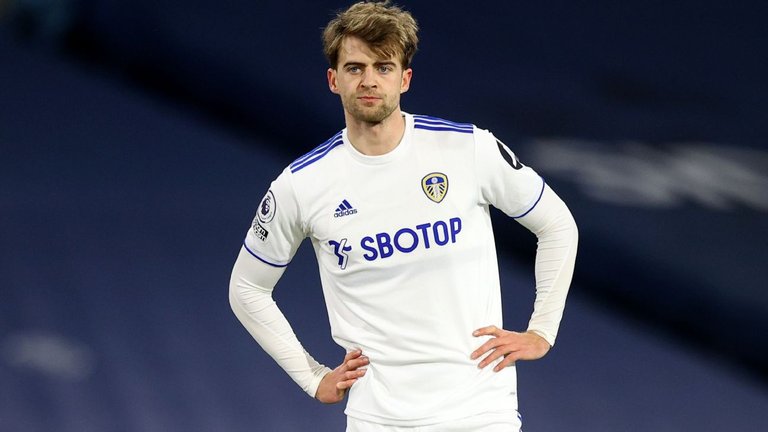 COLD START OF THE ATTACKERS.
Patrick Bamford's career had a rebirth after signing for Leeds in 18/19, in his first year in the Premier League Bamford commanded the offense with 17 goals scored, however in the current campaign things have not turned out, only could score Burnley in five presences out of six possible, for any other player on the field the statistics do not sound so bad, but when you are the center forward in whom your entire team trusts if there is a little left to duty, much will depend on the direction of the players. English if Bamford can have rhythm and a little more luck in the opponent's fences, to date the Brazilian Raphinha is the one who has responded to the vacancy and with 3 goals they have prevented the club from occupying the last position of the table than until the moments belongs to Norwich City.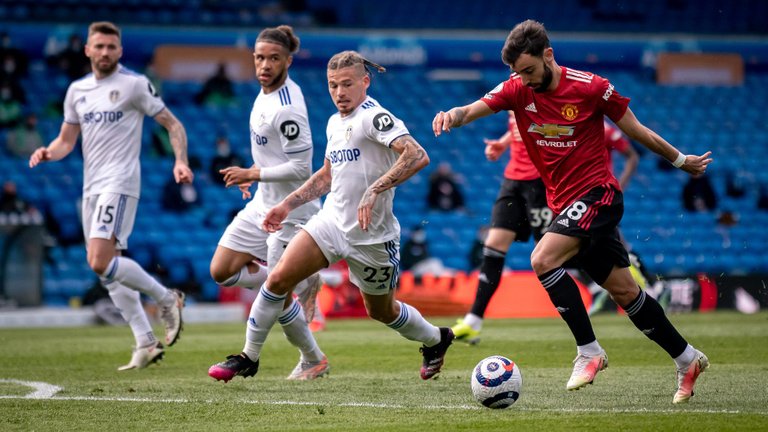 MOMENTS OF DISCONNECTION THAT ARE EXPENSIVE.
It is true that Leeds United is one of the lowest-budget teams in the current Premier League, but when an investment of 58 million euros was made compared to the previous season, a margin of improvement is expected, therefore the minimum objective would be be in the upper half of the table, although if you have a statistic of -8 goals in only 6 dates it is impossible to occupy that place, with only the loss of left-back Ezgjan Alioski during the transfer market of a solid defense in the course Previous, the current one has problems with the brands and presents a disconnection between the centrals and Kalvin Phillips something that is weighing on them in the last 15 minutes of the game, in conclusion Bielsa has material to change the current course and place himself in a safe zone, but he has to fix the internal threads of the club that are no longer performing in the same way as in the past.

[ESP-ENG] COMPLICATED TIME FOR LEEDS UNITED IN THE PREMIER LEAGUE. || MOMENTO COMPLICADO PARA EL LEEDS UNITED EN LA PREMIER LEAGUE.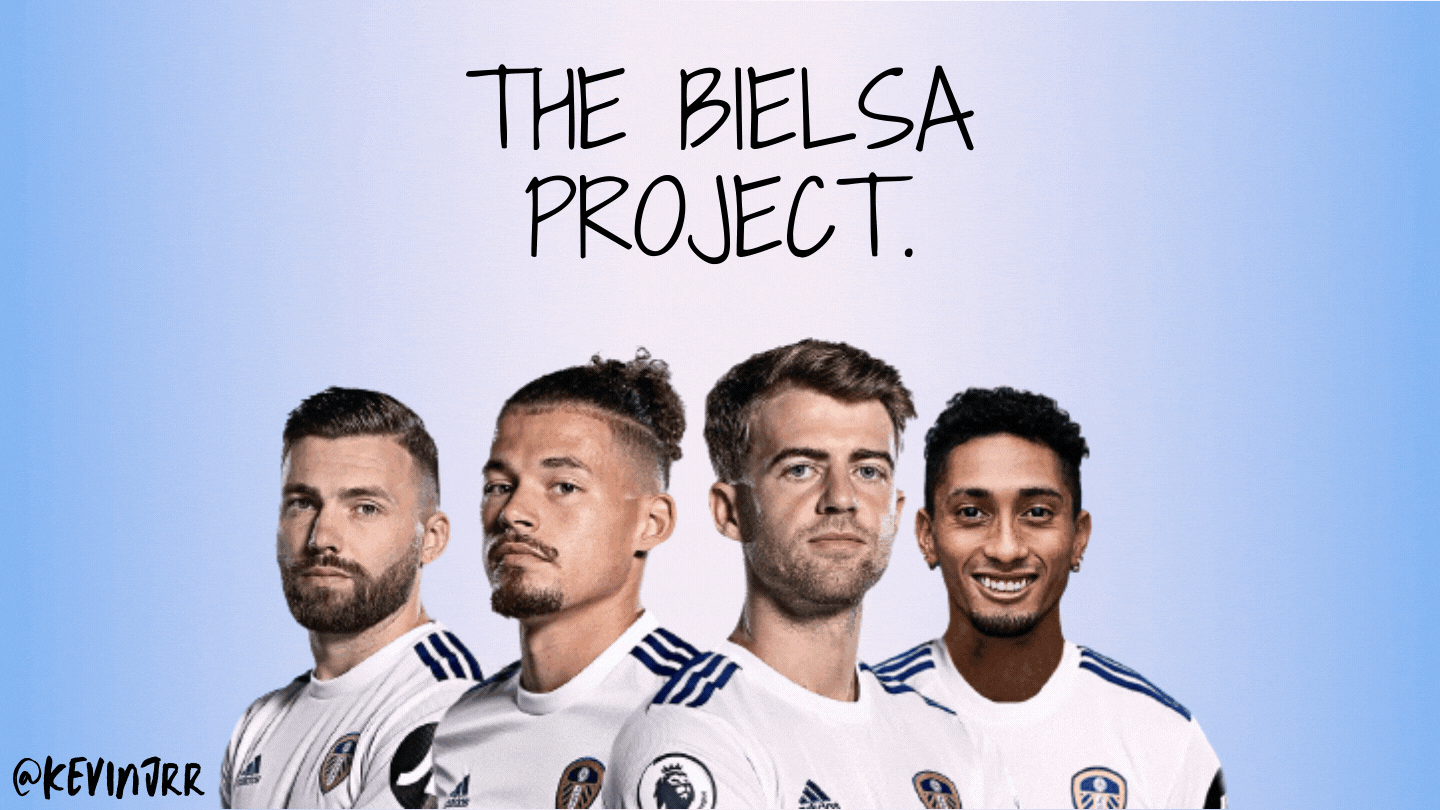 El entrenador Marcelo Bielsa es muy reconocido y respetado dentro del gremio del fútbol, con más de 30 años de experiencia se ganó a pulso dicho respeto, con paso por la Selección Argentina, Olympique de Marsella y por dónde más brillo el Athletic Club, su llegada al Leeds United fue toda una sensación en Inglaterra, llegaba a un club en segunda división con una racha negativa de temporadas sin ascenso al máximo circuito inglés, en la actualidad ya pasado tres campañas de dicho momento es la hora de replantear las cosas en este inicio de Premier League, sin victorias en 6 jornadas colocan al Leeds zona de descenso algo que tendrán que cambiar rápidamente si no quieren sufrir hasta el final.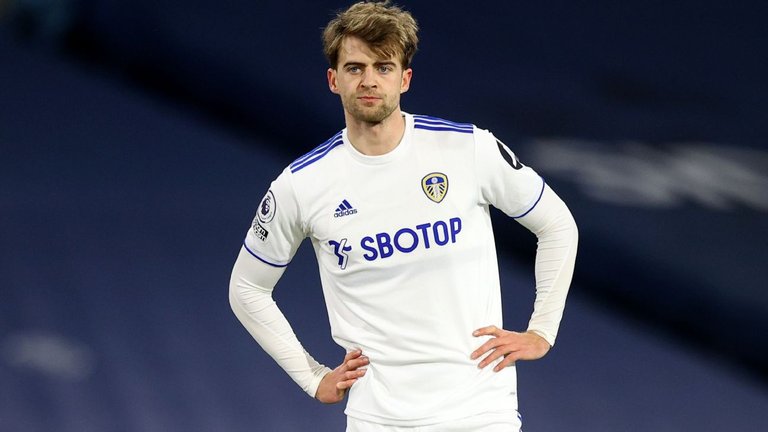 UN INICIO FRÍO DE LOS ATACANTES.
La carrera de Patrick Bamford tuvo un renacer luego de fichar por el Leeds en la 18/19, en su primer año en la Premier League Bamford comando la ofensiva con 17 goles anotados, no obstante en la actual campaña no han salido las cosas, solo pudo anotarle al Burnley en cinco presencias de seis posibles, para cualquier otro jugador del campo no suena tan mal la estadística, pero cuando eres el delantero centro en el cual todo tu equipo confía si queda un poco a deber, mucho dependerá el rumbo de los ingleses si Bamford puede tener ritmo y un poco más de suerte en las vallas del rival, hasta la fecha el Brasileño Raphinha es quien ha respondido a la vacante y con 3 goles han impedido que el club ocupe la última colocación de la tabla que hasta los momentos le pertenece al Norwich City.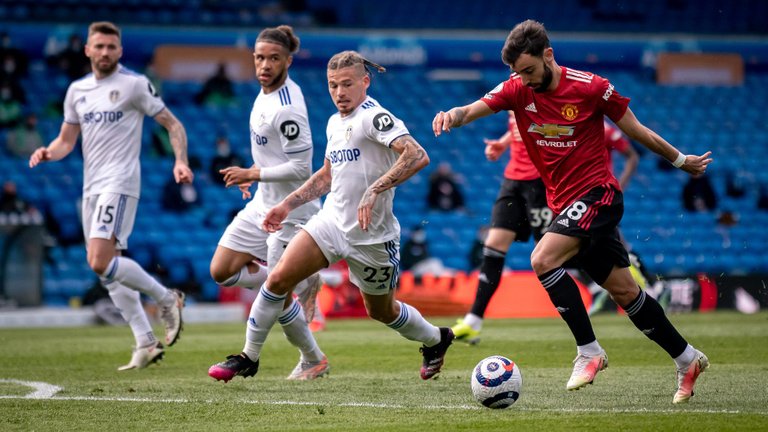 MOMENTOS DE DESCONEXIÓN QUE CUESTAN CARO.
Es cierto que el Leeds United es uno de los equipos de menor presupuesto en la actual Premier League, pero cuando se hizo una inversión de 58 millones de euros con respecto a la anterior campaña se espera un margen de mejora, por ello el objetivo mínimo sería estar en la mitad superior de la tabla, aunque si se tiene una estadística de -8 goles en solo 6 fechas es imposible ocupar dicho lugar, con solo la baja del lateral izquierdo Ezgjan Alioski durante el mercado de fichajes de una defensa sólida en el curso anterior, la actual tiene problemas con las marcas y presenta una desconexión entre los centrales y Kalvin Phillips algo que les está pesando en los últimos 15 minutos de juego, en conclusión Bielsa tiene material para cambiar el rumbo actual y colocarse en zona segura, pero tiene que arreglar los hilos internos del club que ya no están rindiendo de la misma forma que el pasado.

Imagen de portada hecha en Canva.
Cover image made in Canva.

---
---