[Week 117] Weekend-Engagement Concept: A Weekend Photo With Words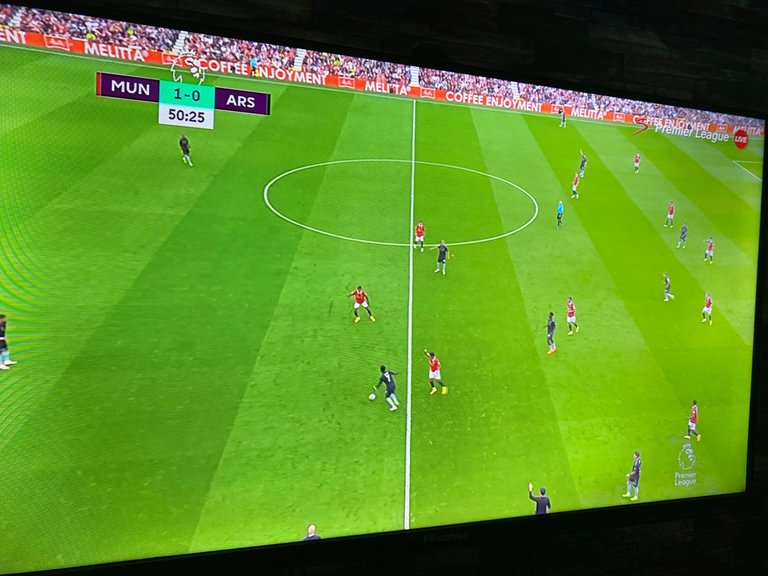 ---
After a long week, the weekends are usually the time that I use to rest, refresh, and spend time with my family, and the way I do this is by watching football.
Football has been a tradition in my family for a long time and this tradition was introduced to us by my father; he was a big fanatic of it, and he made sure to introduce all his children to it.
My earliest memories of my father included us in a film hall watching football, I would spend the whole time sleeping, but he didn't mind it and he would carry me every week regardless of that fact.
The main reason I spend my weekends watching football is because ever since I lost my father, it has felt like a way that I can bond with him; I support his team and I have become as passionate about it as he was.
Most weekends I get called out by my friends to do other activities but, I can't really imagine myself doing something else especially when it is a match day.
Now obviously, there isn't always football every weekend because they go on breaks but, when do go on breaks, my weekends feels dull and lifeless.
I feel like this activity will be one that I will continue even when I get my own family because I will want to pass it down as a memory of my father.
Doing this with my siblings has been a whole bonding experience and I love it so much especially since it is cost-free and can be so exciting.
I literally lost my voice watching the match above because it was a rivalry game between half of my siblings with the other half and my team won.
I can't even imagine weekends without football anymore because it is an activity that has become a big part of not just my life, but it is also my identity.
---
---
This is my entry to the weekend engagement contest and if you are interested, you can check here.
---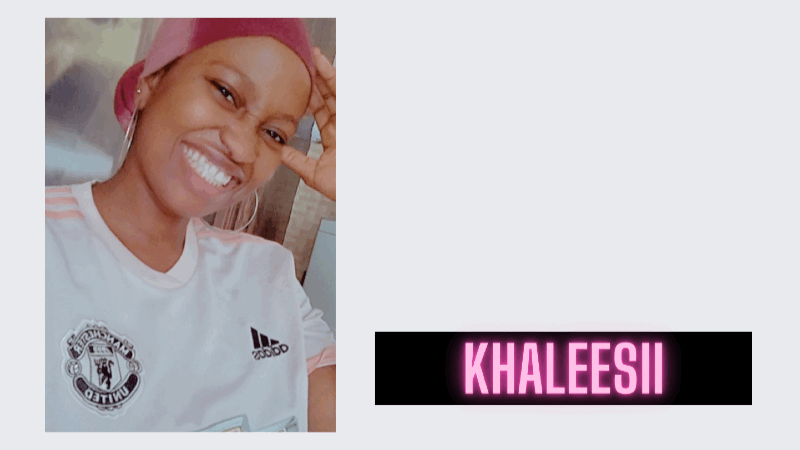 ---
---