A Deal or No Deal
With the uprising news of Mbappe sticking to PSG it is not considered striking news. Along with getting highly paid he is also able to keep continuity. Yes, it is about money but it is more about the game and his growth. Would you leave your growth in someone else's hands, he is not the type to do so. It is nothing but an amateur decision and no football heroes are amateurs and we have legends to relate to it.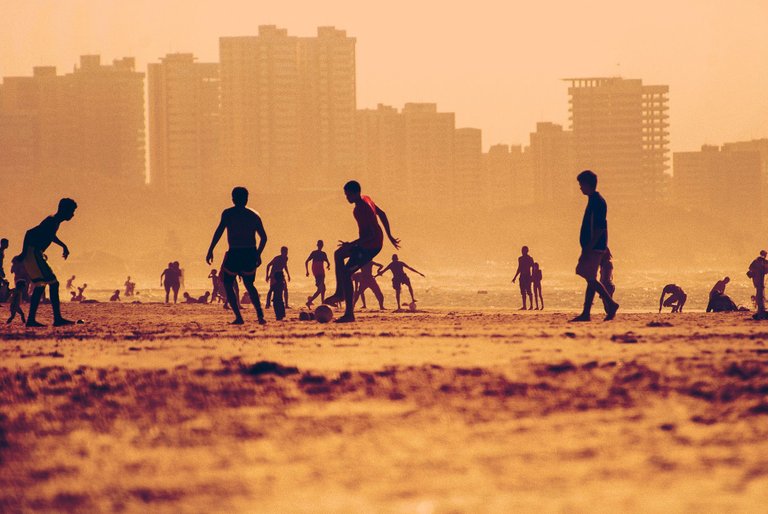 The struggle one goes through isn't ignorable, it is of value and must be respected. Many commentators will be spreading more humor as time passes but what is to be kept constant is not to mix your personal goal with that of another. If you are a fan stick to being one, by not interrupting their freedom of choice. This nagging behavior of the public was also one which was noticeable back when Lionel Messi was leaving his deal.
It is going to be a deal or no deal. If you are willing for your loved player to not think of his future and instead think of your choice, you do not love them as much. However, if you love a particular team, you can't solely mix it with that of a particular player. You should first be aware of whom you support, then make a deal of it.
Consistently, Mbappe made a choice and this has been a record of him extending his stay at PSG. It has been one of the most hyped news headlines but how long will it be, is the main question. Many assumptions surface the truth and many are unable to see it clearly, why would you leave your soft corner, and once in a lifetime opportunity to be united with the bests? It might be that he isn't even thinking about it, but these are thoughts that occupy our minds the most.
There is no doubt that this will a good season for PSG in attaining the best of best players in their team. This is no coincidence but a planned move and it is true, that only one hit can make it all go down the hill but who will make the move? Will anyone? Prestige and pride are indeed two words that don't keep a thriving player off his guards but only nag the weaker ones.
And, Mbappe has no weak mind nor is a weak player. He has gotten nothing to lose, except for maybe, his sentiments. Though I cannot claim it as I have no backup for this, some things are better left undecided. Too many speculations with too many comments. Football was never an easy game but never a complex one either.
P.s : I had the post written in advance of the Mbappe deal, but I simply forgot to publish it in the midst of all of my other tasks. So you may find it late but i hope it's okay. Thank You for reading.
---
---