Trophy Cabinet Painting for a Die-hard Liverpool Football Club Fan.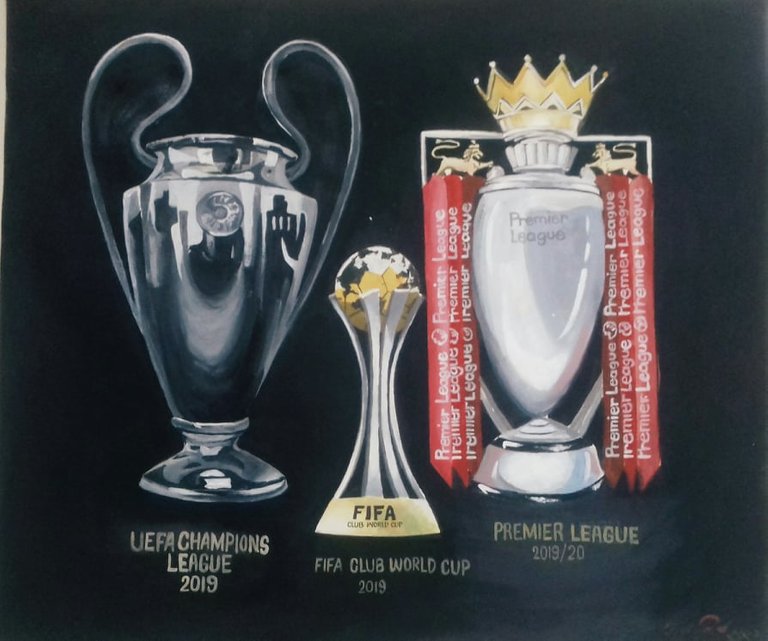 Inspiration: Because I am both an artist and a sports enthusiast, I have always had a strong desire to pursue careers in these fields. Liverpool football club has just completed one of the most successful seasons in the club's history in 2019. I have a friend who is an ardent supporter of the Liverpool football club. That particular year, he was overjoyed. He approached me about doing a painting for him so that he could display it in his home. He instructed me to draw the three trophies that the Liverpool football club had won during that particular season. I tried my hardest, and this is what I came up with.
Some Process Photos :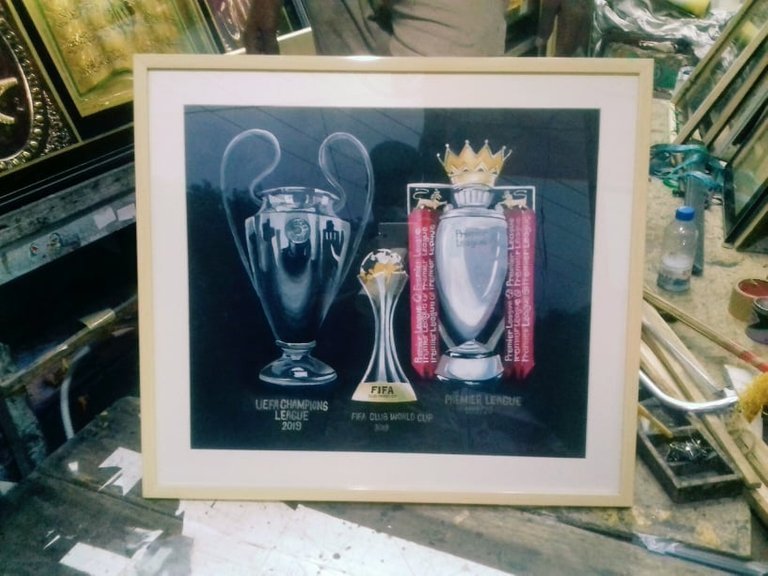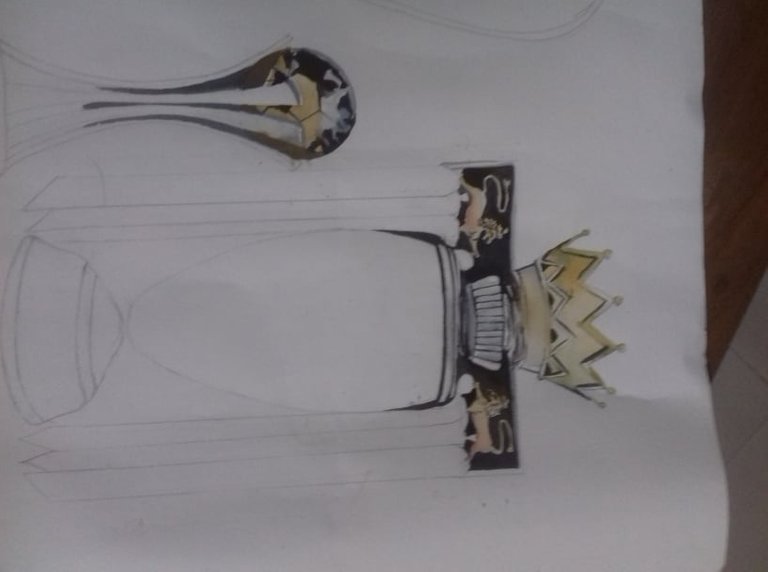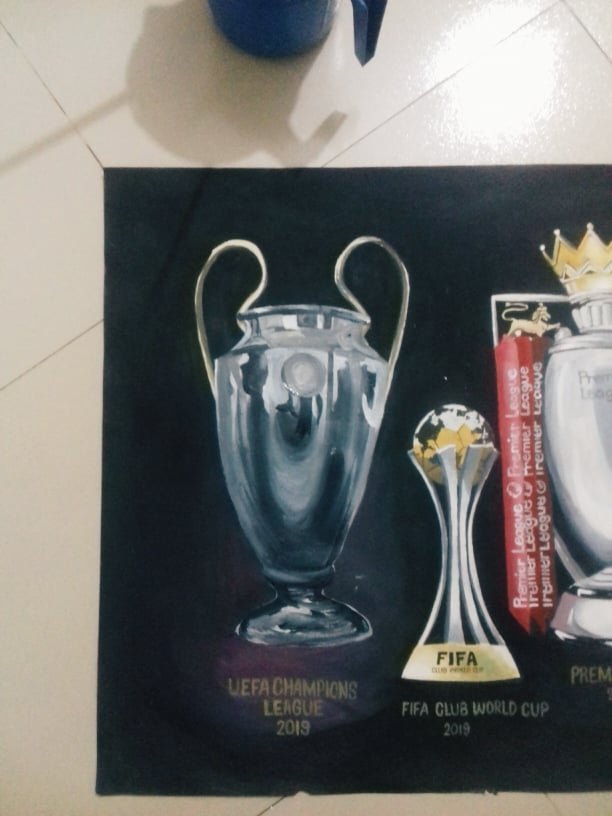 Thank you -
I hope you all enjoyed reading and observing the aesthetic features of my art. Support me by commenting, reblogging, and liking. You may visit my blog for a variety of artworks, my expertise is watercolor and sketching. However, I like to venture into other mediums too. Do share your review, it will guide me to make better content. Thank you all.
---
---