How Manchester United star nearly lost his leg.
Injuries occur in football just like any other sports. The fact that players are always running, jumping and challenging for the ball makes it totally impossible for full body contact and injury not to occur.
However, when a player sustains a career threatening injury it becomes a pain in the neck for the player, the fans and even the football club since such a player could be forced to stop playing the game in such an unnatural way/fashion.
Today in this article, i would talk about how Manchester United star Luke Shaw was able to battle and defeat a career threatening injury in other to become one of the premier league best full backs.
In 2014 Manchester United signed Luke Shaw from Southampton for a record fee of €31m. He was regarded as one of the most expensive teenagers in the game as well as a promising defensive prospect as of that time.
However, On Wednesday 15th September During a champions league clash between Manchester United and PSV Eindhoven, where Manchester United suffered a defeat. Luke suffered a double leg fracture from a flying tackle by PSV defender Hector Moreno, who did not even get a censure from the Italian referee Nicola Rizzoli.
The Mexican defender Moreno, had made a late bid to stop Shaw who had burst into the penalty area this was in the first half the game.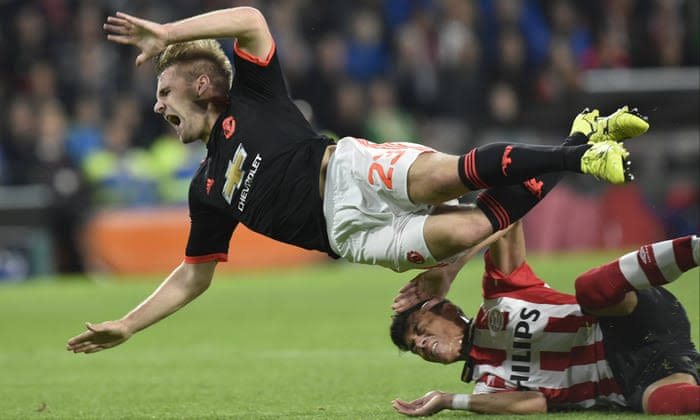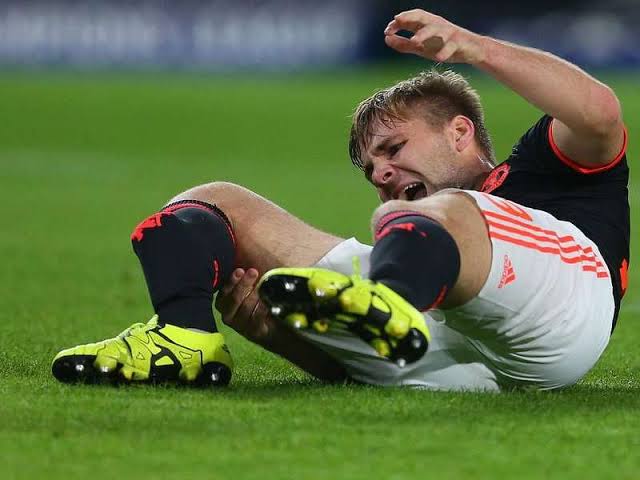 Shaw then 20, received oxygen while been treated on the pitch for close to 10 minutes. He was later taken off the pitch on a stretcher. Shaw had to miss the rest of the seasons fixtures and was out of action for one full year.
After been recalled back to the national team squad in September 2018, Shaw admitted that he had nearly lost his leg.
I'd be lying if i did not think about stop playing.
His exact words, during an England call up for a game against Spain at Wembley.
i had a lot of complications with my leg and that was the really hard moment in my career.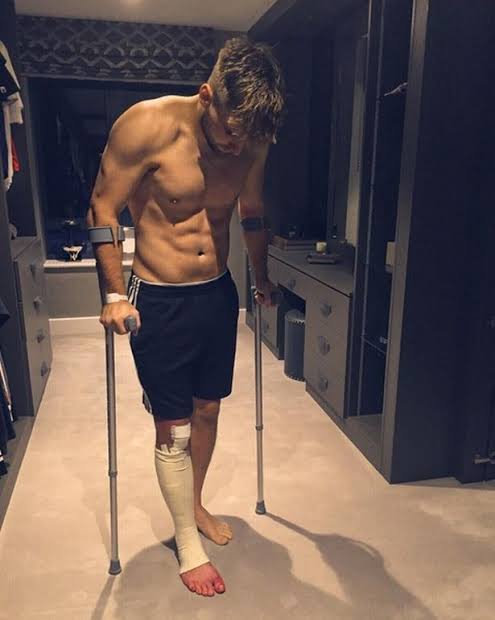 No one knows but i was actually close to losing my legs. I never knew that until the doctors told me six months later.
Luke Shaw came back to action for United the following season, making a come back at a Community shield win against Leicester city in August 2016.
Since then he has gone on to cement his place as one of the best full backs in the league after a wonderful performance last season.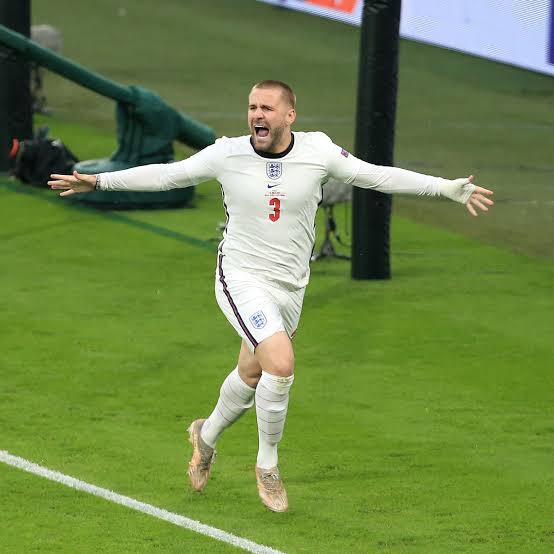 He also scored the opener in final between England and Italy in the Euro final game, though England lost in a penalty shoot out, Luke Shaw's opener is regarded as the fastest goal in a Europea Championship final.
---
---