Top 5 most Arrogant Players In Football.
Just like our faces differs so those our personality. Some people are much more naturally humble and reserved than others while some are much more arrogant, cocky and extremely over confident.
Since football stars are humans just like all of us, they do exhibit different character traits both in the field of play and in real life.
Today, in this article i would write about 5 famous football stars who we all know to be fantastic players of the ball but are quite arrogant. Love or hate them they've all played a major role in bringing fun to this beautiful game we all love.
5

CARLOS TEVEZ
Carlos tevez is a phenomenal striker who made a name for himself at Manchester United and Manchester City. While it seems his arrogance has reduced in recent years, the formal Red devils striker was known to be extremely arrogant and and a trouble maker in his younger playing days. While at United he threw tantrum at been substituted and left the pitch before the end of a match.
Hinted at moving out of United before the season had ended and masterminded a move out of Manchester United to join there fierce rival Manchester City across town only to start criticizing his new manager Roberto Mancini :
"We are at the end of a long season, we have big matches, we are tired but there are still double training sessions, morning and afternoon. Then, the next day, we train for two hours. I do not understand."
In a game against Bayern Munich in 2011, Mancini called upon Tevez to come play but he refused
4

SAMIR NASRI
Samir Nasri was Nicknamed "The Terrible Child". He had a reputation for always getting in the bad books of managers and showing a bad attitude on and off the pitch. The Ex- Arsenal/Manchester City was really hated by Arsenal fans who feels betrayed by him. The anger comes from the fact that Samir was one of Arsene Wenger's obscure signings who turned into a world class player but he ditched the club to secure more bags at Manchester City.
Samir developed into Arsenal's best player during the 2010-2011 season but before the start of the 2011 season he was already off to City. He didn't just leave in peace, he took a swipe at Arsenal saying "they don't have the funds".
However, Samir most blatant display of arrogance came in the Euro 2012 when he swore at reporters, his believe that he can say whatever he wants to say also cost him a place in the world cup. No doubt extremely talented but his arrogance and disrespectful approach actually held him back from both club and country.
3

CRISTIANO RONALDO
There are people out there who hate me and who say I'm arrogant, vain and whatever. That's all part of my success. I am made to be the best,".
Ronaldo had told spanish newspaper Mundo Deportivo in 2016.
While we can all agree that Cristiano Ronaldo is probably one of the best football players of all time, we can also agree that the poruteges international is extremely proud and arrogant. The five time Ballon d'or winner once said
there is no more complete player than me'.
While we can also agree that C. Ronaldo is the most determined, hard working player of his generation and for that he should be highly commended. However the star footballer just has a way of exhuming arrogance and a quick search of "cristiano arrogance" would clear your doubts.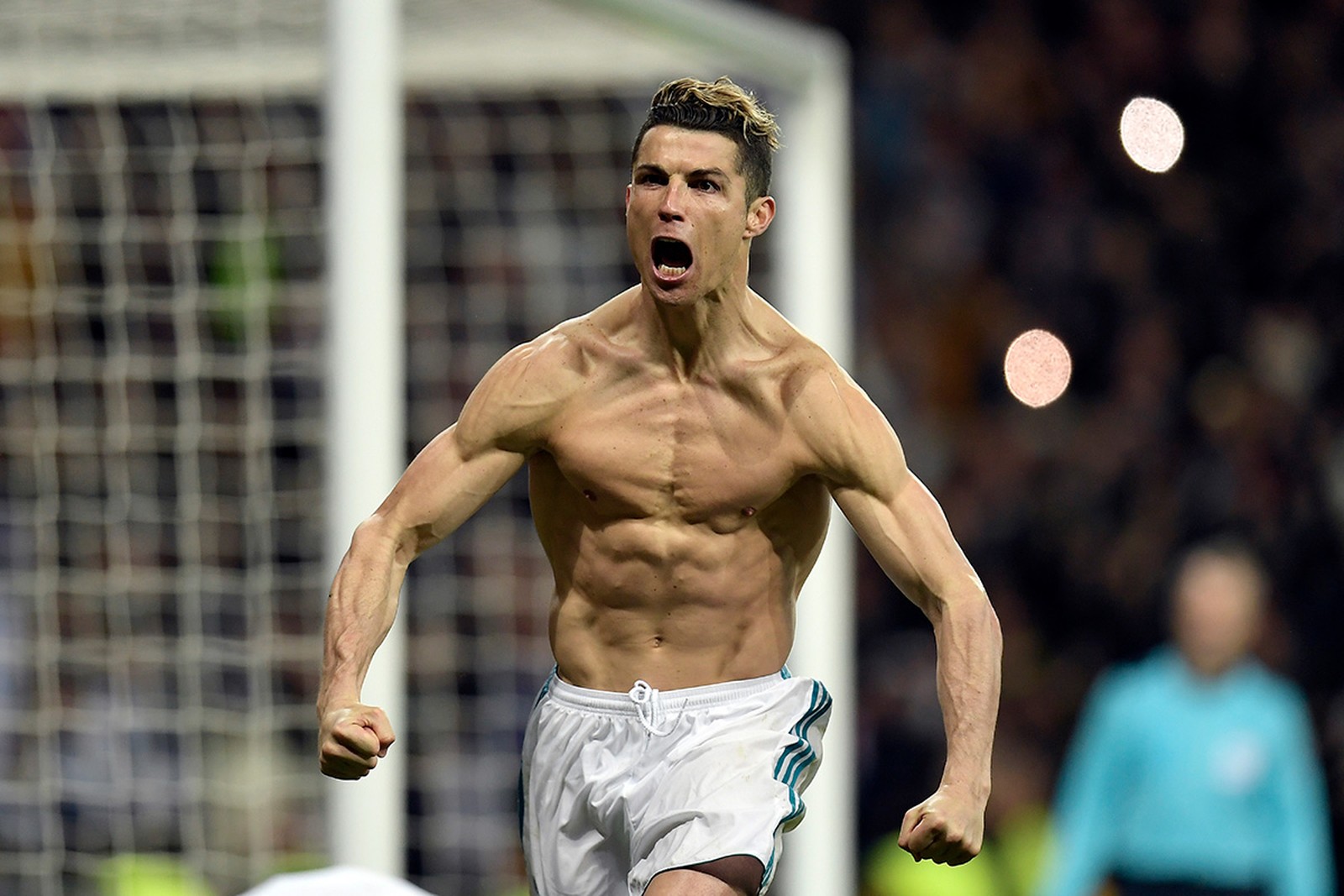 2

MARIO BALOTELLI
The Italian striker was considered to be one of the best players in the world when he joined Manchester City for a record fee of €21.8 in 2010. An insane amount for a teenager then. But his stint with City was marred with controversy as he had always found a way to get into the bad books. Nicknamed "super Mario" the ex- Man city star was known for his huge amount of pure talent and insane physical ability he was also seen as extremely crazy, immature and exceedingly arrogance on and off the pitch. Many managers attempted to tame him and bring out the best in him to no avail. He would resort to wild off pitch antics and arrogant play on the pitch.
Jose Mourinho at some point claimed the Italian was "unmanageable". Balotelli also had a lot of training ground spat with Roberto Mancini as well as other coaches he had played under. His career has had a major nose dive and many believes it is as a result of his arrogance.
1

ZLATAN IBRAHIMOVIC
If you ask any football fan who is the most arrogant football player ever, they would likely point out to one name "Zlatan Ibrahimovic". He has become extremely popular for his outlandish quotes and astonishing self believe and his reference to himself in third person "This is Zlatan".
Popularly known as the "Lion" the Swedish striker is one of the best players of the game, as he has won so many titles and has broken many football records.
However, Zlatan is always on the news for saying outlandish things such as "a world cup without Zlatan is not worth watching". And when asked what he had gotten for his wife on her birthday he replied "nothing. She already has Zlatan.
Anyways, Zlatan Ibrahimovic is an extremely loved personality as his quotes are quite funny and entertaining.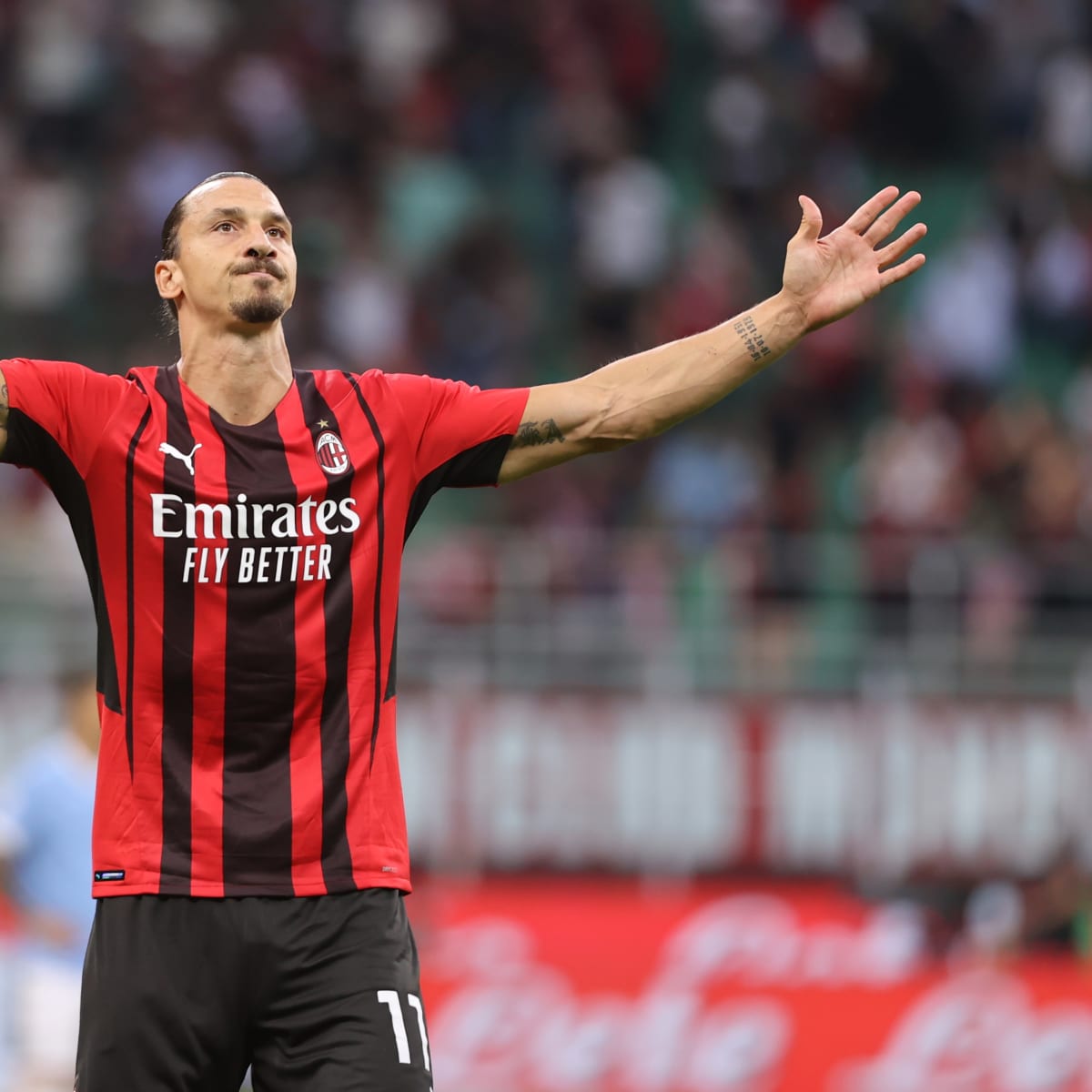 ---
---