Afternoon Skatehive Clips At A Perfect Spot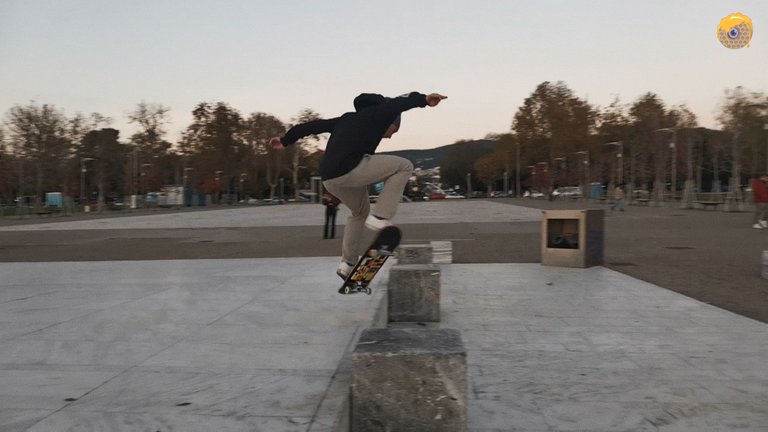 I spent yesterday afternoon skating "The Statue Of Alexander The Great", the most legendary spot of Thessaloniki city and it was a DOPE session!
Place wasn't so crowded cause it was windy so I took advantage of that and managed to put down some lines and also filmed a dude doing a crazy trick called "Anti-bigspin". WTF?
MUSIC : Madclip (RIP) - Eimai Alitis
Watch Dem Skatehive Clips on 👇
(Unsupported https://odysee.com/$/embed/Skateboarding_SKG/4ba106383e4a3be48a5630e8bb1ced9cb77d6a86?r=GcrLYUL88qEXZVMdmeSGxZ7imf2kC4vf)
(Unsupported https://emb.d.tube/#!//('files':('ipfs':('vid':('240':'QmXQXzqNfuHizWXpRm9uBopuM2KTnz7N2WXp6D79rWyCvP','480':'QmVngC5qEUyJZ9fG2eBmUT1HLtw9aDzJn4Xdxjm871Bobe','src':'QmVB8UsedHqc1ZbxuQCusX7jiCBAqytWYXo69YzSBBtN9W'),'img':('spr':'QmQz5s1QbHADvVvemJHtXcEtn3Z2ACJbzuRX5TEhVWaYaL'),'gw':'https:!!player.d.tube')),'dur':'47','thumbnailUrlExternal':'https:!!i.imgur.com!5msteyk.jpg','thumbnailUrl':'https:!!i.imgur.com!5msteyk.jpg','nsfw':0,'oc':1))
---
Thank you all for your support
As a full-time online hustler, supporting my content allows me to keep doing what I love.
Much love to everyone and always have fun.
@Knowhow92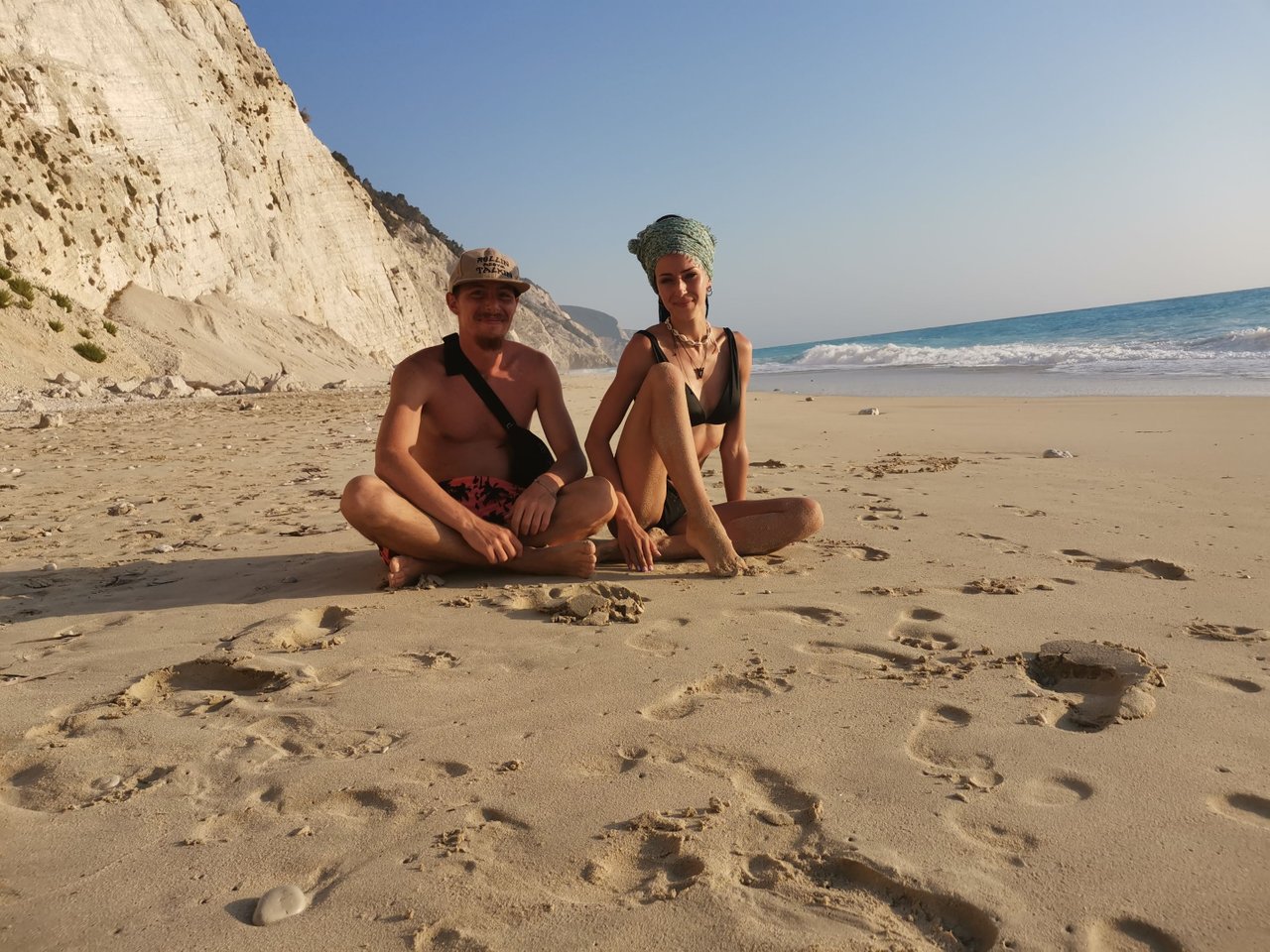 Join the Skatehive Discord
Click on the image bellow, join the Skatehive Discord and connect with skaters and extreme sports lovers from all around the globe. Don't be shy, it's fun!

Earn Crypto For Your Content (Affiliate Links)
Find me Here
🏡 Hive: https://www.peakd.com/@knowhow92
🏡 Torum : https://www.torum.com/u/knowhow92
📹 Youtube : https://www.youtube.com/channel/UCJTN...
📱 Twitter : https://twitter.com/theocharis_ch
☀️ Lbry : https://lbry.tv/@knowhow92:d
📷 Instagram : https://www.instagram.com/haris_housos/
☕️ Ko-fi : https://ko-fi.com/knowhow92
---
---