Afternoon Skatehive Clips At A Perfect Spot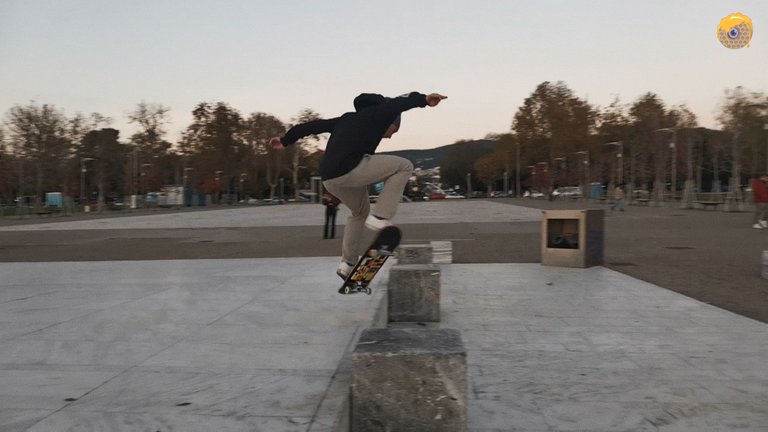 I spent yesterday afternoon skating "The Statue Of Alexander The Great", the most legendary spot of Thessaloniki city and it was a DOPE session!
Place wasn't so crowded cause it was windy so I took advantage of that and managed to put down some lines and also filmed a dude doing a crazy trick called "Anti-bigspin". WTF?
MUSIC : Madclip (RIP) - Eimai Alitis
Watch Dem Skatehive Clips on 👇
(Unsupported https://odysee.com/$/embed/Skateboarding_SKG/4ba106383e4a3be48a5630e8bb1ced9cb77d6a86?r=GcrLYUL88qEXZVMdmeSGxZ7imf2kC4vf)
(Unsupported https://emb.d.tube/#!//('files':('ipfs':('vid':('240':'QmXQXzqNfuHizWXpRm9uBopuM2KTnz7N2WXp6D79rWyCvP','480':'QmVngC5qEUyJZ9fG2eBmUT1HLtw9aDzJn4Xdxjm871Bobe','src':'QmVB8UsedHqc1ZbxuQCusX7jiCBAqytWYXo69YzSBBtN9W'),'img':('spr':'QmQz5s1QbHADvVvemJHtXcEtn3Z2ACJbzuRX5TEhVWaYaL'),'gw':'https:!!player.d.tube')),'dur':'47','thumbnailUrlExternal':'https:!!i.imgur.com!5msteyk.jpg','thumbnailUrl':'https:!!i.imgur.com!5msteyk.jpg','nsfw':0,'oc':1))
---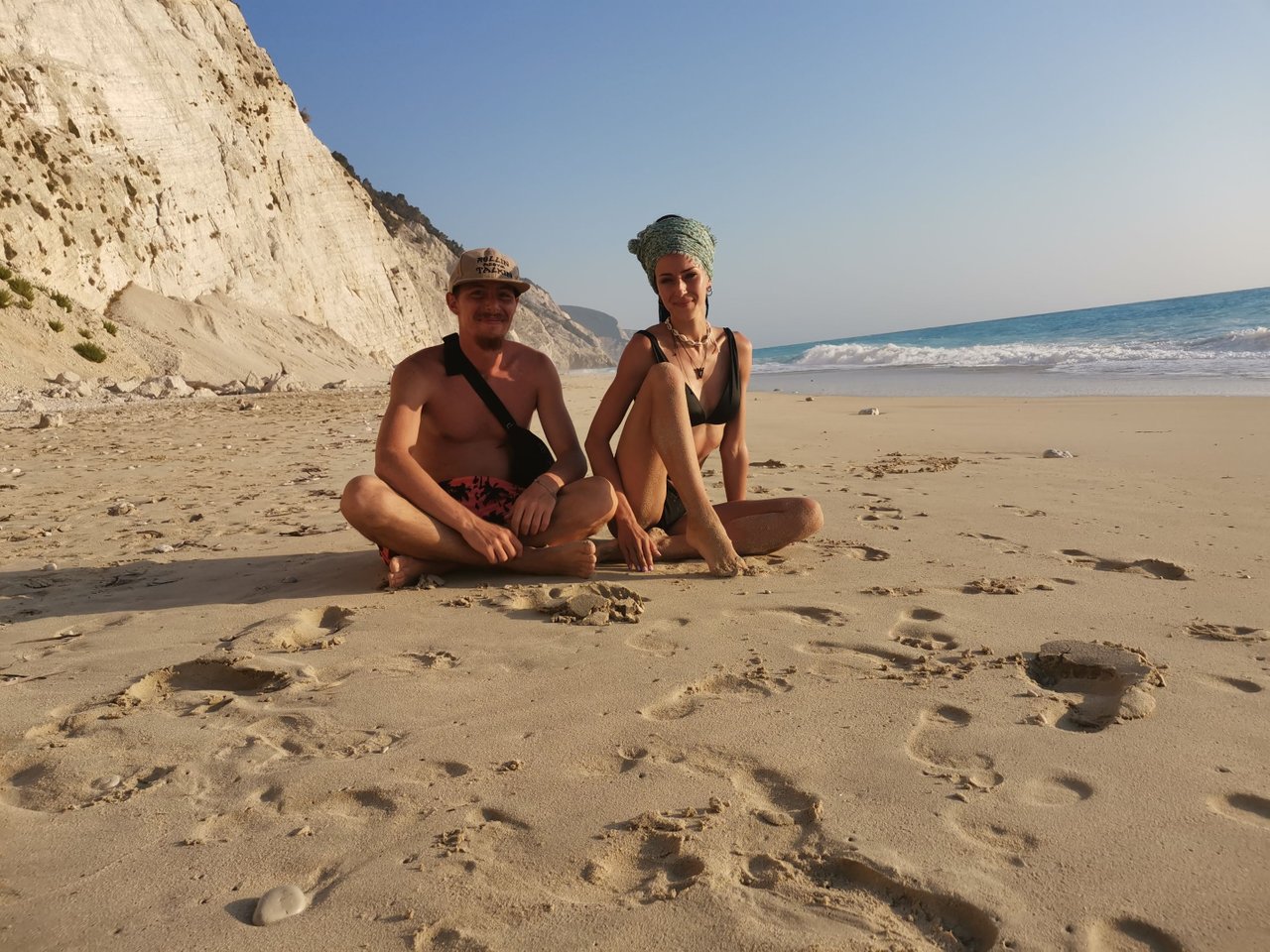 ---
---