Best Skateboarding Session Of The Week?!? - Skatehive Vlog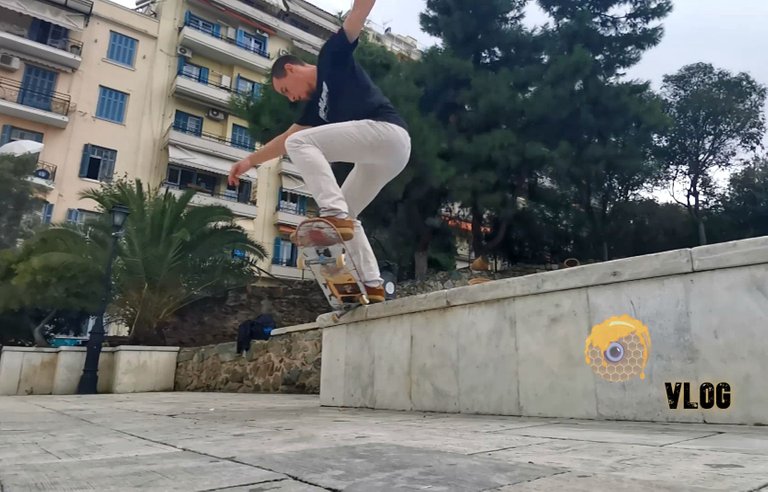 I had a blast skateboarding at ST. Dimitrious church and of course I recorded some clips so I can share the hype!
Not much to add about today's session other than it feels so damn good to be back on board and skating almost every day. My tricks and style are slowly coming back to me and I am feeling more refresh and energetic than ever!
Have fun watching on
(Unsupported https://odysee.com/$/embed/Skatehive_vlog/de3205ed89203da60908202cee28e4087036e285?r=AMmKHKxQBEyy4rmidtuR24iQ95Nw7LTp)
(Unsupported https://emb.d.tube/#!//('files':('ipfs':('vid':('240':'QmZdaznvFdvq167PdPtniC3hyd9d1Wp5Z4JhYTP78oXbdC','480':'QmZReNeSTe8D6z9k2NUg7wMTeCKv8Norqcc1VBVWrknWkx','src':'QmSgh6VqHdfjRdtQbs4Bg6MJUfC1EbNGy3Yv3aeKPWk9M1'),'img':('spr':'QmX4MTsQYss89twVccdniuXzMYZo8jctTBVbxCLa8fdrU3'),'gw':'https:!!player.d.tube')),'dur':'180','thumbnailUrlExternal':'https:!!i.imgur.com!hJeOl7n.jpg','thumbnailUrl':'https:!!i.imgur.com!hJeOl7n.jpg','nsfw':0,'oc':1))
---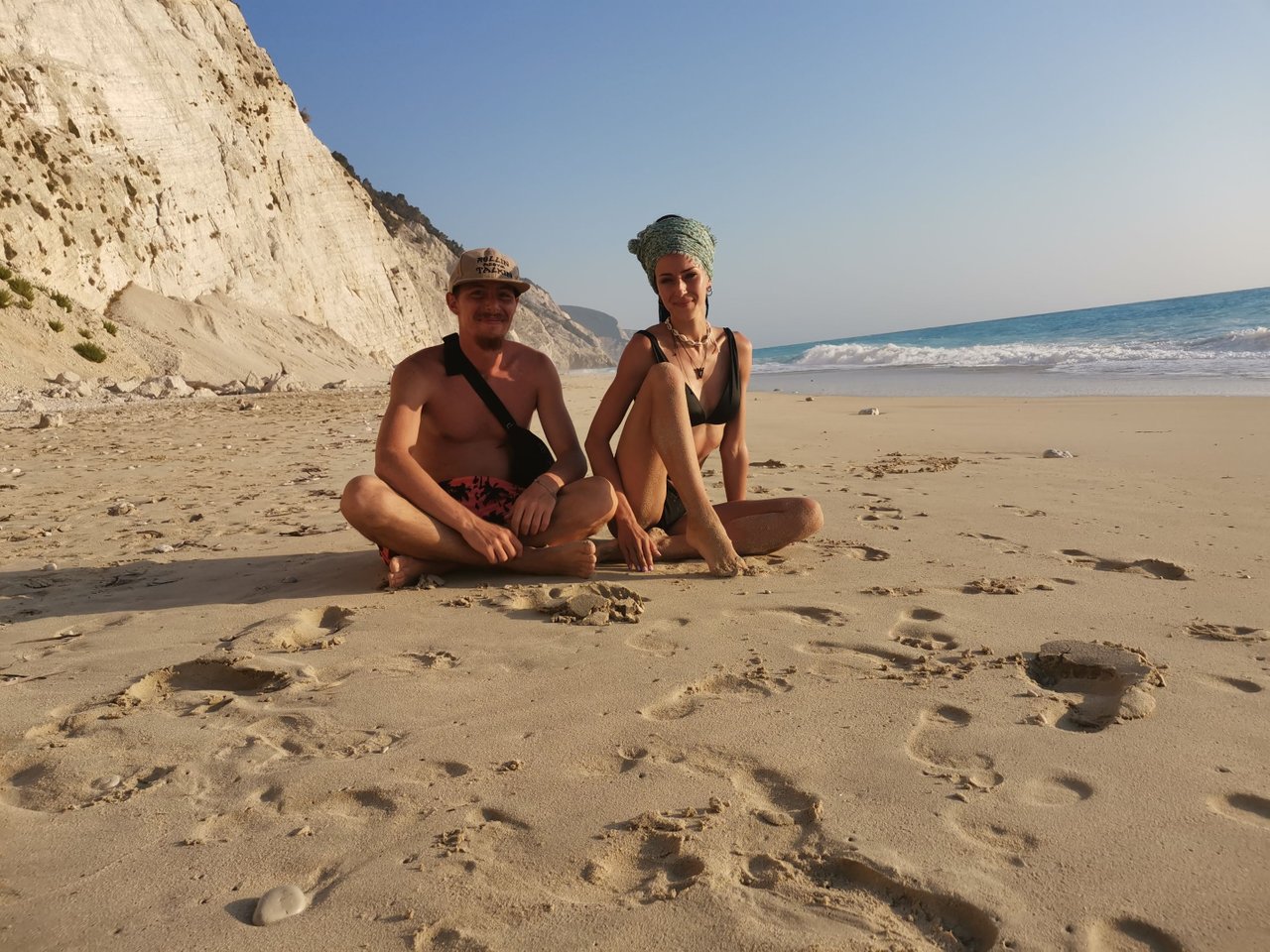 ---
---