Dope Sunday Skatehive Vlog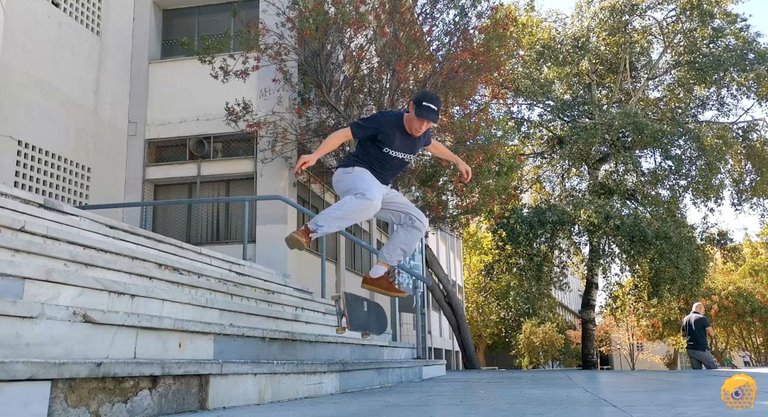 A fresh Skatehive vlog is online and this one is extra chill.
The sun was shining, the weather was sweet and I had more than enough free time to go out and have fun with my board this beautiful Sunday morning.
I skated a small step, did some flatground practice and even tried a few tricks down some stairs. The #Skatehive hype was real!
Watch my Skatehive adventures on
(Unsupported https://odysee.com/$/embed/Dope-Sunday-Skatehive-Vlog-/6853aa506644a4eee2f92556a875bd771da186a8?r=AMmKHKxQBEyy4rmidtuR24iQ95Nw7LTp)
(Unsupported https://emb.d.tube/#!//('files':('ipfs':('vid':('240':'QmcQP33fmFcz1ih5Ci2fGfxXSgWMVHA7jWP6TtARLvLr5N','480':'Qme9SPhgCFb1h5XCFv4PNGB6ByzyPDjarvLhD7wBbEcVcV','src':'QmTuMWphX4byfE8iQN5go5MF4oTKjZxT4PeXKv3ufrhdXG'),'img':('spr':'QmXQFVCcptzazAY7vKfaMS1aBoFEYWdxcdovdRyhC7r45m'),'gw':'https:!!player.d.tube')),'dur':'163','thumbnailUrlExternal':'https:!!i.imgur.com!kJFHM6I.jpg','thumbnailUrl':'https:!!i.imgur.com!kJFHM6I.jpg','nsfw':0,'oc':1))
---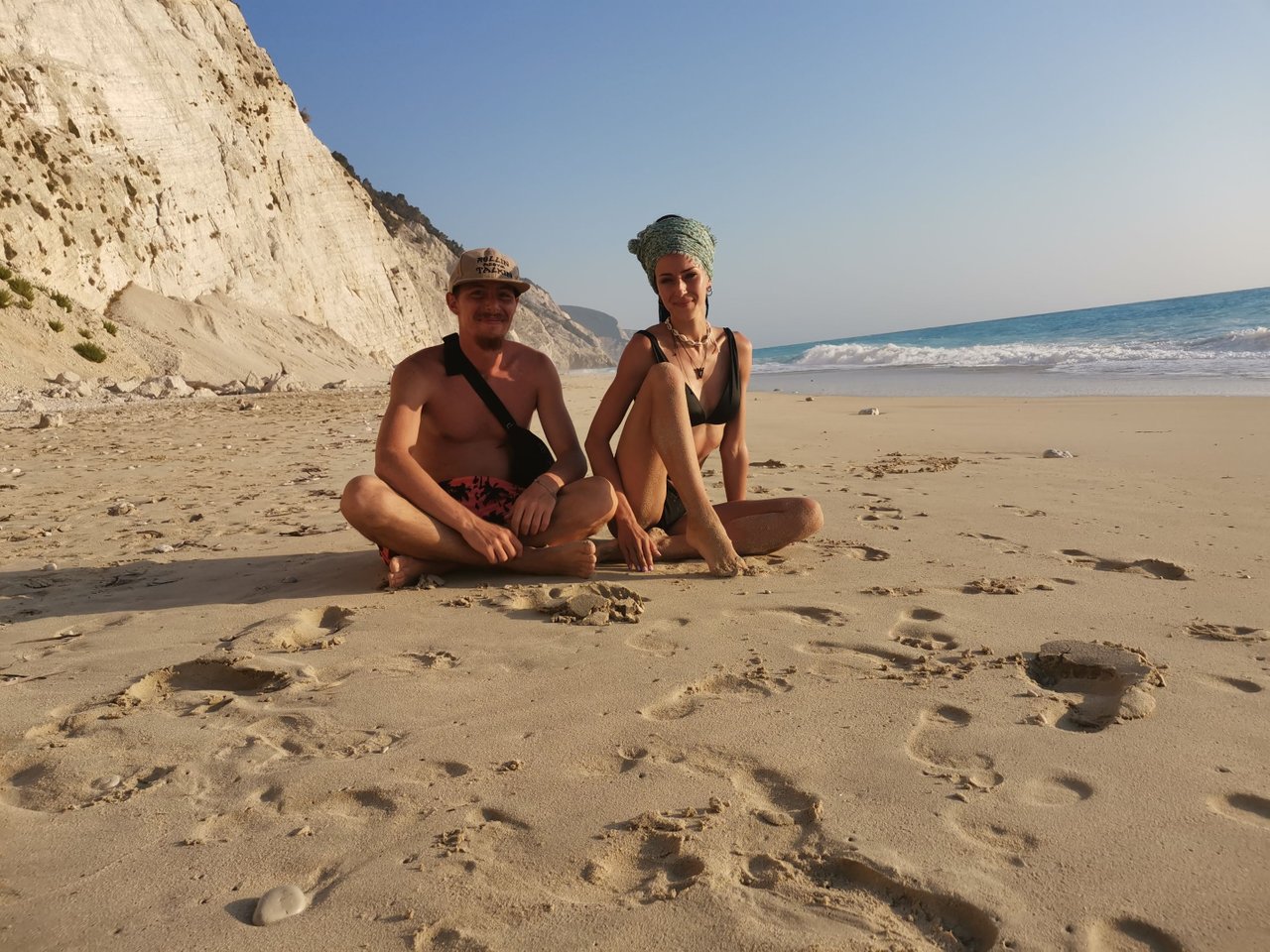 ---
---