Skateboarding is FUN - Improvising at the new DIY

Skated the new DIY yesterday morning and I was really feeling it so I decided to spice things up and try a bunch of new tricks at the ledge as well as move the kicker around and create a couple new spots!
Stacked a bunch of clips I'm really proud of like this Heelflip Bs 5-0 and rock early grab out and returned hope super-stoked and happy!
Feels good to improvise every now and then, been out at the streets filming a lot lately and needed a fun session like this one! Enjoy watching and...
Skatehive4Life
Music : A Triber Called Quest - Can I Kick It
---
Create your Hive account, log in to https://skatehive.app/, post skateboarding and earn crypto : https://hiveonboard.com?ref=knowhow92
Join Gnars, a community dedicated in supporting the artistry of extreme sports athletes : https://discord.gg/gnars
Find me here
🏡 Hive: https://www.skatehive.app/@knowhow92
📱 Twitter : https://twitter.com/theocharis_ch
📷 Instagram : https://www.instagram.com/haris_housos
☀️ Odysee : https://odysee.com/@knowhow92:d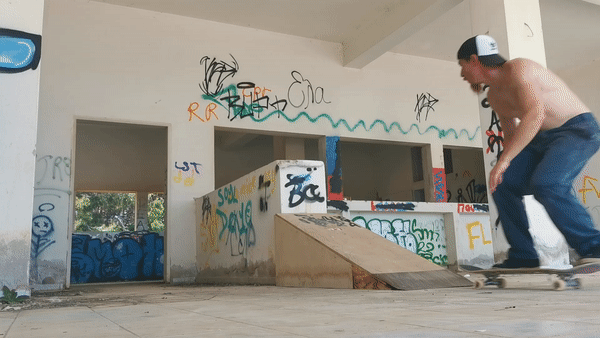 ---
---