Evening Lines At The SKG City Hall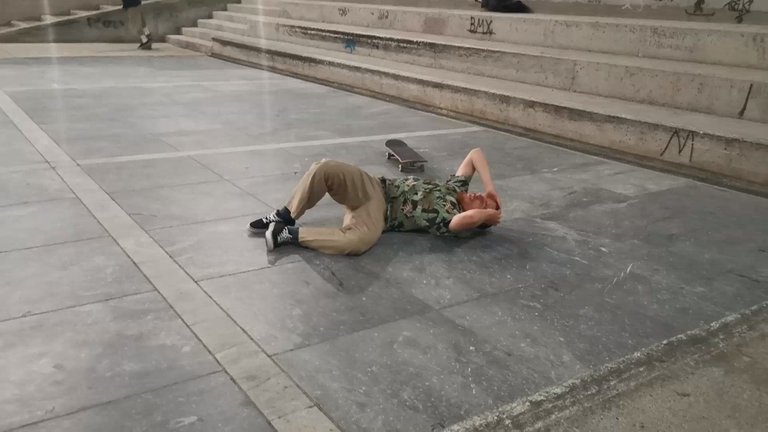 Last night I skated the SKG City Hall Ledges and managed to film a few easy yet fun lines even though it was too damn hot! Summer is here hehe!
Big up to my homie Alekos for the filming and hope you like my fresh outfit hahaha!
Enjoy watching and #Skatehive4Life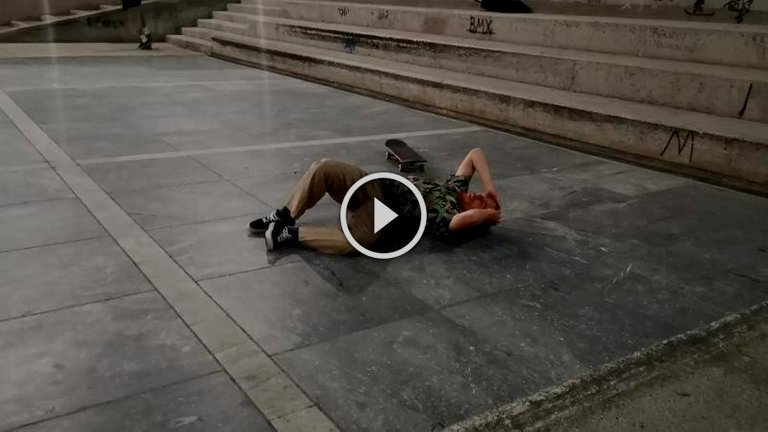 (Unsupported https://odysee.com/$/embed/Evening_Lines_Skg_City_Hall/888bbc0e9cb2a8c18bae5d53d6215ee3b457ee15?r=BGHpM9zU7JMH7SPGPki2ZULHi4BDspCZ)
Published by Haris Housos via Skatehype.com
---
Thank you all for your support
As a full-time online hustler, supporting my content allows me to keep doing what I love.
Much love to everyone and always have fun.
@Knowhow92
Earn Crypto For Your Content (Affiliate Links)
Find me Here
🏡 Hive: https://www.peakd.com/@knowhow92
☀️ Odysee : https://odysee.com/@knowhow92:d
🏡 Torum : https://www.torum.com/u/knowhow92
📹 Youtube : Knowhow92 on Youtube
📱 Twitter : https://twitter.com/theocharis_ch
📷 Instagram : https://www.instagram.com/haris_housos/
---
---