fTR_Crew Barcelona Tour 2022 [Phone Clips #3]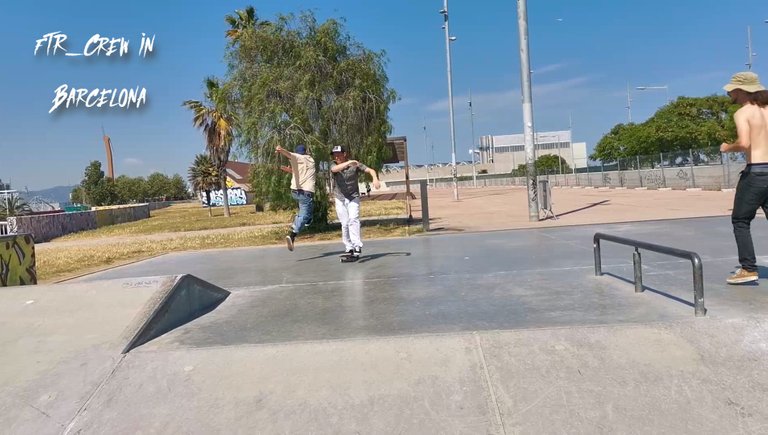 This is the 3rd and final fTR BCN Tour video is online featuring me and the crew skating different skate spots around the city such as the famous BCN port black ledges, FORUM and the legendary Sants Train station where I met with #Skatehive homie @StixChampion:1 :fire_up:
Travelling and skateboarding with the homies is the best and can't wait for the next tour! Berlin Calling?!?!?!?
Filming : fTR_Crew
Editing : @knowhow92:d (Haris Housos)
Music : Sixto Rodriguez - Inner city blues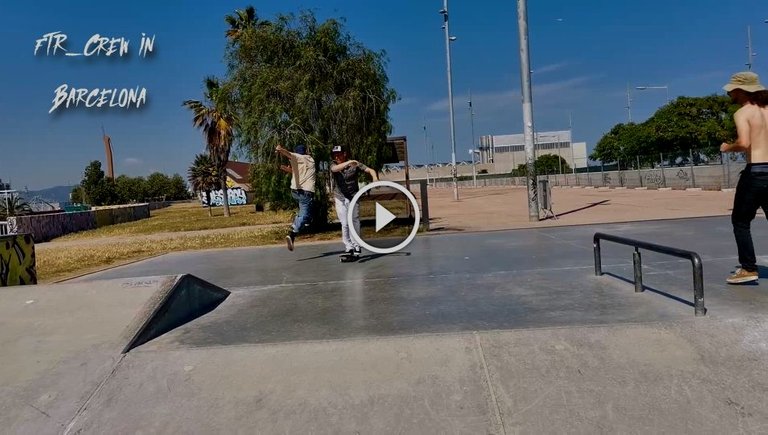 (Unsupported https://odysee.com/$/embed/fTR-Crew-Barcelona-Tour-2022-Phone-Clips-3/11c29e32b5060ec4e474cf6832543d1e7fd2c73a?r=BGHpM9zU7JMH7SPGPki2ZULHi4BDspCZ)
Find me on
🏡 Hive: https://www.peakd.com/@knowhow92
☀️ Odysee : https://odysee.com/@knowhow92:d
🏡 Torum : https://www.torum.com/u/knowhow92
📹 Youtube : Knowhow92 on Youtube
📱 Twitter : https://twitter.com/theocharis_ch
📷 Instagram : https://www.instagram.com/haris_housos/
Published by Haris Housos via Skatehype.com
---
---