Late-Night Skateboarding Clips at the City Hall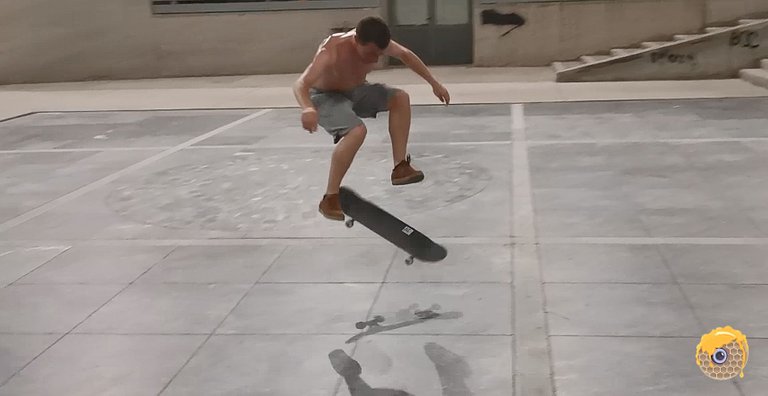 We're in the middle of a heatwave in Greece and it tends to get really really hot during day-time so you can pretty much guess it's impossible to skate.
The only way to skate is really late at night and that's exactly what I've been doing for the past week and I'm enjoying it more than ever! Cold beers, good company and a great spot to have fun practicing my tricks.
Watch on
Odysee
(Unsupported https://odysee.com/$/embed/skateboarding_clips_night/7329b160a52870983fea7785fec8970af6c3bc9f?r=kvwHoVWQAPm4ubCJG77ULhuzH4641Evd)
(Unsupported https://emb.d.tube/#!//('files':('ipfs':('vid':('240':'QmSeLu82gT7U3mWnwVtnEHqUBJDXQjmPjksZc1Q3CPM5TB','480':'QmNt9vuwapwKUMLHkV3ZKGTg2Kw2ub3jGwa8U7s5Kd2SYt','src':'QmVBzUv7emJ9SUjGiYwH5XiwDXeEWbMdoQJBt8JmyHcCcH'),'img':('118':'QmQbCzgNFNuyBrCeh7QQM8iUyWCLFTfhMwnFqegzSCrBaa','360':'QmeHS1vtqjNStxN9Nkwh4zXsrcu9qo9vf56M9p38qVGkKV','spr':'QmWMrh4jUAd5P8fh4bHFyXrtFua8fbmCMzfUfrNF6RiJ8V'),'gw':'https:!!player.d.tube')),'dur':'48','nsfw':0,'oc':1,'thumbnailUrl':'https:!!snap1.d.tube!ipfs!QmQbCzgNFNuyBrCeh7QQM8iUyWCLFTfhMwnFqegzSCrBaa'))
---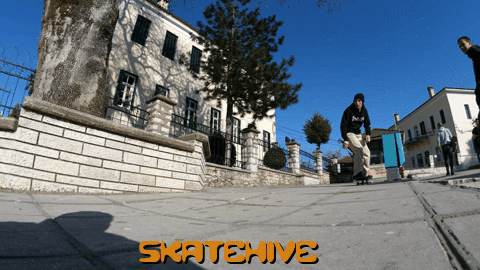 ---
---