Let's start Mapping Skate Spots in "Picos", a Skatehive Community App

Hey #Skatehive fam, how are you?
Today I'm feeling super-excited cause I just added my first 3 spots in #Picos (https://picos.app/), an app designed by Brazilian Skatehive Community Member @andrehzc 🔥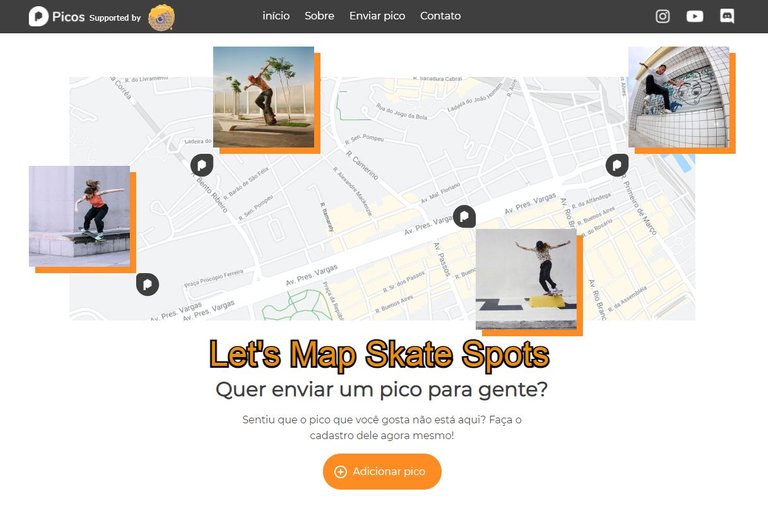 About Picos
Picos is a skate spots app and will be the first skate spots app backed by blockchain tech. Users will be able to map spots and earn cryptocurrency.
Picos is still in a very early stage but it's ready for testing. As mentioned above, I added 3 spots and the proccess was very easy and smooth.
Here are a tips about Picos from the @andrehzc, the man behind this app

You can find more about Picos app or propose your ideas and feedback to Andre by joining the Skatehive Discord and more specifically the Picos app channel.
Click on the banner bellow, join our Discord and let's talk about Picos app and Skatehive

---
How to add skate spots in Picos app
This is the very first version of the app so the landing page is still in Portuguese, Andre's native language.
Step 1 : Head over to https://picos.app/, scroll to the bottom and click on "Adicionar Pico".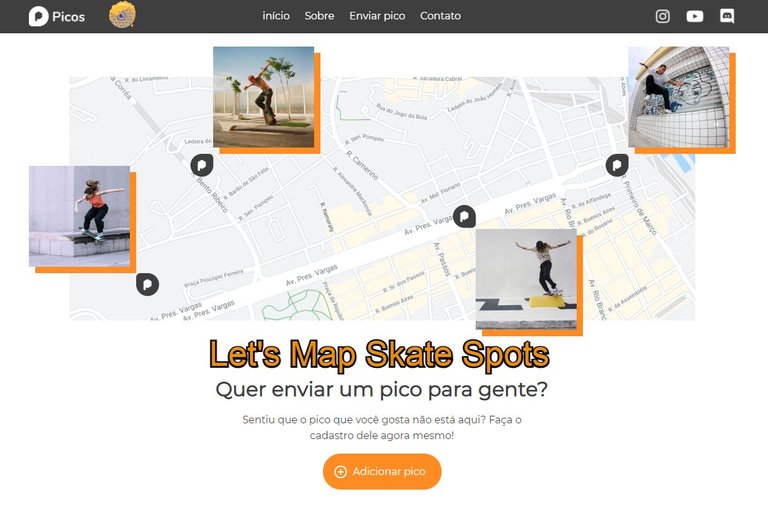 That's the Statue of Alexander the great, one of the spots I added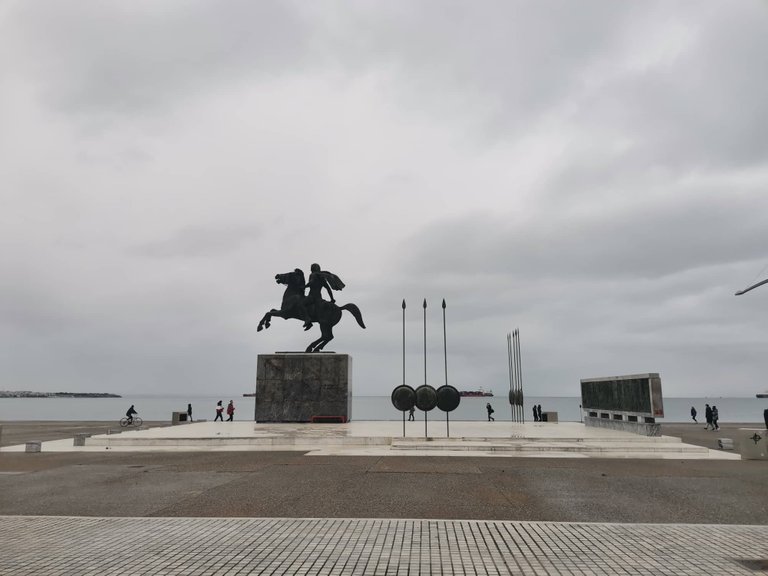 ---
Step 2 : You'll get re-directed to a new page so you can start adding skate spots. First thing you need to do is to add "Images of the spot", "Spot Name" and "Spot Nickname" (if there is one).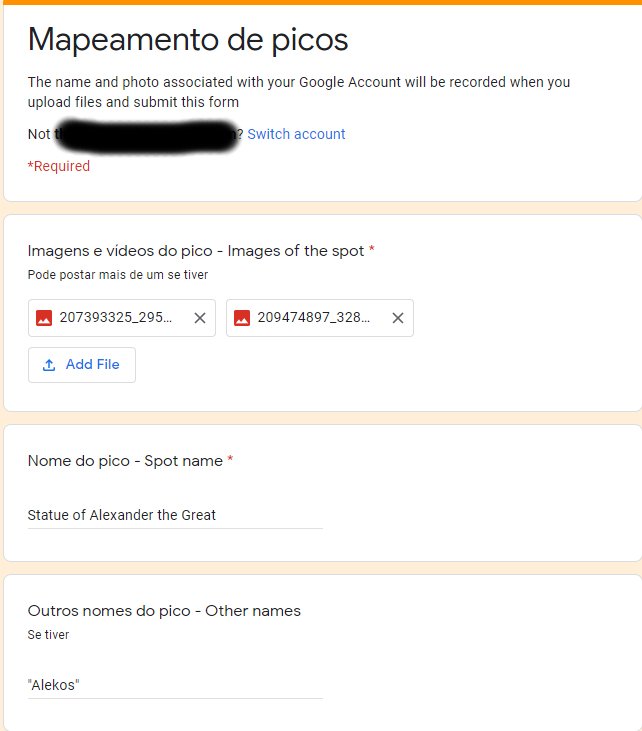 ---
Step 3 : Next step is to add "Spot Difficulty", "Category" and "Spot Location".
P.S. You'll have to add the location manually. Pinging is not live yet.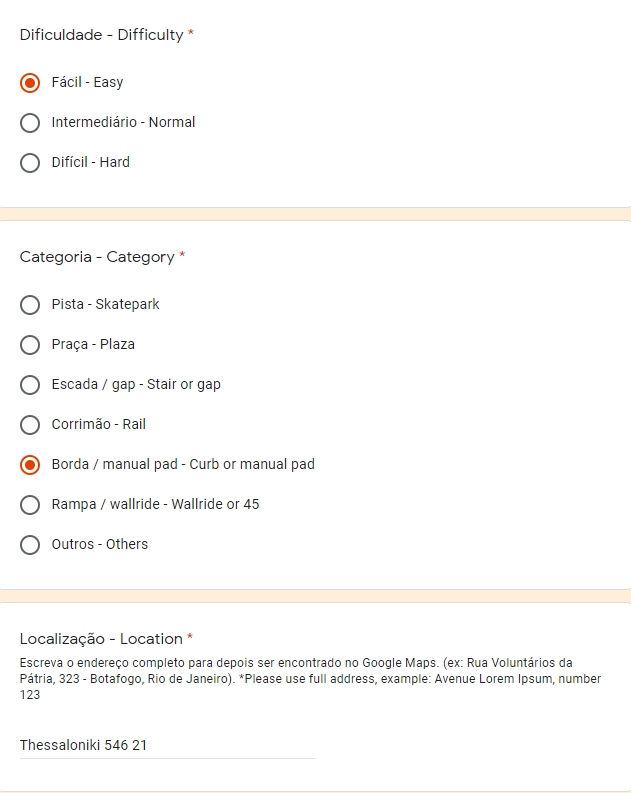 ---
Step 4 : Last step is to add some "Extra Info" about the spot, your email and your Instagram. If you don't feel like adding your IG or email then no problem, just let these boxes empty.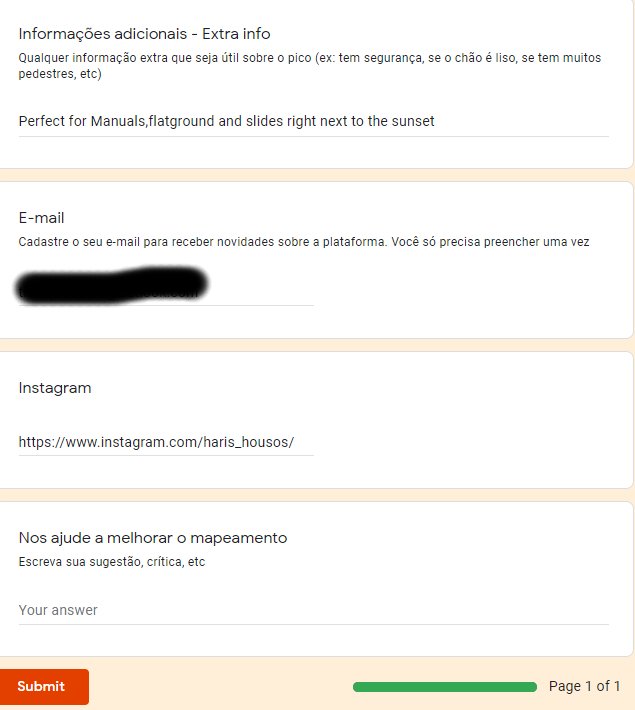 Click on Submit and boom, you just added your first Skate Spot in Picos App. The spot you added will be displayed in the "Global Skate Spots Map" once Andre confirms it so please be patient.
---
Add your favourite skate spots in Picos
Just to be clear, Skatehive team is not in charge of developing this app. This app is owned by Andrehzc, a Skatehive community member.
Our role as Skatehive and as a decentralized skateboarding community is to help and promote each of our community members work and help them grow their projects.
Add your favourite spots in Picos
Start adding your favourite skate spots and let's make Picos the best Skate Spots app in this f*cking planet. It literally takes 1 minute to add a spot and you'll help in making Andre's dream a reality.
I'll personally send 10 Hive to the person who adds the most spots the next 7 days and I'll announce the winner in our Skatehive Discord Server, the place where everything's happening.
SKATEHIVE FOR LIFE
---
Thank you all for your support
As a full-time online hustler, supporting my content allows me to keep doing what I love.
Much love to everyone and always have fun.
@Knowhow92
If you are a skateboarder then you should definitely check out Skatehive Skateboarding Community.
Join us on Discord and find out what Skatehive is all about

Earn Crypto For Your Content (Affiliate Links)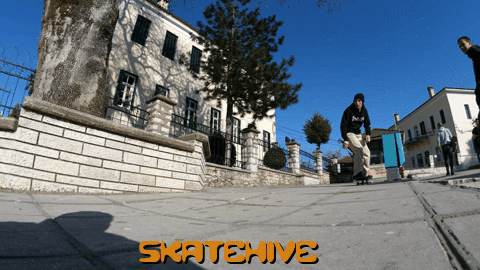 Find me Here
🏡 Hive: https://www.peakd.com/@knowhow92
🏡 Torum : https://www.torum.com/u/knowhow92
📹 Youtube : https://www.youtube.com/channel/UCJTNnvAHca8jcxaBpWn-bzA
📱 Twitter : https://twitter.com/theocharis_ch
☀️ Lbry : https://lbry.tv/@knowhow92:d
📷 Instagram : https://www.instagram.com/haris_housos/
☕️ Ko-fi : https://ko-fi.com/knowhow92
---
---