Manual Session At A New Dope Spot - Skatehive Clips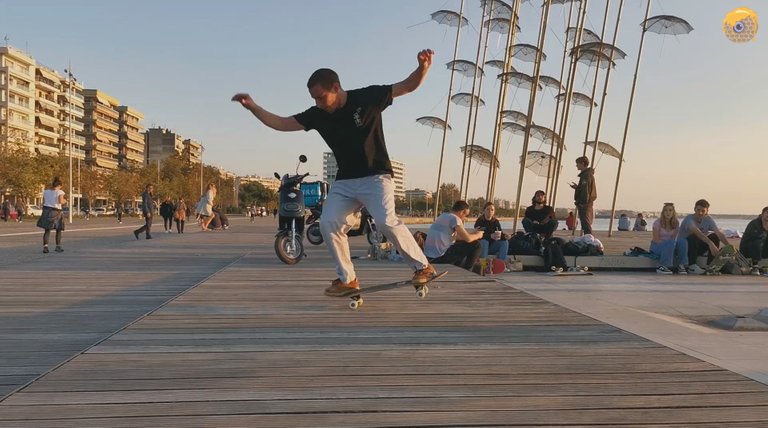 Who loves Manuals?
I sure do and had a blast skating a new spot with the homies yesterday.
We skated this awesome Manual-Drop-Manual spot right next to the beach, had a ton of fun hanging out with the crew and landed a few Manual and Nose Manual Combos for the Skatehive Fam.
Filming : @alex-chris
Music : Young Thug - Bubbly (with Drake & Travis Scott)
Enjoy watching on
(Unsupported https://odysee.com/$/embed/maunal-session/4a3069b7e7d5c36e924ff4db352caf02fe53a60c?r=AMmKHKxQBEyy4rmidtuR24iQ95Nw7LTp)
(Unsupported https://emb.d.tube/#!//('files':('ipfs':('vid':('240':'QmYJ1HB32xqZjDdAhgBhsbiv3ceDVWbdHtKN9amuvjXuC4','480':'QmekDC4a6tTZL1LkKPDpCDnJEhxYoVebj4q4mTDckLAcmm','src':'QmQxa581BiGATgRCA3LJMJGMWBUVSZCCckDqAY9r1BQs8s'),'img':('spr':'QmSp6WKchHHnuQq3S4pYpxZLwmU143feQyUUGqpU86sgjb'),'gw':'https:!!player.d.tube')),'dur':'34','thumbnailUrlExternal':'https:!!i.imgur.com!wiPyoiZ.jpg','thumbnailUrl':'https:!!i.imgur.com!wiPyoiZ.jpg','nsfw':0,'oc':1))
---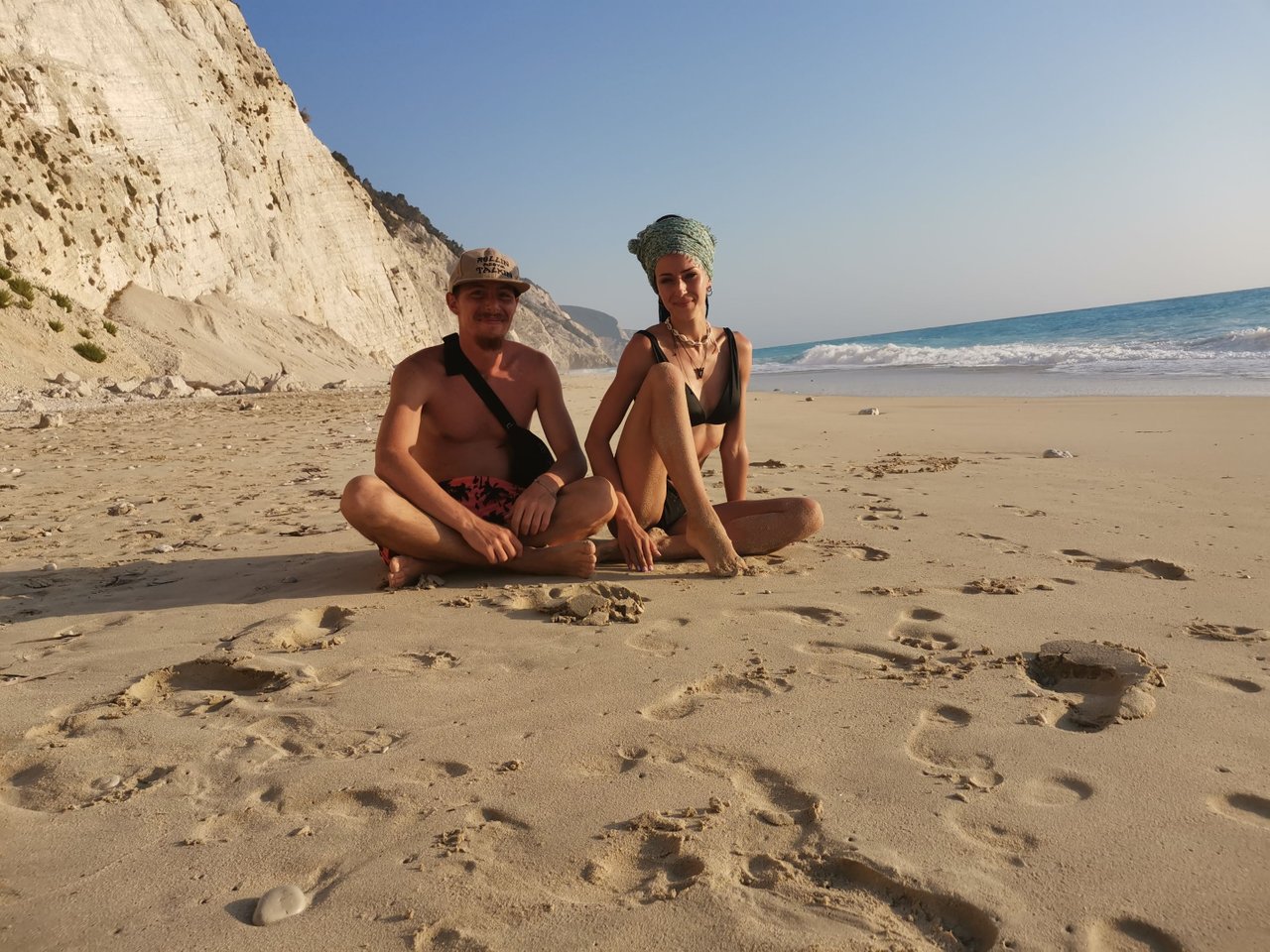 ---
---