Quick 5 Late-Night Lines At The 'City Hall' Ledges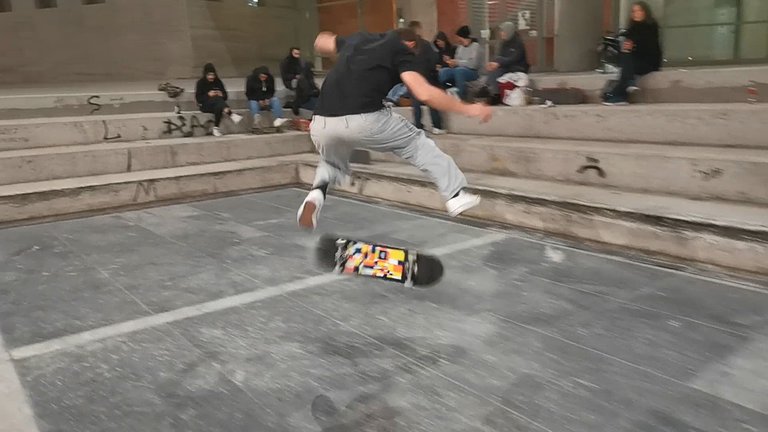 4 of my hometown skate homies are in town so we met up had a blast skating the City Hall Ledges last night!
Skateboarding with my childhood friends after 2 months felt fucking awesome, the hype was real and that led to an epic session.
The boys will be staying for 4-5 days so expect many fresh clips cause we are gonna be skateboarding 24/7!
Enjoy watching on
(Unsupported https://odysee.com/$/embed/latenight_skateboarding/d082a81a38838c56bde96e0a199652ff94c123e5?r=AMmKHKxQBEyy4rmidtuR24iQ95Nw7LTp)
(Unsupported https://emb.d.tube/#!//('files':('ipfs':('vid':('240':'QmfMwyKDLp6P7p4x7Yrncemyuefmg2mjDJTs8scfLT1SK2','480':'QmRM77FWLAsZgd7Rumo3ZiPz2d4fPKXFWRP1cQZbYkB8VY','src':'QmZw3L5w8JkysJSF9hM3CnBhmvmS8FrQRcpa1qRSNh2Bno'),'img':('spr':'QmV8knZ8hroR7oPRHU5qsMqpBBG2SW64iFMG9TspD3xajx'),'gw':'https:!!player.d.tube')),'dur':'58','thumbnailUrlExternal':'blob:https:!!imgur.com!bf817a4b-041c-4ec1-9695-720d7c14e1b5','thumbnailUrl':'blob:https:!!imgur.com!bf817a4b-041c-4ec1-9695-720d7c14e1b5','nsfw':0,'oc':1))
---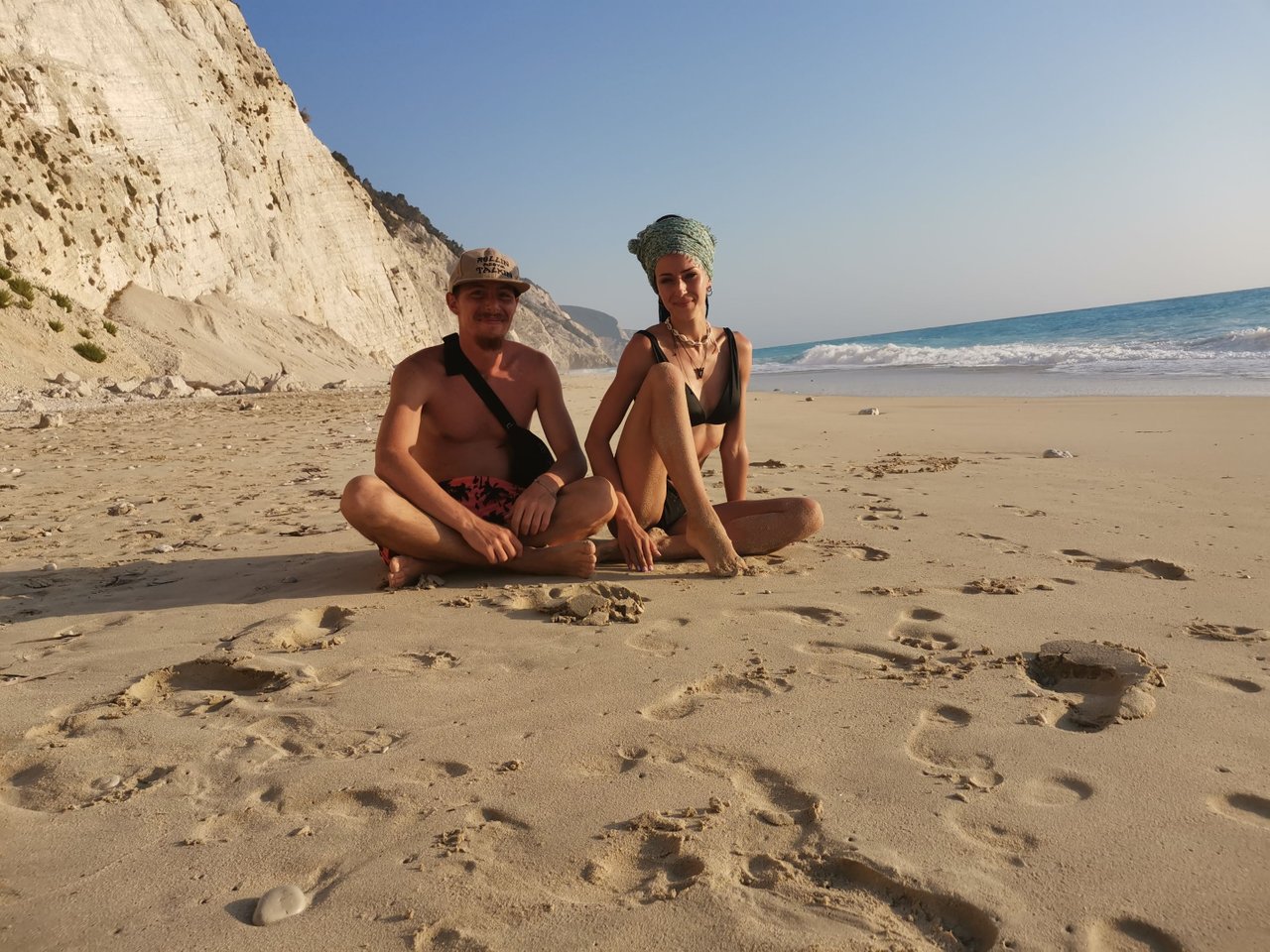 ---
---