Skateboarding At The Best Street Spot EVER?!? - Skatehive Vlog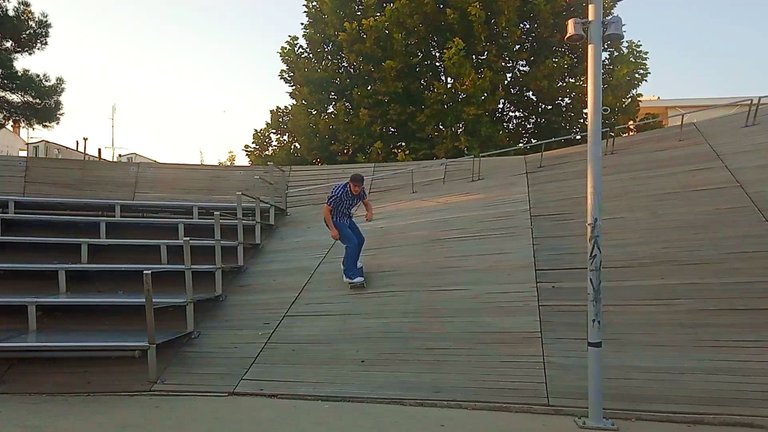 A couple days ago me and the #fTR_Crew homies decided to hit the streets and payed a visit to a spot 20km outside of the city. Was it worth it though?
Hell Yeah
I'm skating for 17 years and the central Square of Thermi is the best spot I've ever skated in Greece.
Lots of different obstacles to skate, perfect flatground, not many people around and skating with the homies was exactly what I needed to stack a bunch of clips for the Skatehive fam!
Enjoy watching on
(Unsupported https://odysee.com/$/embed/best_spot-EVER/e6af8f0bbc97f6de5bdc1aa6f85d1524accd73a4?r=GcrLYUL88qEXZVMdmeSGxZ7imf2kC4vf)
(Unsupported https://emb.d.tube/#!//('files':('ipfs':('vid':('240':'QmY2Pgs1ABjyeFobwKjTN4W1PpLxLV7NSMU4xv8LFpHdex','480':'QmcwU4eqAUmwrjfW5k4e6uUfvGK9wVVwTiyCNg8qEAHAyH','src':'QmfVHSV1J4FcX7TsehQ5uPE1LCvaVdCz5VcPtNK6wjpBjG'),'img':('spr':'QmZazpzawQJJMVT1WVxMahnia5uKHGzhjrTPXoRYS1WNt6'),'gw':'https:!!player.d.tube')),'dur':'115','thumbnailUrlExternal':'https:!!i.imgur.com!sZkWykQ.jpg','thumbnailUrl':'https:!!i.imgur.com!sZkWykQ.jpg','nsfw':0,'oc':1))
---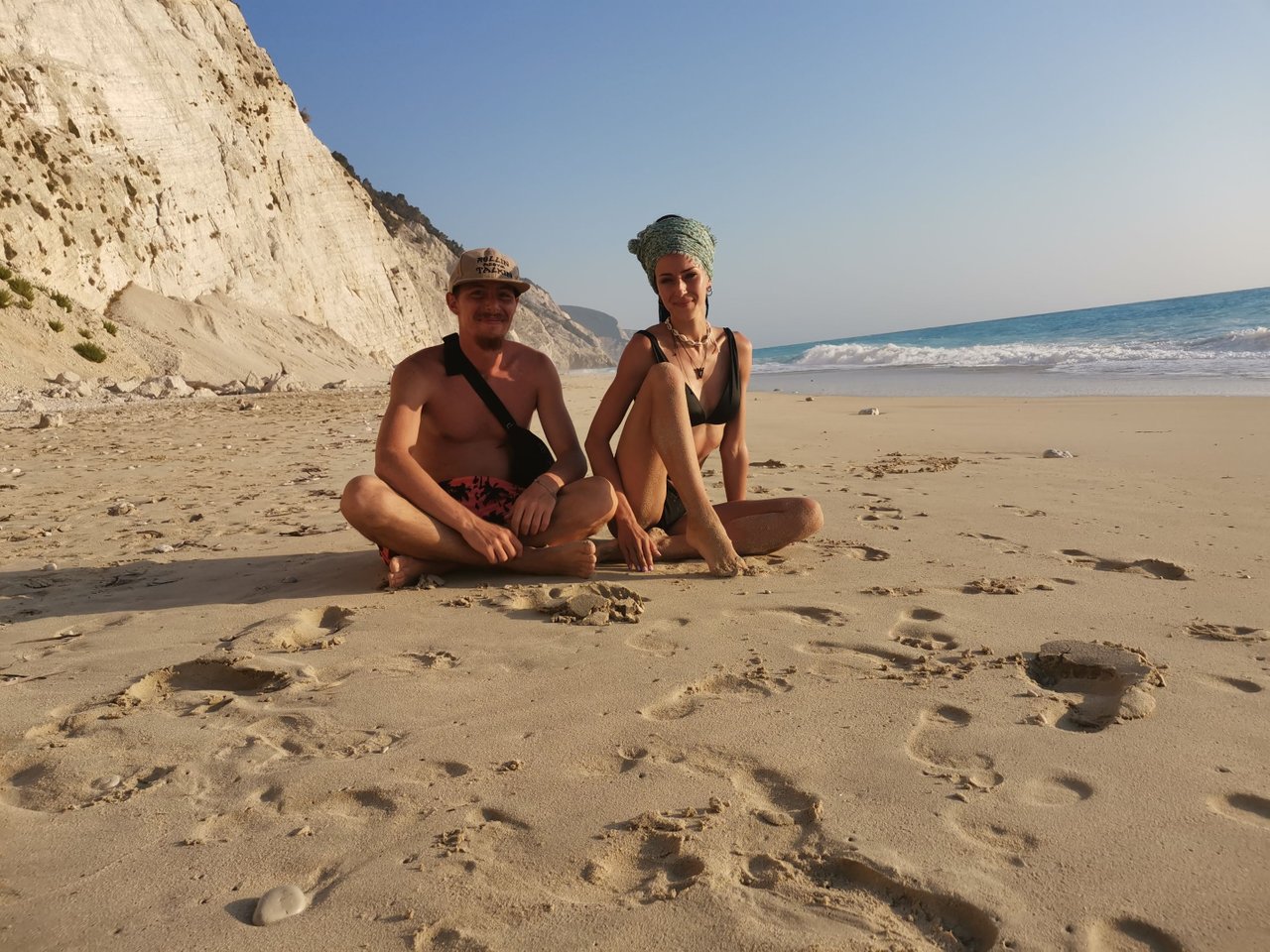 ---
---