Testing Dtube Go App The "Skatehive way"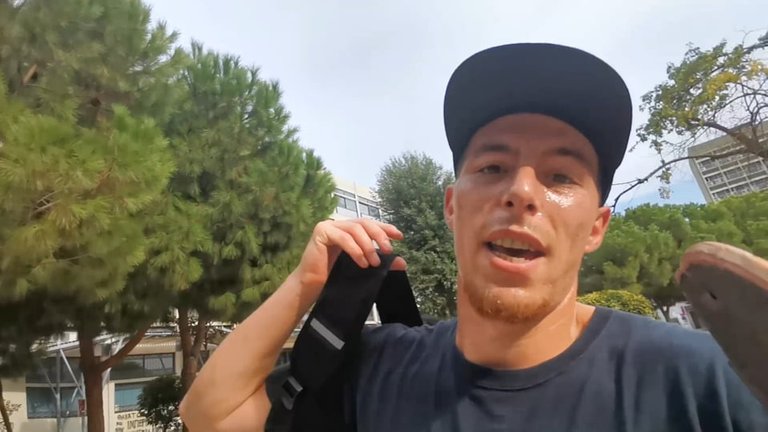 Dtube released its new mobile app called Dtube Go and I didn't miss the chance to test it out the #skatehive way.
The UI is beautiful, the interface is super user friendly and the app is really fast. Hell yeah.
Congrats to @tibfox and everyone else who contributed in coding Dtube Go.
You guys ROCK
Download Dtube App : https://play.google.com/store/apps/details?id=dtube.mobile.app
Have Fun Watching and...
SKATEHIVE FOR LIFE
(Unsupported https://emb.d.tube/#!//('files':('ipfs':('vid':('240':'QmNrQg7iZpMwPZZEpt3ko447fEN9hPtZ5coWh8dTXWdSm9','480':'QmUs8y9nRaLPTZc9teiaeSBvB8NQREVoti2ak1VUG9Xu2D','src':'QmbKbhotF5v3x4UtfSvoTXhTSLsN4AojFFeeVsQBNmjPGt'),'img':('spr':'QmTo1quVMA6zDruDTcJUR8nbQ7buGGXZVmfFs3JQ6RME66'),'gw':'https:!!player.d.tube')),'dur':'117','thumbnailUrlExternal':'https:!!i.imgur.com!cQqfyaT.jpg','thumbnailUrl':'https:!!i.imgur.com!cQqfyaT.jpg','nsfw':0,'oc':1))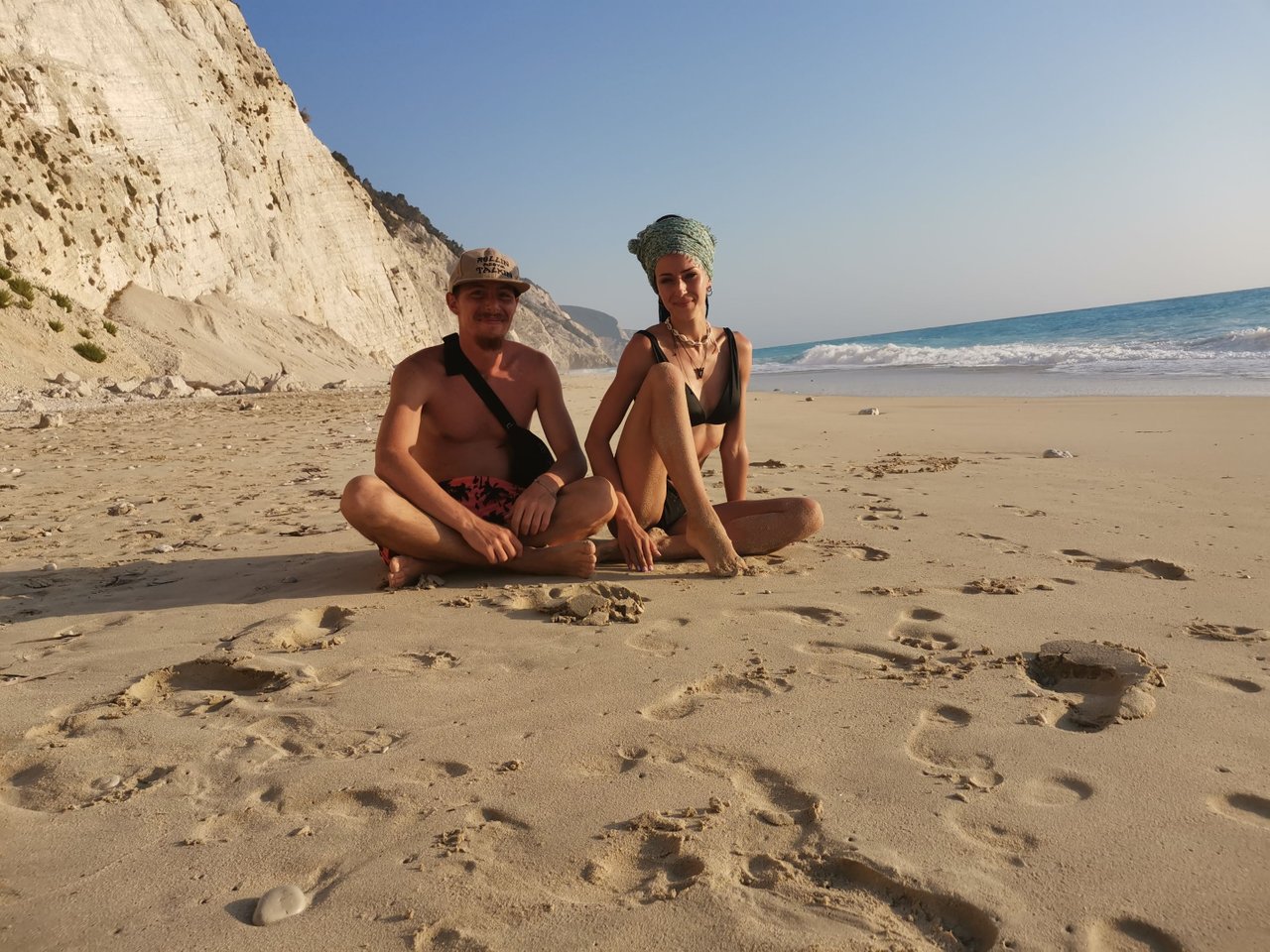 ---
---