Street Skateboarding Mission At Preveza, GR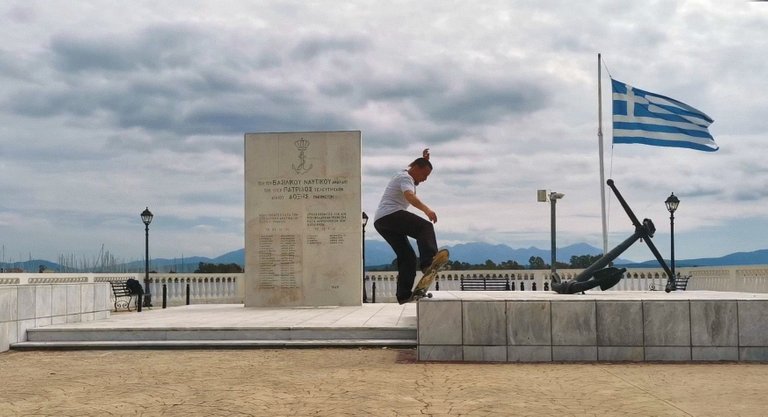 It's been a few weeks since I last street skated and daaamn it felt f*cking good to be back on the steets!
This time I skated one of the most if not the most iconic spot in Preveza,GR called the "Sailor", a momument for the fallen Greek sailors of WW2.
Skated both the normal and tall ledge, filmed a bunch of GNARly clips and edited them into this video so I can get you hyped to go hit the streets too hehehe!
Filming : @Illusivelf
Edit : @Knowhow92
Music : Biggie Smalls - Hypnotize (Remix) [INFINITY NO COPYRIGHT]
---
---