GNARS'ly Mission #3 - Arta city & Outskirts of Preveza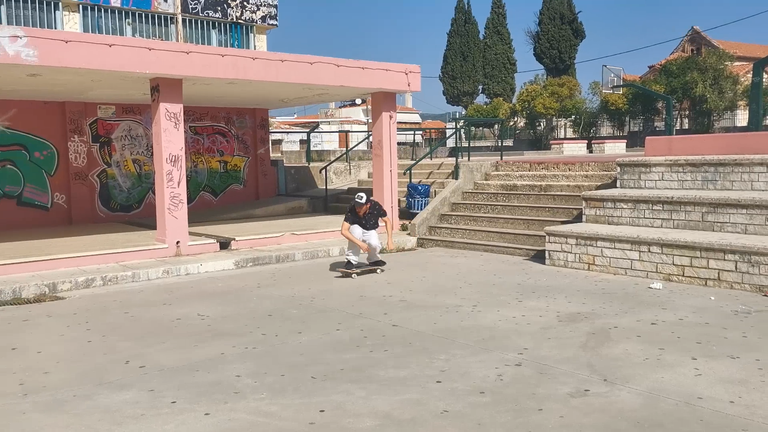 ---
And the Gnarly missions continue...
This time we travelled to Arta city and the outskirts of Preveza in search of spots and damn we found plenty of 'em!
Of course I am saving the best clips I filmed for my upcoming GNARS'ly video part but here's a taste of what went down!
Filming : @illusivelf, Andy Haroupias
Edit : Haris Housos (@knowhow92)
Music : Bad Brains - Don't bother me*
---
---