Warm Up Lines At A Fresh Street Spot [SKG]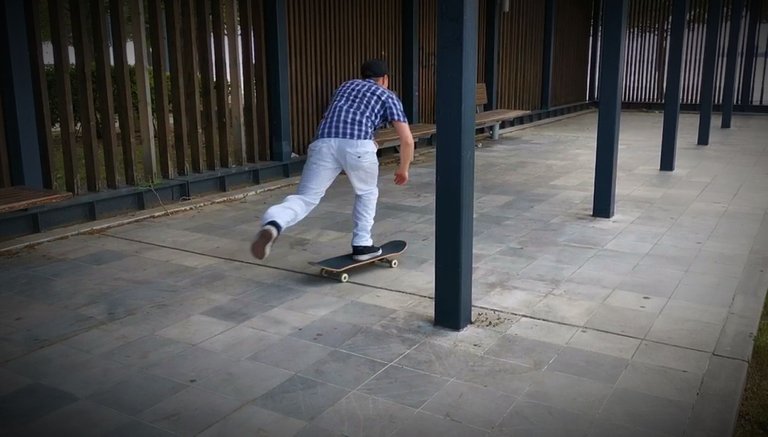 Me and the homies skated a sick ledge street spot yesterday and had a blast stacking them lines!!!
Spot is located at the beach of Thessaloniki (SKG) city, flatground is marble and ledges slide and grind perfect even though they're wooden! If you even visit the city on a road trip you should definitely skate this one!
Enjoy watching and #Skatehive4Life
Music : [FREE] 90's Hard Classic Boom Bap Instrumental x Big Pun Type Beat 2020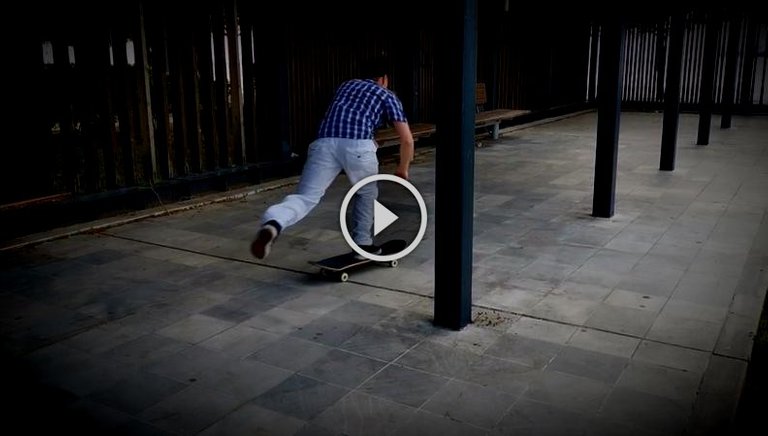 (Unsupported https://odysee.com/$/embed/Fresh_Street_Spot_SKG/6925f07c5cd185bb93951f3e7a3d063f7d238e6b?r=BGHpM9zU7JMH7SPGPki2ZULHi4BDspCZ)
Published by Haris Housos via Skatehype.com
---
Thank you all for your support
As a full-time online hustler, supporting my content allows me to keep doing what I love.
Much love to everyone and always have fun.
@Knowhow92
Earn Crypto For Your Content (Affiliate Links)
Find me Here
🏡 Hive: https://www.peakd.com/@knowhow92
☀️ Odysee : https://odysee.com/@knowhow92:d
🏡 Torum : https://www.torum.com/u/knowhow92
📹 Youtube : Knowhow92 on Youtube
📱 Twitter : https://twitter.com/theocharis_ch
📷 Instagram : https://www.instagram.com/haris_housos/
---
---