Switch ONLY Skateboarding Vlog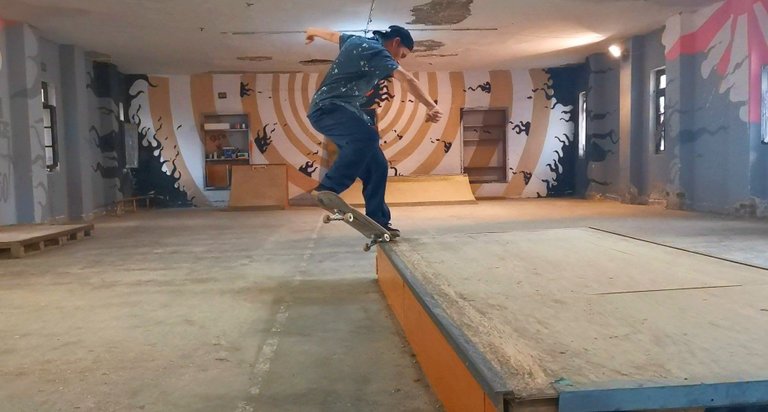 Winter is here and for us skateboarders it's the worst time of the year. Lots of rains, cold and bad weather makes it almost impossible to go out and shred UNLESS there's a dope spot like Warehouse 1350 around!
In this skate vlog I challenged myself to skate only Switch during a rainy morning sesh at Warehouse 1350 and god damn I landed a ton of tricks haha! Still feeling hyped about this sesh 2 days later lol, especially for the last one and the Sw Nosegrind!
Enjoy watching my new #skateboarding #vlog and...
Filming/Edit : Haris Housos (@knowhow92)
Music : Martha & The Muffins - Black Stations, White Stations, 12'' instrumental (1984)
SKATE4LIFE
---
---