Lines,Lines,Lines & A Couple Singles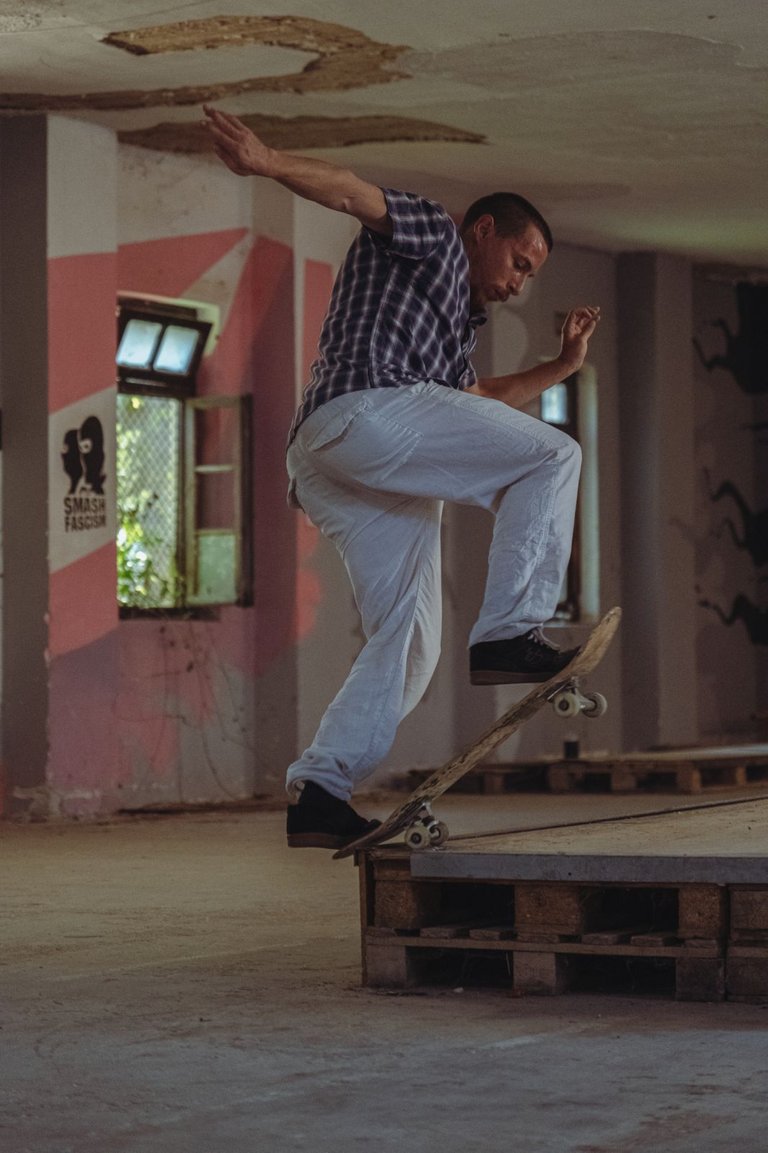 New day - Fresh skateboarding session at Warehouse 1350 but this time I sent a little harder than usual!
Filmed a bunch of lines I'm stoked about with nice tricks on the ledge, a couple singles on the ledge and quarter and accompanied with a dope boom bap song at the back show awesome!
Skating the park a lot the past few days and on Sunday it's finally street skateboarding mission! And in a new city. Holy fuck it's gonna be awesome haha!
---
---