My Actifit Report Card: December 10 2021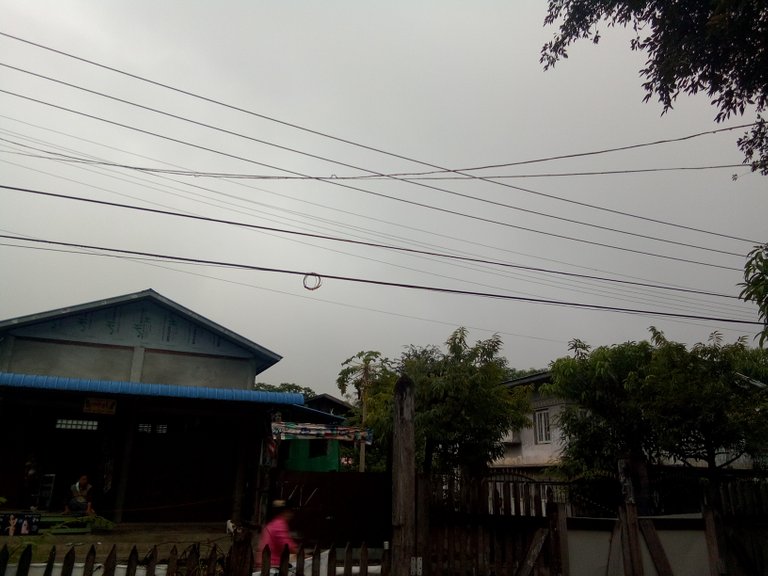 It rained last night. When I woke up in the morning, the whole sky was cloudy. All the trees were wet from the rain. It was raining again as I looked around.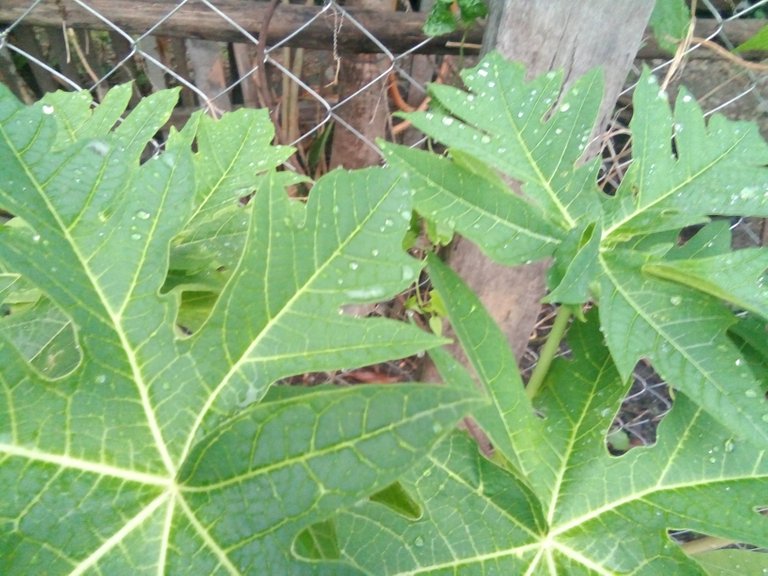 Today is World Human Rights Day. Therefore, it is time to boycott the military dictator.
Today, people across the country are warned to stay home and not take to the streets. As a result, there are no cars or people on the roads. I did not go out either.
So I do a lot of exercise at home.
I'm aerobic dance. Soon the rain stopped. So I took a photo of myself walking around the house.
Here is my record of my activities today.
Many thanks to Actifit.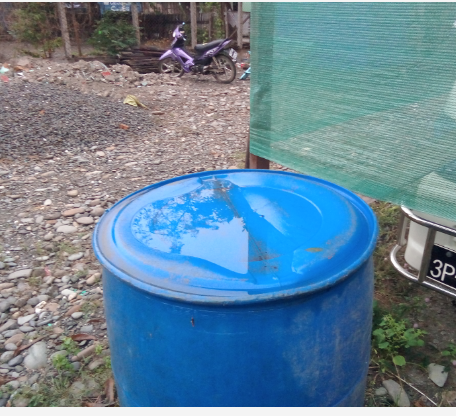 မနေ့ညက မိုးရွာတယ်။ မနက်အိပ်ရာနိုးတော့ ကောင်းကင်ကြီးတစ်ခုလုံး တိမ်ထူသွားတယ်။ သစ်ပင်တွေ အကုန်လုံး မိုးရွာလို့ စိုစွတ်နေတယ်။ ဟိုဟိုဒီဒီကြည့်ရင်း မိုးတဖွဲဖွဲရွာနေပြန်တယ်။
ယနေ့သည် ကမ္ဘာ့လူ့အခွင့်အရေးနေ့ဖြစ်သည်။ ထို့ကြောင့် စစ်အာဏာရှင်ကို သပိတ်မှောက်ရန် အချိန်တန်ပြီ။
ယနေ့တွင် နိုင်ငံတစ်ဝှမ်းရှိ ပြည်သူများအနေဖြင့် အိမ်၌သာနေကြရန်နှင့် လမ်းများမထွက်ကြရန် သတိပေးထားသည်။ ထို့ကြောင့် လမ်းများပေါ်တွင် ကားများ၊ လူများမရှိပေ။ ကျွန်တော်လည်း အပြင်မထွက်ဖြစ်ဘူး။
ဒါကြောင့် အိမ်မှာ လေ့ကျင့်ခန်းတွေ အများကြီးလုပ်တယ်။
ငါ အေရိုးဗစ် ကခုန်နေတယ်။ ခဏကြာတော့ မိုးတိတ်သွားတယ်။ ဒါနဲ့ အိမ်ခြံထဲလျှောက်သွားရင်း ဓာတ်ပုံရိုက်လိုက်တယ်။
ဒါက ဒီနေ့ ကျွန်တော့်ရဲ့ လှုပ်ရှားမှုမှတ်တမ်းပါ။
Actifitကိုကျေးဇူးအများကြီးတင်ပါသည်။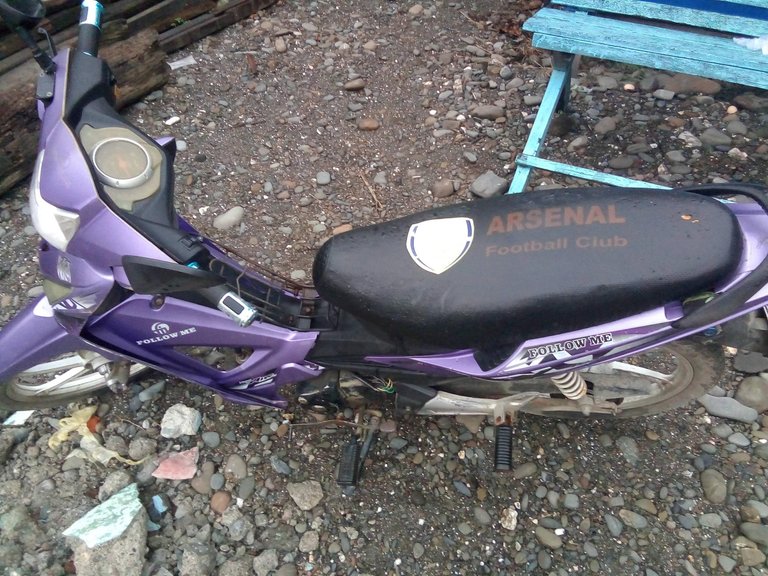 This report was published via Actifit app (Android | iOS). Check out the original version here on actifit.io




10/12/2021

15141

---
---