My Actifit Report Card: December 11 2021
Today I am very busy.
Because my sister said she wanted to play sports like me and post.
So he tried to install Actifits software on his handset.
However, the software could not be installed on his handset. "Your phone is not rooted" message appears.
I thought I could not install the software because I had not rooted this handset yet.
So I went to a phone repair shop and asked them to root it.
You have to pay 5000 kyats to root the phone repair shop.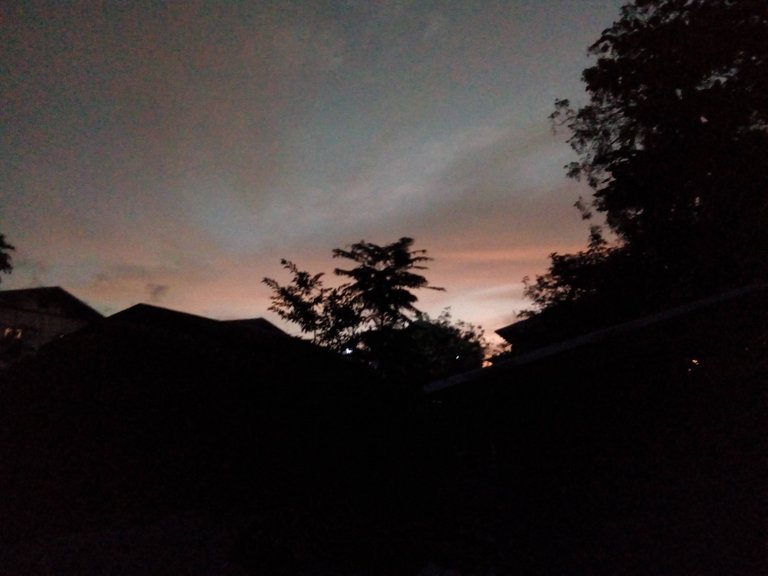 I tried to root and install Actifit software. But it does not work.
I can install the software. However, the points do not increase when the handset is activated. It is always zero.
So I went to the phone repair shop again.
The phone repair shop checked and said, "This handset is not compatible with this software."
The handset says the motion sensor IC is broken.
He immediately installed the magnetic compass software.
However, the magnetic compass software does not work at all.
I realized that the handset was bad.
I ran out of 5,000 kyats without using Actifit.
I have to buy a new handset for my sister the next day.
Today is a busy day, but I must say I'm lucky. At around 4 in the morning, I walked to the night market and went shopping.
When I got home, it was getting cold so I did aerobics and exercise. I have a lot of points.
Many thanks to Actifit.
Author=@kokyi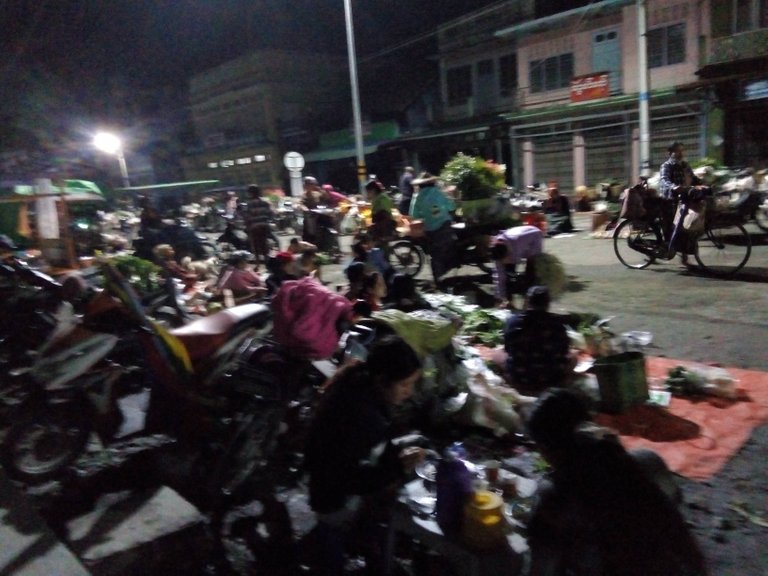 ဒီနေ့ အရမ်းအလုပ်များတယ်။
ဘာလို့လဲ ဆိုတော့ ကျွန်တော့ညီမက ကျွန်တော့လို အားကစား လုပ်ပြီး ပို့စ်တင် ချင်တယ်လို့ ပြောတယ်။
ထို့ကြောင့် သူ့ဟန်းဆက်တွင် Actifits ဆော့ဖ်ဝဲကို ထည့်သွင်းရန် ကြိုးစားခဲ့သည်။
သို့သော် သူ့ဟန်းဆက်တွင် ဆော့ဖ်ဝဲကို ထည့်သွင်း၍မရပါ။ "Your phone is not rooted" ဆိုတဲ့ မက်ဆေ့ချ်ပေါ်လာပါတယ်။
ဒီဟန်းဆက်ကို root မလုပ်ရသေးလို့ ဆော့ဖ်ဝဲလ်ကို မတပ်ဆင်နိုင်ဘူးလို့ ထင်ခဲ့တယ်။
ဒါနဲ့ ဖုန်းပြင်ဆိုင်ကိုသွားပြီး Root လုပ်ခိုင်းလိုက်တယ်။
ဖုန်းပြင်ဆိုင်ကို Root လုပ်ဖို့အတွက် 5000 ကျပ် ပေးဆောင်ရတာ ဖြစ်ပါတယ်။
ကျွန်တော်သည်Actifit ဆော့ဖ်ဝဲလ်ကို root လုပ်ပြီး install လုပ်ဖို့ကြိုးစားခဲ့တယ်။ ဒါပေမယ့် အလုပ်မဖြစ်ပါ။
ဆော့ဖ်ဝဲလ်ကို ကျွန်တော် install လုပ်လို့ရတယ်။ သို့သော်၊ ဟန်းဆက်ကိုဖွင့်လိုက်သောအခါ အမှတ်များ တိုးမလာပါ။ အမြဲတမ်း သုညပါ။
ဒါနဲ့ ဖုန်းပြင်ဆိုင်ကို ပြန်သွားခဲ့တယ်။
ဖုန်းပြင်ဆိုင်က စစ်ဆေးပြီး "ဒီဟန်းဆက်က ဒီဆော့ဖ်ဝဲလ်နဲ့ မရဘူး
ဟန်းဆက်က လှုပ်ရှားမှုအာရုံခံ IC ပျက်သွားတယ်''လို့ ပြောပါတယ်။
သံလိုက်အိမ်မြှောင်ဆော့ဖ်ဝဲလ်ကို ချက်ချင်းထည့်သွင်းပြတယ်။
သို့သော် သံလိုက်အိမ်မြှောင်ဆော့ဖ်ဝဲသည် လုံးဝအလုပ်မလုပ်ပါ။
ဟန်းဆက်မကောင်းမှန်း သိလိုက်ရတယ်။
Actifit မသုံးလိုက်ရဘဲ 5,000 ကျပ်လောက်ကုန်သွားတယ်။
နောက်နေ့ ငါ့ညီမအတွက် ဟန်းဆက်အသစ်ဝယ်ပေးရမယ်။
ဒီနေ့ဟာ အလုပ်များတဲ့နေ့ ဖြစ်ပေမယ့် ကံကောင်းတယ်လို့ ဆိုရမှာပေါ့။ မနက် ၄ နာရီလောက်မှာ ညဈေးကို လမ်းလျှောက်ပြီး ဈေးဝယ်ထွက်ခဲ့တယ်။
အိမ်ပြန်ရောက်တော့ အေးလာပြီမို့ အေရိုးဗစ် လေ့ကျင့်ခန်း လုပ်တယ်။ ငါ့မှာ အမှတ်တွေ အများကြီးရှိတယ်။
Actifit ကိုကျေးဇူးအများကြီးတင်ပါတယ်။
Author=@kokyi

This report was published via Actifit app (Android | iOS). Check out the original version here on actifit.io




11/12/2021

13787

Aerobics, Dancing, Walking
---
---