My Actifit Report Card: December 12 2021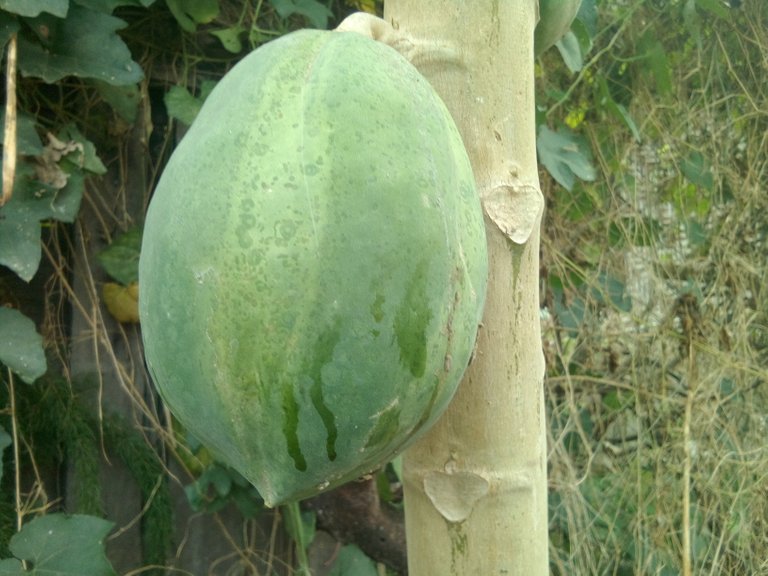 Papaya that I did not like
---
I did not like papaya when I was young. Because I do not like the taste of soft and cold.
But for the past 10 years or so, I have come to like papaya.
Because ..
A friend took me to an ice cream parlor. My friend asked me what I would like to drink. I replied that I would drink what you drank.
He ordered two cups papaya,milk,egg juice.
I was looking at the counter.
I saw the owner mixing eggs, milk and papaya with a blender.
Then he mixed some ice cubes and brought them to us.
It tasted so good when I tasted a glass of papaya juice in front of me.
I have like papaya ever since.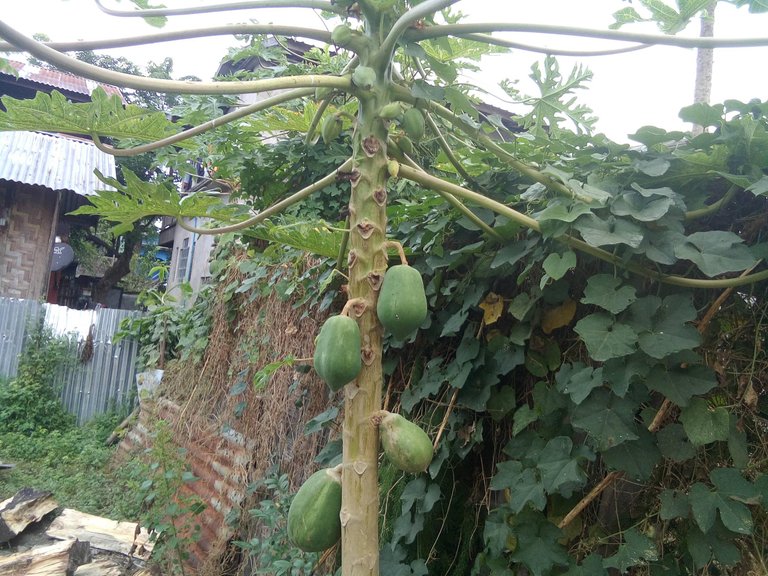 So I try to grow papaya at home. But papaya does not Growing up at home. It does not bear much fruit.
It has nothing to do with exercise. It's a healthy diet, so I wrote it.
The exercise is walking aerobics like yesterday.
Many thanks to Actifit.
Author=@kokyi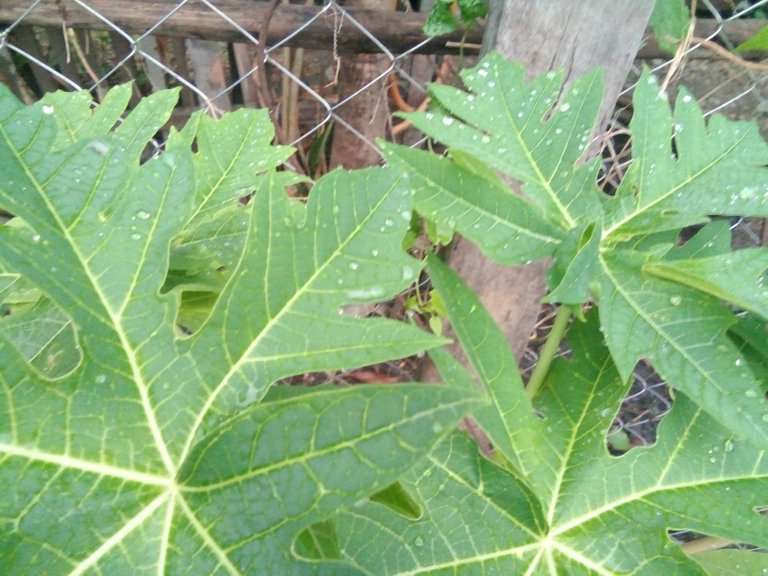 ငယ်ငယ်တုန်းက သင်္ဘောသီးကို မကြိုက်ခဲ့ဘူး။ ဘာကြောင့်လဲ ဆိုတော့ ပျော့စိစိနဲ့ အအေးရဲ့ အရသာကို မကြိုက်တာ။
သူငယ်ချင်းတစ်ယောက်က ရေခဲမုန့်ဆိုင်ကို ခေါ်သွားတယ်။ သူငယ်ချင်းက ဘာသောက်ချင်လဲမေးတယ်။ ငါ မင်းသောက်တဲ့ အရာကို သောက်မယ် ဆိုပြီး ပြန်ပြောလိုက်တယ်။
သင်္ဘောသီး၊ နွားနို့၊ ကြက်ဥဖျော်ရည် နှစ်ခွက် မှာတယ်။
ကျွန်တော်သည် ကောင်တာဆီသို့ ကြည့်နေမိတယ်။
ပိုင်ရှင်က ကြက်ဥ၊ နို့ နဲ့ သင်္ဘောသီးကို Blender နဲ့ ရောနေတာကို တွေ့လိုက်တယ်။
ပြီးတော့ သူက ရေခဲတုံးတချို့ကို ရောပြီး ကျွန်တော်တို့ဆီ ယူလာပေးတယ်။
ကျွန်တော့ရှေ့က သင်္ဘောသီးဖျော်ရည်တစ်ခွက်ကို မြည်းကြည့်လိုက်တော့ အရမ်းအရသာရှိတယ်။
အဲ့ဒီအချိန်ကစလို့သင်္ဘောသီးကို ကြိုက်တတ်လာတယ်။
ဒါနဲ့ အိမ်မှာ သင်္ဘောသီး စိုက်ဖို့ ကြိုးစားတယ်။ ဒါပေမယ့် သင်္ဘောသီးက အိမ်မှာ မကြီးပြင်းဘူး။ အသီးအများကြီးမသီးပါဘူး။
လေ့ကျင့်ခန်းနဲ့ ဘာမှမဆိုင်ပါဘူး။ ကျန်းမာရေးနဲ့ ညီညွတ်တဲ့ အစားအသောက်မို့လို့ ရေးလိုက်ပါတယ်။
လေ့ကျင့်ခန်းကတော့ မနေ့ကလို အေရိုးဗစ်ကခြင်းနဲ့ လမ်းလျှောက်ခြင်းပါ။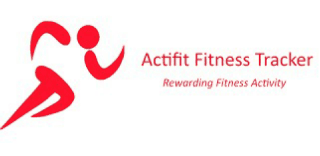 Actifitကိုကျေးဇူးအများကြီးတင်ပါသည်။
Author=@kokyi

This report was published via Actifit app (Android | iOS). Check out the original version here on actifit.io




12/12/2021

13689

Aerobics, Dancing, Walking
---
---