My Actifit Report Card: December 14 2021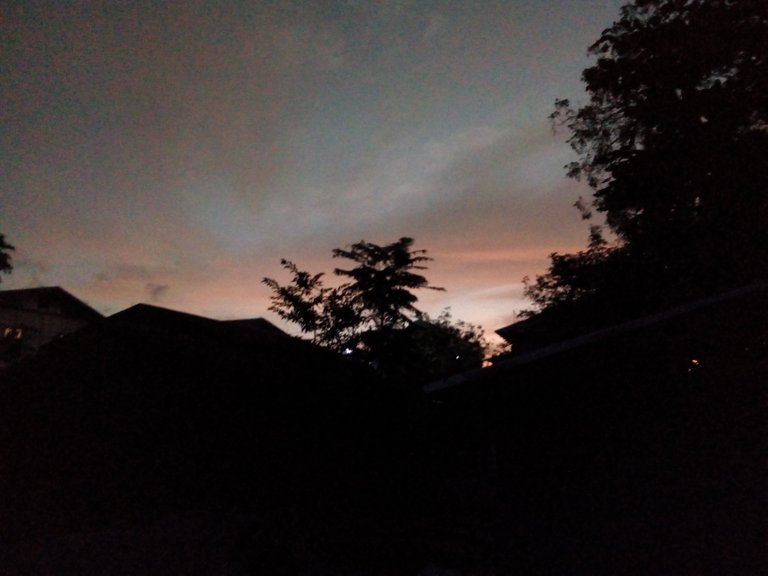 Are HIVE members healthy? I wish you good health. Hello everyone.
Today we have a public march in our city. Every year in December, there is a public festival. December is winter and it is very cold. Therefore, December is considered a sports month.
We started walking in groups from five o'clock this morning. Walking with friends is fun. When we get to the designated place, we stop and eat at the bakery. After eating, they returned home.
I get home and rest for a while.
Soon my body was cold again. So I did a little exercise. In the evening, I practiced again. These are my activities today.
Thank you all.
Author=@kokyi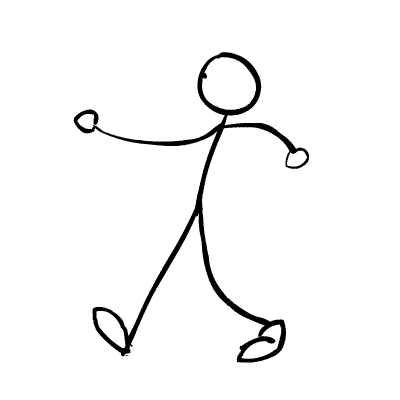 HIVE အဖွဲ့ဝင်များ ကျန်းမာပါသလား။ ကျန်းမာပါစေလို့ ဆုတောင်းပါတယ်။ အားလုံးမင်္ဂလာပါ။
ဒီနေ့ ကျွန်တော်တို့မြို့မှာ လူထုချီတက်ပွဲရှိတယ်။ နှစ်စဉ် ဒီဇင်ဘာလတွင် လူထုပွဲတော်ကို ကျင်းပလေ့ရှိသည်။ ဒီဇင်ဘာသည် ဆောင်းရာသီဖြစ်ပြီး အလွန်အေးသည်။ ထို့ကြောင့် ဒီဇင်ဘာကို အားကစားလဟု သတ်မှတ်သည်။
ဒီမနက် ငါးနာရီကနေ စပြီး အဖွဲ့လိုက် လမ်းလျှောက်တယ်။ သူငယ်ချင်းတွေနဲ့ လမ်းလျှောက်ရတာ ပျော်စရာ။ သတ်မှတ်နေရာသို့ရောက်လျှင် မုန့်ဆိုင်တွင်ရပ်ပြီး စားသောက်ကြသည်။ စားပြီးတာနဲ့ အိမ်ပြန်ကြတယ်။
အိမ်ပြန်ရောက်တာနဲ့ ခဏလောက် အနားယူပါသည်။
ခဏကြာတော့ ကျွန်တော့ခန္ဓာကိုယ်က အေးလာပြန်တယ်။ ဒါကြောင့် လေ့ကျင့်ခန်းနည်းနည်းလုပ်တယ်။ ညနေကျတော့ ထပ်လေ့ကျင့်တယ်။ ဒါတွေက ဒီနေ့ ကျွန်တော့်ရဲ့ လှုပ်ရှားမှုတွေပါ။
အားလုံးကို ကျေးဇူးပါသည်။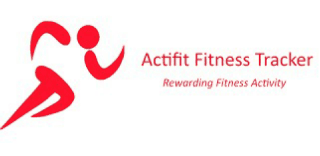 Author=@kokyi

This report was published via Actifit app (Android | iOS). Check out the original version here on actifit.io




14/12/2021

11580

Aerobics, Dancing, Walking
---
---