My Actifit Report Card: December 17 2021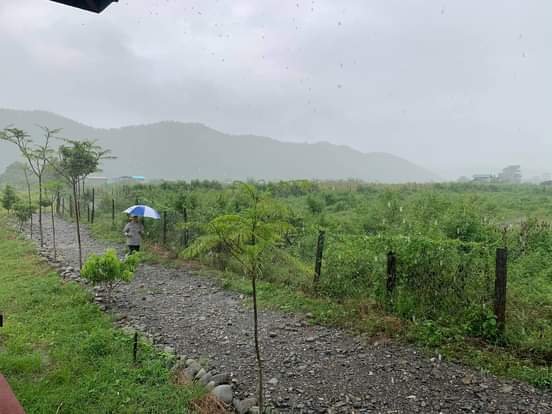 Are HIVE members healthy? I wish you good health. Hello everyone.
Today is as cold as yesterday. The snow is also strong. When I was hungry for breakfast, I had to get out of bed without thinking
So I took a friend for a walk in the cafeteria.Friend said he had just returned from the night market. If he walks early, he will get a lot of Activity points.
I did not get many points yet.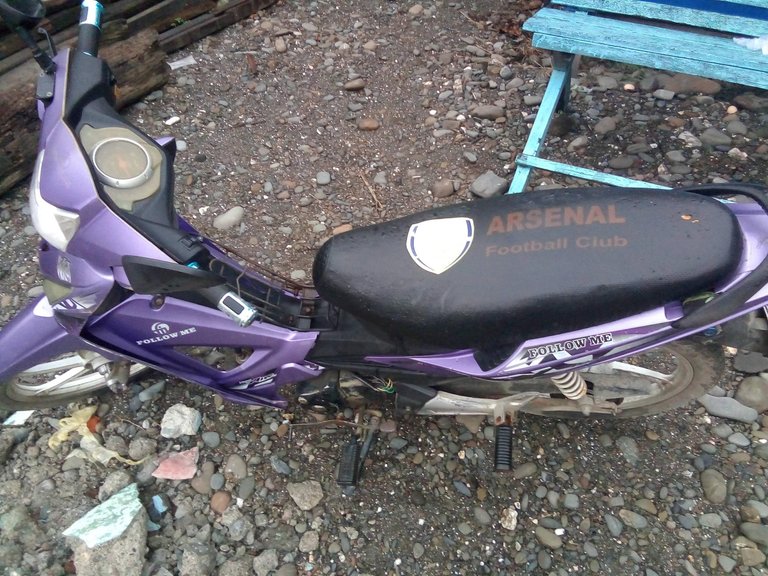 So I walked out of the cafe to the market. I bought some chicken at the market. I also took photos of the chicken curry.I also wrote a post about chicken curry.Friends, reward me 😁😁 (Funny thing).
When I look at my Actifit software,"Wow, I get a lot of points."
So I did some evening aerobics. The scores are the same as yesterday.
This is a log of my this day activities.
Thank you so much for reading my post.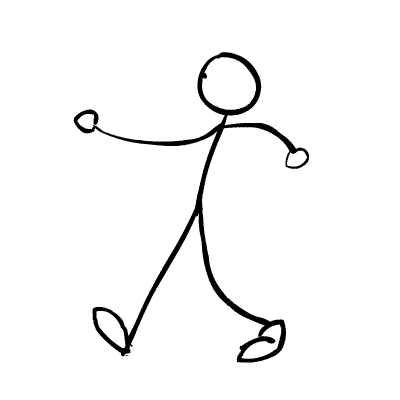 HIVE အဖွဲ့ဝင်များ ကျန်းမာပါသလား။ ကျန်းမာပါစေလို့ ဆုတောင်းပါတယ်။ အားလုံးမင်္ဂလာပါ။
ဒီနေ့က မနေ့ကလို အေးတယ်။ နှင်းတွေလည်း ပြင်းတယ်။ မနက်စာ ဗိုက်ဆာတဲ့အခါ တွေးမနေဘဲ အိပ်ရာကနေ ထခဲ့ရတယ်။
ဒါနဲ့ ကော်ဖီဆိုင်မှာ လမ်းလျှောက်ဖို့ သူငယ်ချင်းတစ်ယောက်ကို ခေါ်သွားတယ်။ သူငယ်ချင်းက ညဈေးက ပြန်လာသေးတယ်လို့ ပြောပါတယ်။ စောစောလမ်းလျှောက်ရင် Activity အမှတ်တွေ အများကြီးရလိမ့်မယ်။
ကျွန်တော့မှာအမှတ်အများကြီး မရသေးဘူး။
ဒါနဲ့ ကော်ဖီဆိုင်ထဲက ဈေးကို ထွက်လာခဲ့တယ်။ ဈေးမှာ ကြက်သားဝယ်တယ်။ ကြက်သားဟင်းကိုလည်း ဓာတ်ပုံရိုက်တယ်။ ကြက်သားဟင်းအကြောင်းလည်း ပိုစ့်ရေးထားတယ်။ သူငယ်ချင်းတို့ရေ ဆုချပါ 😁😁 (ရယ်စရာပါပဲ)။
ကျွန်ုပ်၏ Actifit ဆော့ဖ်ဝဲလ်ကိုကြည့်သောအခါ "အိုး၊ ကျွန်တော် အမှတ်တွေ အများကြီးရတယ်။"
ဒါနဲ့ ညနေပိုင်း ခနအေရိုးဗစ်ခနလုပ်ရတယ်။ ရမှတ်တွေက မနေ့ကနဲ့ အတူတူပါပဲ။
ဒါက ကျွန်တော့်ရဲ့ ဒီနေ့ လှုပ်ရှားမှုမှတ်တမ်းပါ။
ကျွန်တော့ပို့စ်ကိုဖတ်ပေးလို့ ကျေးဇူးအများကြီးတင်ပါတယ်။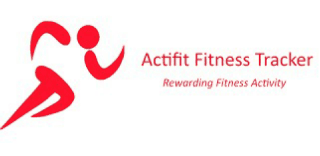 Author=@kokyi
Photo=@kokkyi

This report was published via Actifit app (Android | iOS). Check out the original version here on actifit.io




17/12/2021

14189

Aerobics, Dancing, Walking
---
---