My Actifit Report Card: December 19 2021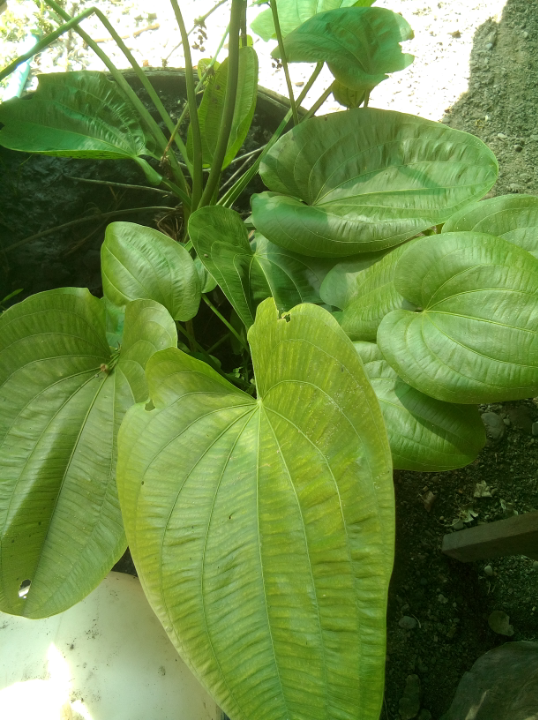 Good health to all my friends.
I wish you good health. Hello everyone.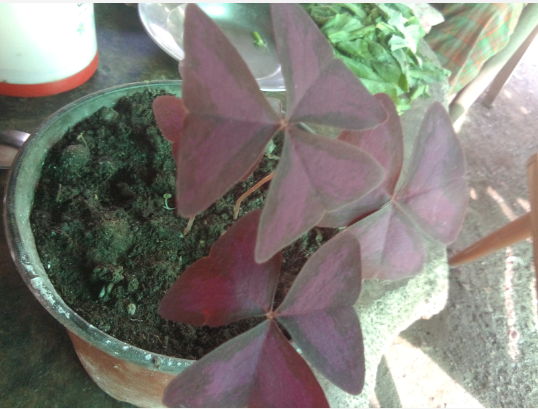 I did not get many points today. There is no time for health training. I have to go out for personal reasons. When I went out, I took my cell phone. But I did not get as many points as Aerobics.
The house I went to had flowers. Although it is a flower, it is not a flowering plant. These are beautiful foliage plants.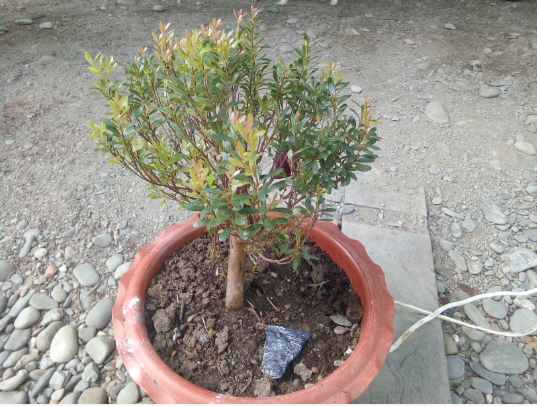 They say the names of the flowers. But I do not know these names. They say the price is too high. I took a photo for my friends to see.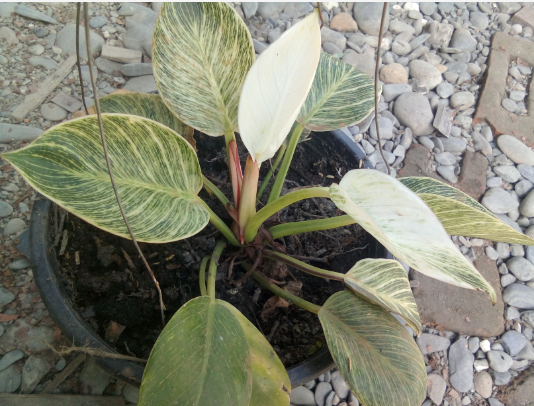 I did not exercise in the evenings. Sorry for the low score. I only have point where I can move in the morning.
This is a log of my this day activities.
Thank you so much for reading my post.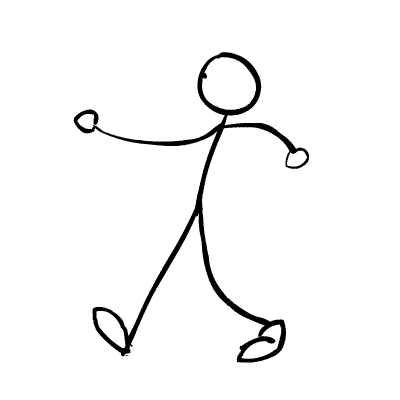 သူငယ်ချင်းများအားလုံး ကျန်းမာချမ်းသာကြပါစေ။
ကျန်းမာပါစေလို့ ဆုတောင်းပါတယ်။ အားလုံးမင်္ဂလာပါ။
ဒီနေ့ အမှတ်အများကြီး မရဘူး။ ကျန်းမာရေးလေ့ကျင့်ဖို့ အချိန်မရှိဘူး။ ကိုယ်ရေးကိုယ်တာကိစ္စတွေကြောင့် အပြင်ထွက်ရမယ်။ အပြင်သွားတဲ့အခါ လက်ကိုင်ဖုန်းကို ယူသွားတယ်။ ဒါပေမယ့် Aerobics လောက် အမှတ်များများ မရခဲ့ဘူး။
ငါသွားခဲ့တဲ့အိမ်မှာ ပန်းတွေရှိတယ်။ ပန်းပင်ဖြစ်သော်ငြား ပန်းပွင့်သောအပင်မဟုတ်ပေ။ ဒါတွေက လှပတဲ့ သစ်ရွက်အပင်တွေပါ။
ပန်းတွေရဲ့ နာမည်တွေကို ပြောကြတယ်။ ဒါပေမယ့် ဒီနာမည်တွေကို ကျွန်တော်မသိဘူး။ ဈေးက အရမ်းမြင့်တယ်လို့ ပြောကြတယ်။ သူငယ်ချင်းတွေကြည့်ဖို့ ဓာတ်ပုံရိုက်တယ်။
ညနေပိုင်း လေ့ကျင့်ခန်း မလုပ်ဖြစ်ဘူး။ အမှတ်နည်းတဲ့အတွက် တောင်းပန်ပါတယ်။ မနက်ခင်းမှာ လှုပ်ရှားနိုင်တဲ့ အချက်တစ်ခုပဲ ရှိတယ်။
ဒါက ကျွန်တော့်ရဲ့ ဒီနေ့ လှုပ်ရှားမှုမှတ်တမ်းပါ။
ကျွန်တော့ပို့စ်ကိုဖတ်ပေးလို့ ကျေးဇူးအများကြီးတင်ပါတယ်။

This report was published via Actifit app (Android | iOS). Check out the original version here on actifit.io




19/12/2021

8361

---
---