My Actifit Report Card: December 20 2021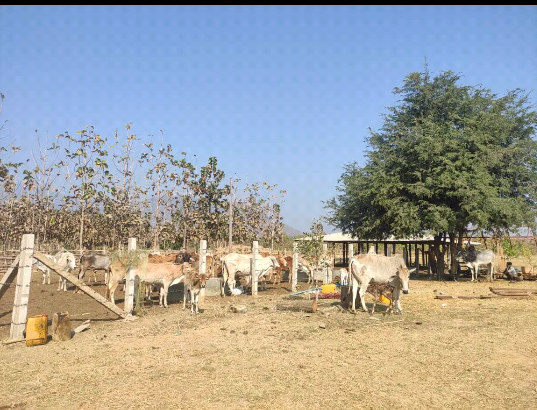 Hello to all HIVE members.
Today is a busy day. I went to the cattle ranch with my friends. I have not been to the cattle farm for about 6 months. The town and the cattle farm are about 15 miles away.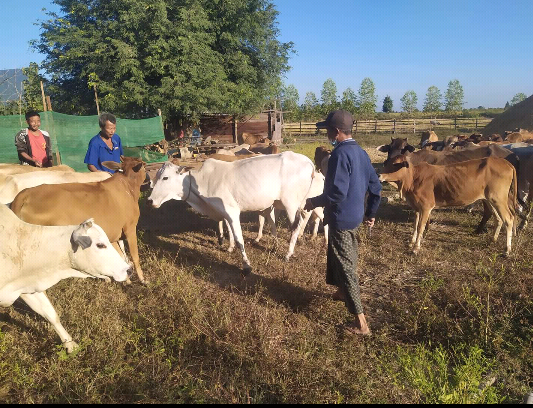 Fighting broke out between the city and the cattle farm. That's why I did not go to the cattle farm.
There are more cows in the ranch than last year.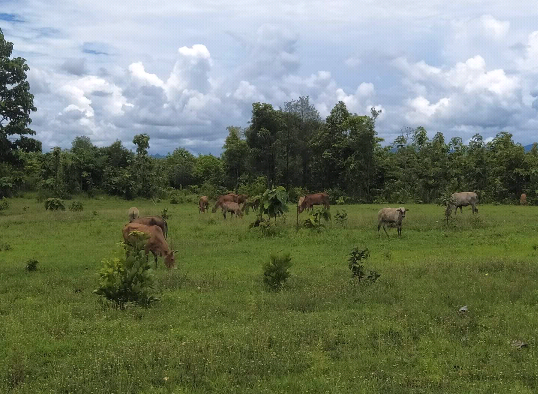 This ranch was set up by our friends. It is called Mya Sein yaung collective Cattle Farm.
The yard is 80 acres wide. We also planted a lot of teak trees. This teak farm is owned by four of my friends. I do not own. I own a cattle ranch.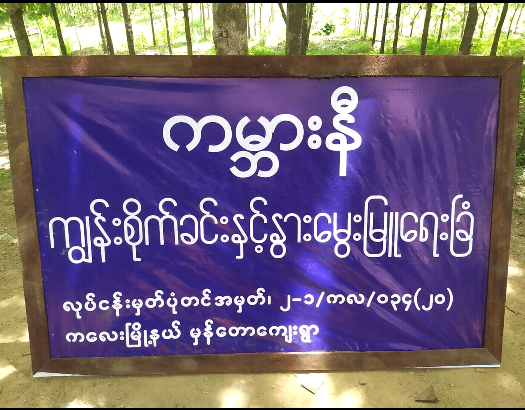 We walk around the teak farm. That's why I get a lot of points in Actifit. When I get home in the evening, I do aerobic exercise.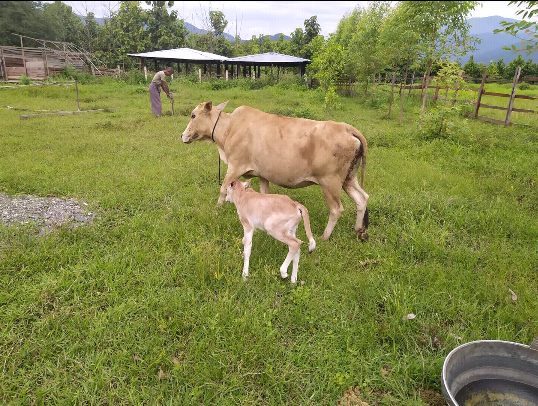 I took photos at the cattle ranch. I'm happy to get so many points today.
This is a log of my this day activities.
Thank you so much for reading my post.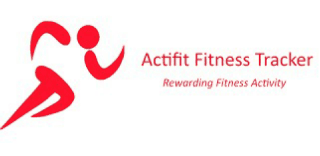 HIVE အဖွဲ့သားအားလုံးမင်္ဂလာပါ။
ဒီနေ့တော့လှုပ်ရှားမှုများတယ် ။ဒီနေ့က အလုပ်များတဲ့နေ့။ သူငယ်ချင်းတွေနဲ့ နွားမွေးမြူရေးခြံကို သွားခဲ့တယ်။ နွားခြံကို မရောက်တာ ၆ လလောက်ရှိပြီ။ မြို့နှင့် နွားခြံသည် ၁၅ မိုင်ခန့် ဝေးသည်။
မြို့နှင့် ကျွဲနွားခြံအကြား တိုက်ပွဲများ ဖြစ်ပွားခဲ့သည်။ အဲဒါကြောင့် နွားခြံကို မသွားဖြစ်ခဲ့ဘူး။ မွေးမြူရေးခြံမှာ မနှစ်ကထက် နွားတွေ ပိုများတယ်။
ဒီမွေးမြူရေးခြံကို ကျွန်တော်တို့သူငယ်ချင်းတွေနဲ့ စုပေါင်း တည်ထောင်ခဲ့တာပါ။ မြစိန်းရောင် စုပေါင်းနွားခြံ ဟုခေါ်သည်။
ခြံက ဧက 80 ကျယ်တယ်။ ကျွန်းပင်တွေလည်း အများကြီးစိုက်တယ်။ ဒီကျွန်းခြံက ကျွန်တော့်သူငယ်ချင်း လေးယောက်ပိုင်တယ်။ ကျွန်​တော်မပိုင်ပါဘူး။ ကျွန်တော်က နွားမွေးမြူရေးခြံမှာဘဲရှယ်ယာပါ ပါတယ်။
ကျွန်းခြံတဝိုက်တွင် လမ်းလျှောက်ကြသည်။ အဲဒါကြောင့် Actifit မှာ အမှတ်တွေ အများကြီးရတယ်။ ညနေ အိမ်ပြန်ရောက်ရင် အေရိုးဗစ်လေ့ကျင့်ခန်းထပ်လုပ်ဖြစ်တယ်။
နွားမွေးမြူရေးခြံမှာ ဓာတ်ပုံရိုက်တယ်။ ဒီနေ့ အမှတ်တွေ အများကြီးရလို့ ပျော်တယ်။
ဒါက ကျွန်တော့်ရဲ့ ဒီနေ့ လှုပ်ရှားမှုမှတ်တမ်းပါ။
ကျွန်တော့ပို့စ်ကိုဖတ်ပေးလို့ ကျေးဇူးအများကြီးတင်ပါတယ်။

This report was published via Actifit app (Android | iOS). Check out the original version here on actifit.io




20/12/2021

15853

---
---