My Actifit Report Card: December 21 2021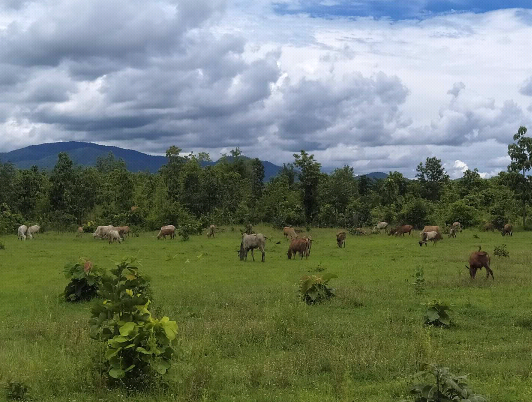 Hello to all HIVE members.
I'm very happy today. Because I get a lot of points in Actifit software. The clouds were thick all day. It does not rain. So it is cold all day.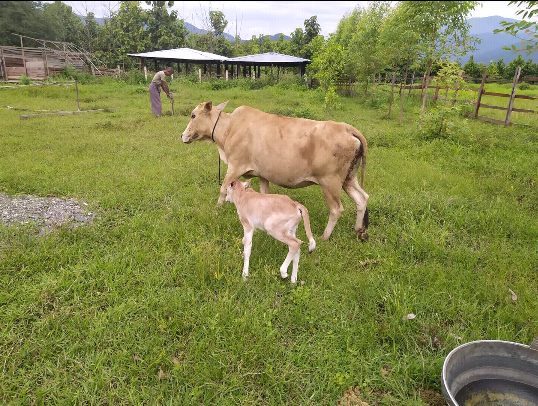 Today it is cloudy and cold, so it is convenient to play sports all day. I get up in the morning and walk. I take a break and do some exercise at home.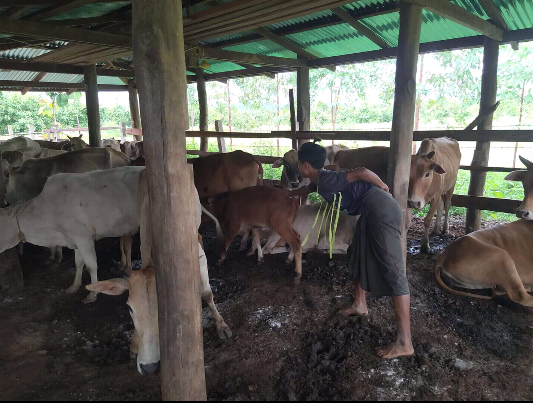 In the evening, a friend came. He has not received many Actifit software points yet. The weather was cold, so we exercised with him.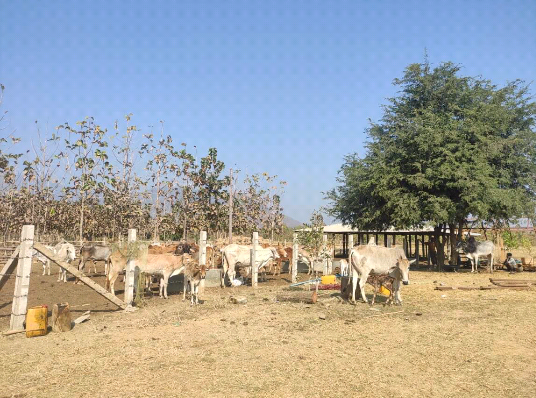 Today it was cloudy and cold all day, so I exercised all day. These photos are from yesterday's cattle farm.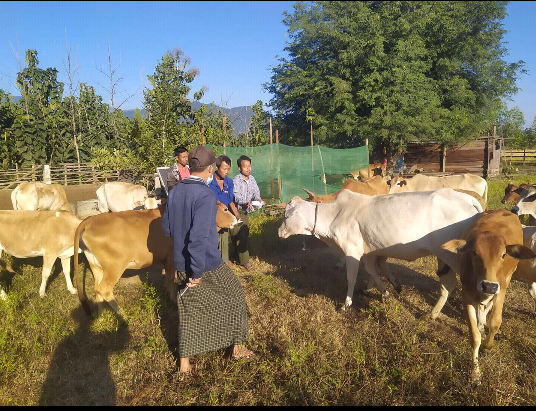 This is a log of my this day activities.
Thank you so much for reading my post.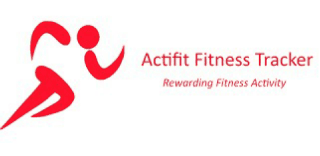 HIVE အဖွဲ့သားအားလုံးမင်္ဂလာပါ။
ဒီနေ့ အရမ်းပျော်ပါတယ်။ Actifit software မှာ အမှတ်တွေ အများကြီးရတာကြောင့်ပါ။ တိမ်တွေ တနေကုန် ထူထပ်နေတယ်။ မိုးမရွာဘူး။ ဒါကြောင့် တစ်နေ့လုံး အေးတယ်။
ဒီနေ့က တိမ်ထူပြီး အေးတဲ့အတွက် တစ်နေ့လုံး အားကစားလုပ်ရတာ အဆင်ပြေတယ်။ မနက်အိပ်ရာထပြီး လမ်းလျှောက်တယ်။ အိမ်မှာ ခဏနားပြီး လေ့ကျင့်ခန်းလုပ်တယ်။
ညနေစောင်းတော့ သူငယ်ချင်းတစ်ယောက်ရောက်လာတယ်။ သူသည် Actifit software မှာအမှတ်များစွာကို မရရှိသေးပါ။ ရာသီဥတုက အေးနေတော့ သူနဲ့ လေ့ကျင့်ခန်း လုပ်တယ်။
ဒီနေ့ တနေကုန် တိမ်ထူပြီး အေးနေတော့ တနေကုန် လေ့ကျင့်ခန်း လုပ်တယ်။ ဒီပုံတွေက မနေ့က နွားခြံကပုံတွေဖြစ်ပါတယ်။
ဒါက ကျွန်တော့်ရဲ့ ဒီနေ့ လှုပ်ရှားမှုမှတ်တမ်းပါ။
ကျွန်တော့ပို့စ်ကိုဖတ်ပေးလို့ ကျေးဇူးအများကြီးတင်ပါတယ်။
 <br/> _This report was published via Actifit app ([Android](https://bit.ly/actifit-app) | [iOS](https://bit.ly/actifit-ios)). Check out the original version [here on actifit.io](https://actifit.io/@kokyi/actifit-kokyi-20211221t122608885z)_ <br/> <br><img src="https://cdn.steemitimages.com/DQmXv9QWiAYiLCSr3sKxVzUJVrgin3ZZWM2CExEo3fd5GUS/sep3.png"><br><table>    <tr>        <img src="https://actifit.s3.us-east-1.amazonaws.com/ACTIVITYDATE.png"> </tr>   <tr>        <div class="text-center"><b>21/12/2021</b></div>    </tr></table><table>    <tr>        <img src="https://cdn.steemitimages.com/DQmRgAoqi4vUVymaro8hXdRraNX6LHkXhMRBZxEo5vVWXDN/ACTIVITYCOUNT.png"> </tr>   <tr>        <div class="text-center"><b>16111</b></div> </tr></table><table>    <tr>        <img src="https://cdn.steemitimages.com/DQmZ6ZT8VaEpaDzB16qZzK8omffbWUpEpe4BkJkMXmN3xrF/ACTIVITYTYPE.png">  </tr>   <tr>        <div class="text-center"><pre><b>Aerobics, Daily Activity, Dancing, Walking</b></div></pre></div>   </tr></table><div class="text-center"><img src="https://cdn.steemitimages.com/DQmNp6YwAm2qwquALZw8PdcovDorwaBSFuxQ38TrYziGT6b/A-20.png"><a href="https://bit.ly/actifit-app"><img src="https://cdn.steemitimages.com/DQmQqfpSmcQtfrHAtzfBtVccXwUL9vKNgZJ2j93m8WNjizw/l5.png"></a><a href="https://bit.ly/actifit-ios"><img src="https://cdn.steemitimages.com/DQmbWy8KzKT1UvCvznUTaFPw6wBUcyLtBT5XL9wdbB7Hfmn/l6.png"></a></div>
---
---