My Actifit Report Card: December 22 2021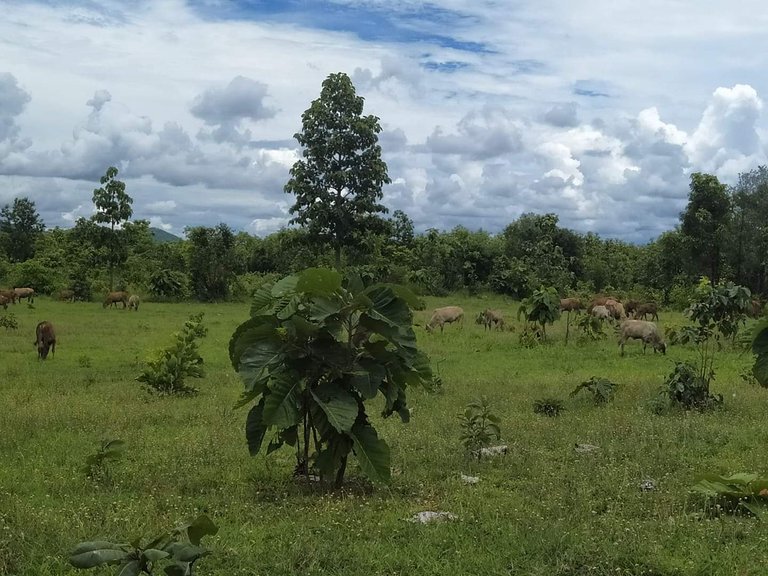 Are HIVE members healthy? I wish you good health. Hello everyone.
I woke up late today. It snows a lot. It is very cold. So I phone called my friend. Soon friend arrived.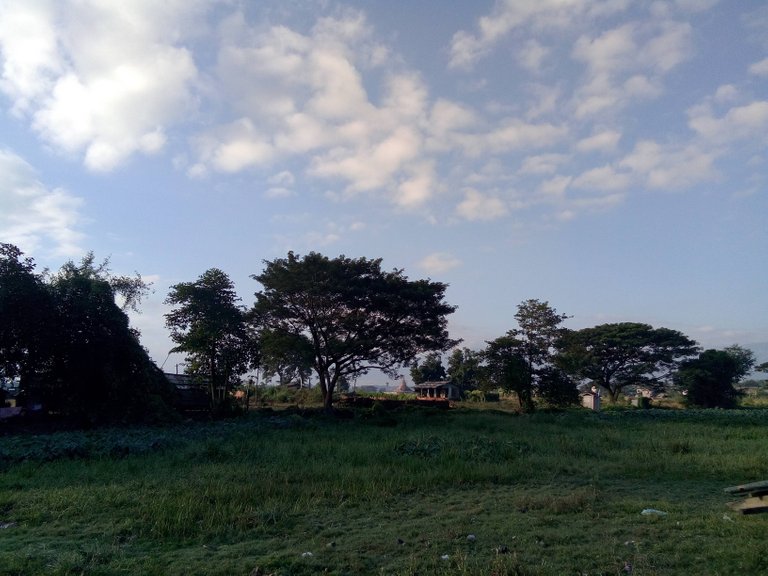 I told my friend we are going to play badminton. The friend replied that it was good and that they would play.
So I bought a badminton racket. And they play together. Actofit software earns a lot of points.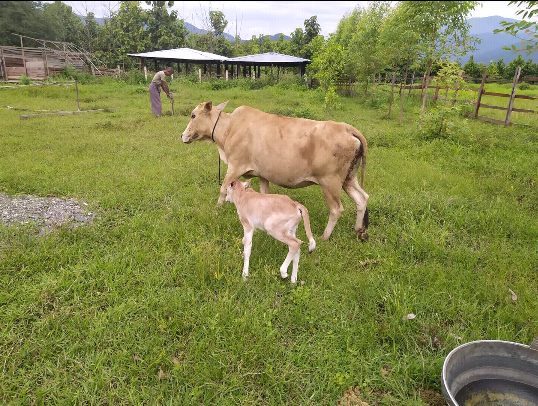 Badminton is played once in the afternoon and once in the evening. So I got a lot of points today.
This is a log of my this day activities.
This photos were taken while going to the cattle ranch.
Thank you so much for reading my post.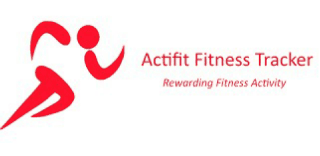 HIVE အဖွဲ့ဝင်များ ကျန်းမာပါသလား။ ကျန်းမာပါစေလို့ ဆုတောင်းပါတယ်။ အားလုံးမင်္ဂလာပါ။
ကျွန်တော် ဒီနေ့ အိပ်ယာထနောက်ကျတယ်။ နှင်းအရမ်းကျတယ်။ အရမ်းအေးတာပဲ။ ဒါနဲ့ သူငယ်ချင်းကို ဖုန်းဆက်လိုက်တယ်။ ခဏကြာတော့ သူငယ်ချင်းယောက်ရောက်လာတယ်။
ငါတို့ ကြက်တောင်ရိုက်တော့မယ် သူငယ်ချင်းကို ပြောလိုက်တယ်။ သူငယ်ချင်းက ကောင်းတယ် လို့ ပြန်ဖြေတယ်။
ဒါနဲ့ ကြက်တောင်ရိုက်ဖို့ ဝယ်လိုက်တယ်။ အတူတူကစားကြတယ်။ Actofit ဆော့ဖ်ဝဲသည် အမှတ်များစွာ ရရှိသည်။
ကြက်တောင်ကို နေ့လယ်တစ်ကြိမ်နှင့် ညနေတစ်ကြိမ် ကစားသည်။ ဒါကြောင့် ဒီနေ့ အမှတ်အများကြီးရတယ်။
ဒါက ကျွန်တော့်ရဲ့ဒီနေ့လှုပ်ရှားမှုမှတ်တမ်းပါ။
ဒီဓာတ်ပုံတွေကို နွားမွေးမြူရေးခြံကို သွားလည်ရင်း ရိုက်ထားတာပါ။
ကျွန်တော့ပို့စ်ကိုဖတ်ပေးလို့ ကျေးဇူးအများကြီးတင်ပါတယ်။

This report was published via Actifit app (Android | iOS). Check out the original version here on actifit.io




22/12/2021

18366

---
---