My Actifit Report Card: December 26 2021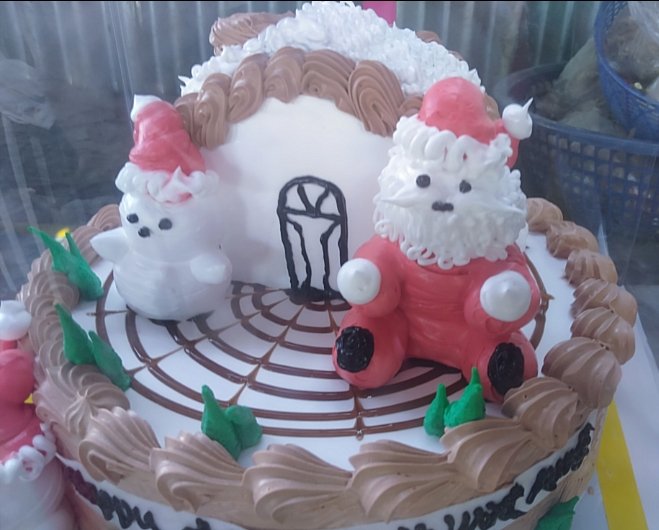 Good health to all my friends.
I wish you good health. Hello everyone.
I went to a birthday party today. The birthday party is my friend's son's birthday. Friend's son birthday baby is 7 years old.
When it comes to birthdays, I think about it. This birthday party is like having a fun party once a year. . I think it would be good to do something charitable at the birthday party.
They eat and drink with a lot of people. They cut the cake with a knife and shouted "happy birthday" in unison. Then they shared eat the cake with each other.
Birthday cake is so beautiful. When asked about the price of a birthday cake, he said he got 40,000 kyats.
I thought. This 40,000 kyat should be donated to war refugees and the poor. But not everyone is like that.
I can no longer write about my activities today. as I write what comes to mind. Thanks to all the friends.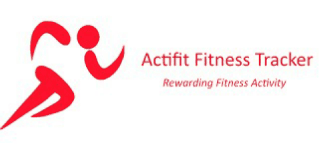 သူငယ်ချင်းများအားလုံး ကျန်းမာချမ်းသာကြပါစေ။
ကျန်းမာပါစေလို့ ဆုတောင်းပါတယ်။ အားလုံးမင်္ဂလာပါ။
ဒီနေ့ မွေးနေ့ပွဲကို သွားခဲ့တယ်။ မွေးနေ့ပွဲက သူငယ်ချင်းရဲ့သားမွေးနေ့ပါ။ သူငယ်ချင်းရဲ့သား မွေးနေ့က ကလေးအသက် ၇ နှစ်ပါ။
မွေးနေ့ရောက်တော့ တွေးမိတယ်။ ဒီမွေးနေ့ပါတီက တစ်နှစ်မှာ တစ်ကြိမ် ပျော်ပွဲစားလုပ်သလိုပါပဲ။ . မွေးနေ့ပွဲမှာ အလှူတစ်ခုခုလုပ်ရင် ကောင်းမယ်ထင်တယ်။
လူတွေအများကြီးနဲ့ စားသောက်ကြတယ်။ သူတို့က ကိတ်မုန့်ကို ဓားနဲ့ခုလှီးပြီး "မွေးနေ့မှာ ပျော်ရွှင်ပါစေ" ဆိုပြီး တညီတညွတ်တည်း အော်ကြတယ်။ ထို့နောက် အချင်းချင်း ကိတ်မုန့်ကို ဝေမျှစားကြတယ်။
မွေးနေ့ကိတ်က အရမ်းလှတယ်။ မွေးနေ့ကိတ်တစ်လုံးရဲ့ စျေးနှုန်းကို မေးတဲ့အခါ ၄၀၀၀၀ ကျပ် ရှိတယ်လို့ ဆိုပါတယ်။
ကျွန်တော် တွေးမိတယ်။ ဒီ ၄၀၀၀၀ ကျပ်ကို စစ်ဘေးဒုက္ခသည်တွေနဲ့ ဆင်းရဲသားတွေအတွက် လှူဒါန်းသင့်တယ်။ ဒါပေမယ့် လူတိုင်းက အဲလိုမဟုတ်ဘူး။
ဒီနေ့ ကျွန်တော့်ရဲ့ လှုပ်ရှားမှုတွေအကြောင်း မရေးနိုင်တော့ဘူး။ စိတ်ထဲမှာ ပေါ်လာတာတွေကို ရေးတယ်။ သူငယ်ချင်းအားလုံးကို ကျေးဇူးတင်ပါတယ်။
Author =@kokyi
Photo=@kokyi

This report was published via Actifit app (Android | iOS). Check out the original version here on actifit.io




26/12/2021

11228

Aerobics, Daily Activity, House Chores
---
---