My Actifit Report Card: December 29 2021
Good health to all my friends.
I wish you good health. Hello everyone
Today I did not get many points in Actifit. I have to exercise a little in the morning. I can not exercise in the evening.
Because there is a lot of house work. I'm going to renovate my house. I had to clear the house and the trees. Sorry to cut down tree branches. This fruit is very sweet when eaten.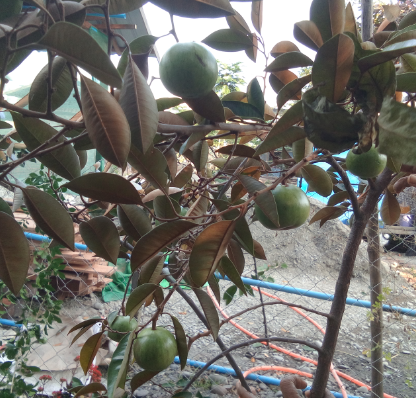 In our area, this fruit is called sugar fruit. The tree is over big and dangerous. The tree is over old. Its fruit will soon be ripe.
But I can do nothing. This tree needs to be cleared for home remodeling. So today I am very tired. I could not exercise in the evening.
This is my a day activity.
Thank you so much for reading my post.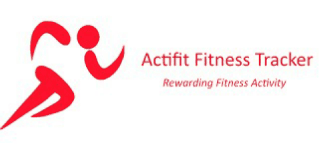 သူငယ်ချင်းများအားလုံး ကျန်းမာချမ်းသာကြပါစေ။
ကျန်းမာပါစေလို့ ဆုတောင်းပါတယ်။ အားလုံးမင်္ဂလာပါ။
ဒီနေ့ Actifit မှာ အမှတ်အများကြီး မရခဲ့ပါဘူး။ မနက်ပိုင်း လေ့ကျင့်ခန်း နည်းနည်းလုပ်ရမယ်။ ညနေ လေ့ကျင့်ခန်းလည်း မလုပ်နိုင်ဘူး။
အိမ်အလုပ်တွေ အများကြီးရှိလို့။ ငါ့အိမ်ကို ပြုပြင်မယ်။ အိမ်နဲ့ သစ်ပင်တွေကို ရှင်းပစ်ခဲ့ရတယ်။ အကိုင်းအခက် ခုတ်လှဲခြင်းအတွက် စိတ်မကောင်းပါ။ ဒီအသီးက စားတဲ့အခါ အရမ်းချိုတယ်။
ကျွန်တော်တို့ဒေသမှာတော့ ဒီအသီးကို သကြားသီးလို့ ခေါ်ပါတယ်။ သစ်ပင်ကြီးက ကြီးပြီး အန္တရာယ်များတယ်။ သစ်ပင်က ဟောင်းနေပြီ။ ၎င်း၏အသီးသည် မကြာမီ မှည့်လာလိမ့်မည်။
ဒါပေမယ့် ငါဘာမှမတတ်နိုင်ဘူး။ အိမ်ပြုပြင်ရန်အတွက် ဤသစ်ပင်ကို ခုတ်ထွင်ရှင်းလင်းရန် လိုအပ်ပါသည်။ ဒါကြောင့် ဒီနေ့ အရမ်းပင်ပန်းတယ်။ ညနေ လေ့ကျင့်ခန်း မလုပ်နိုင်တော့ဘူး။
ဒါက ကျွန်တော့်ရဲ့ တစ်နေ့တာ လှုပ်ရှားမှုပါ။
ကျွန်တော့ပို့စ်ကိုဖတ်ပေးလို့ ကျေးဇူးအများကြီးတင်ပါတယ်။
Author=@kokyi
Photo=@kokkyi

This report was published via Actifit app (Android | iOS). Check out the original version here on actifit.io




29/12/2021

8485

---
---