My Actifit Report Card: December 30 2021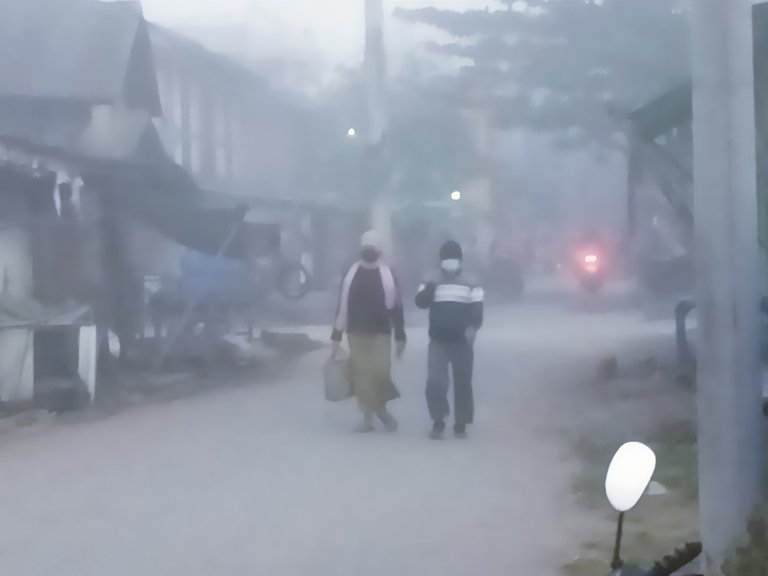 Good health to all my friends.
I wish you good health. Hello everyone
It's very cold this morning. There was a lot of snow. Soon the sun rises, and the clouds return. This winter, I think this morning will be the coldest.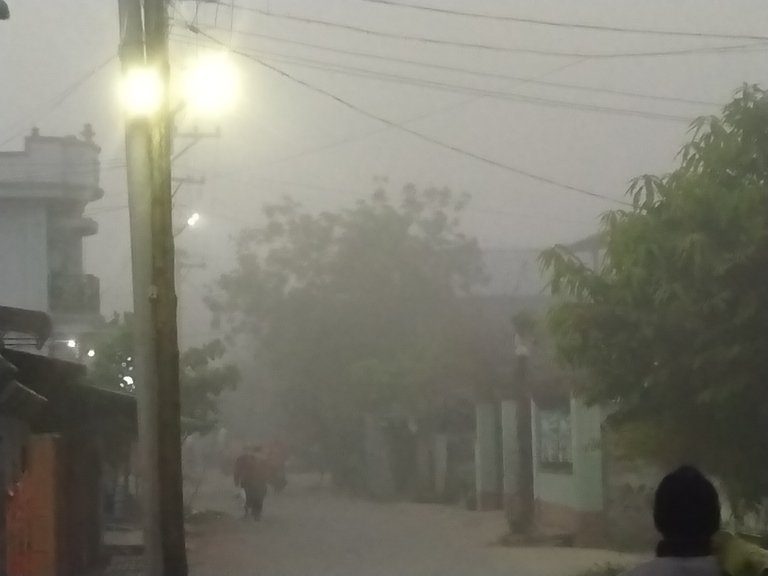 I went to get a friend for a walk. It is good to walk in the snow. But the friend is not at home. He walked to the night market before me. I also walked to the night market. I met him at the market.
He and I bought bread at the market. Then they walked back. Walking on a snowy road is fun.
In the afternoon he and I met again at my house. It was cold all day, so we exercise together. In winter, the daytime is very short. In the evening, he returned to his home.
This is my a day activity.
Thank you so much for reading my post.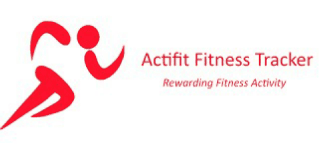 သူငယ်ချင်းများအားလုံး ကျန်းမာချမ်းသာကြပါစေ။
ကျန်းမာပါစေလို့ ဆုတောင်းပါတယ်။ အားလုံးမင်္ဂလာပါ။
ဒီမနက် အရမ်းအေးတယ်။ နှင်းတွေ အများကြီးကျခဲ့တယ်။ မကြာခင် နေထွက်ပြီး တိမ်တွေ ပြန်တက်လာတယ်။ ဒီဆောင်းရာသီက မနက်ခင်းက အအေးဆုံးဖြစ်မယ်ထင်တယ်။
သူငယ်ချင်းတစ်ယောက် ဆီကို လမ်းအတူလျှောက်ဖို့ သွားခဲ့တယ်။ နှင်းထဲမှာ လမ်းလျှောက်ရတာ ကောင်းပါတယ်။ ဒါပေမယ့် သူငယ်ချင်းက အိမ်မှာ မရှိဘူး။ သူက ကျွန်တော့်ရှေ့မှာတင် ညဈေးကို လမ်းလျှောက်သွားတယ်။ ညဈေးကို ကျွန်တော်လည်း လမ်း လျှောက်သွားတယ်။ ဈေးမှာသူနဲ့တွေ့တယ်။
သူနဲ့ကျွန်တော်က ဈေးမှာ မုန့်ဝယ်စား
ကြတယ်။ နောက်တော့ အိမ်အပြန်လမ်းလျှောက်ကြတယ်။ နှင်းတွေကျနေတဲ့ လမ်းမှာ လမ်းလျှောက်ရတာ ပျော်စရာပါ။
နေ့ခင်းမှာ သူနဲ့ကျွန်တော့အိမ်မှာပြန်ဆုံကြတယ်။ တစ်နေကုန် အေးနေတော့ အတူတူ လေ့ကျင့်ခန်း လုပ်တယ်။ ဆောင်းရာသီတွင် နေ့ခင်းအချိန်သည် အလွန်တိုပါသည်။ ညနေစောင်းတော့ သူ့အိမ်သူပြန်သွားတယ်။
ဒါက ကျွန်တော့်ရဲ့ တစ်နေ့တာ လှုပ်ရှားမှုပါ။
ကျွန်တော့ပို့စ်ကိုဖတ်ပေးလို့ ကျေးဇူးအများကြီးတင်ပါတယ်။

This report was published via Actifit app (Android | iOS). Check out the original version here on actifit.io




30/12/2021

12455

Aerobics, Daily Activity, House Chores, Walking
---
---