My Actifit Report Card: December 31 2021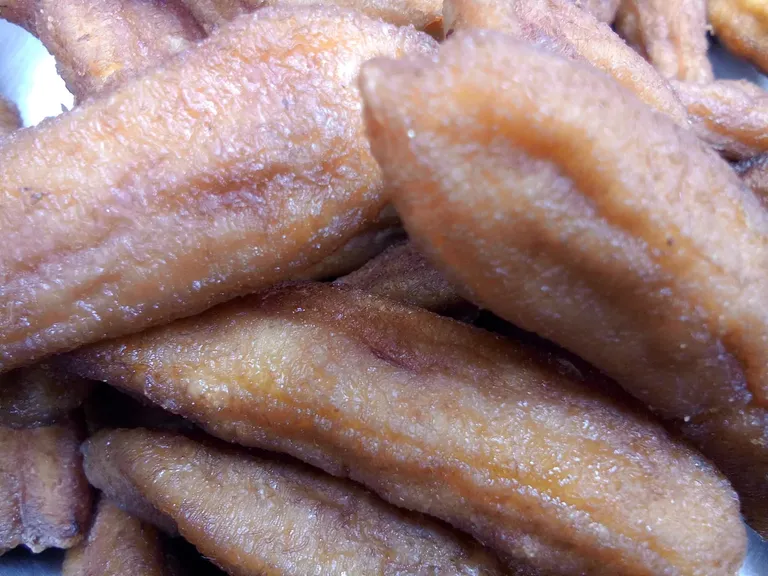 Good health to all my friends.
I wish you good health. Hello everyone
It's very cold this winter. It seems colder today. It would be good if winter ended soon. I have a lot of work to do.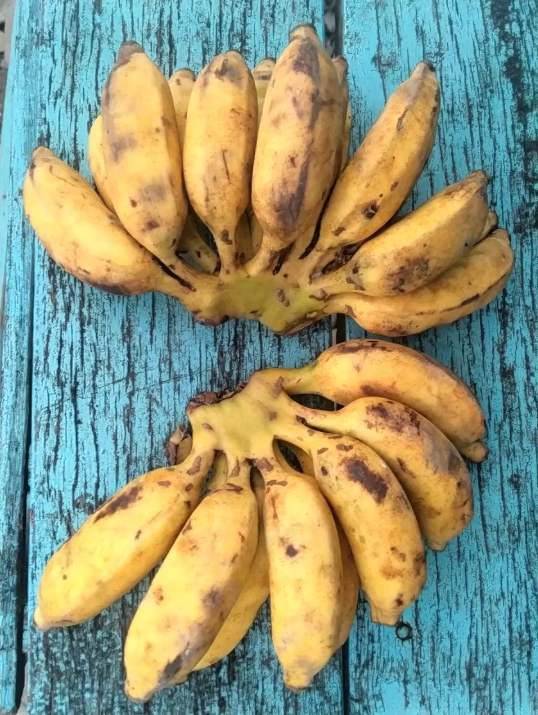 The other day I posted a post on how to make dried bananas. I'm interested in making those dried bananas. But it is not comfortable in winter.
In our area, the sun does not always rise in winter. Daytime is also very short. There was a lot of snow. The clouds are overcast. The fruit is not suitable for drying in the sun.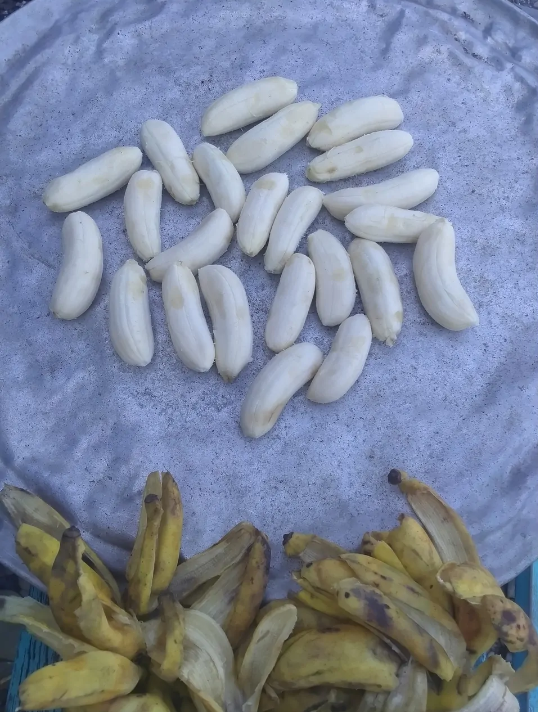 If you use electric heating and drying, you will need electricity. But my new house has no electricity. I think it will cost more. Next time, I'm thinking of heating it with charcoal.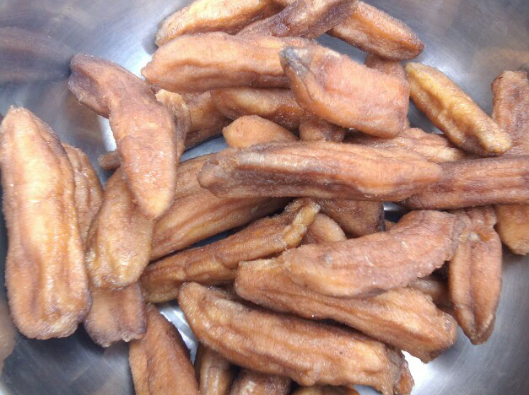 While writing my ideas, I have not yet written about my activities today. The movement is not unusual. I walk in the morning. In the afternoon and evening I do aerobics.
This is my a day activity.
Thank you so much for reading my post.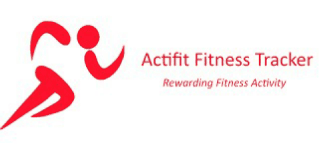 သူငယ်ချင်းများအားလုံး ကျန်းမာချမ်းသာကြပါစေ။
ကျန်းမာပါစေလို့ ဆုတောင်းပါတယ်။ အားလုံးမင်္ဂလာပါ။
ဒီဆောင်းက အရမ်းအေးတယ်။ ဒီနေ့ ပိုအေးပုံရတယ်။ မကြာခင် ဆောင်းရာသီကုန်ရင် ကောင်းမယ်။ ငါလုပ်စရာတွေအများကြီးရှိတယ်။
ဟိုတစ်ရက်က ငှက်ပျောသီးခြောက်လုပ်နည်းကို တင်လိုက်တယ်။ အဲဒီငှက်ပျောသီးခြောက်လုပ်ရတာကို စိတ်ဝင်စားတယ်။ ဒါပေမယ့် ဆောင်းရာသီမှာ အဆင်မပြေပါဘူး။
ကျွန်ုပ်တို့ဒေသတွင်၊ ဆောင်းရာသီတွင်နေရောင်အမြဲမတက်ပါ။ နေ့အချိန်လည်း အလွန်တိုပါသည်။ နှင်းတွေ အများကြီးကျခဲ့တယ်။ တိမ်တွေက အုံ့မှိုင်းနေတယ်။ အသီးသည် နေလှန်းရန် မသင့်တော်ပါ။
လျှပ်စစ်အပူပေးပြီး အခြောက်ခံမယ်ဆိုရင် လျှပ်စစ်မီးလိုပါတယ်။ ဒါပေမယ့် ငါ့အိမ်အသစ်မှာ လျှပ်စစ်မီးမရှိဘူး။ ပိုကုန်ကျမယ်ထင်တယ်။ နောက်တစ်ခါ မီးသွေးနဲ့ အပူပေးဖို့ စဉ်းစားနေတယ်။
ကျွန်တော့်ရဲ့ စိတ်ကူးတွေကို ရေးနေရင်းနဲ့ ဒီနေ့ ကျွန်တော့်ရဲ့ လှုပ်ရှားမှုတွေကို ကျွန်တော် မရေးဖြစ်သေးပါဘူး။ လှုပ်ရှားမှုက အထူးအဆန်းတော့ မဟုတ်ပါဘူး။ မနက်ခင်းမှာ လမ်းလျှောက်တယ်။ နေ့လည်နဲ့ ညနေတွေမှာ အေရိုးဗစ်လုပ်တယ်။
ဒါက ကျွန်တော့်ရဲ့ တစ်နေ့တာ လှုပ်ရှားမှုပါ။
ကျွန်တော့ပို့စ်ကိုဖတ်ပေးလို့ ကျေးဇူးအများကြီးတင်ပါတယ်။
Author=@kokyi
Photo=@kokkyi

This report was published via Actifit app (Android | iOS). Check out the original version here on actifit.io




31/12/2021

10870

Aerobics, House Chores, Walking
---
---