My Actifit Report Card: January 2 2022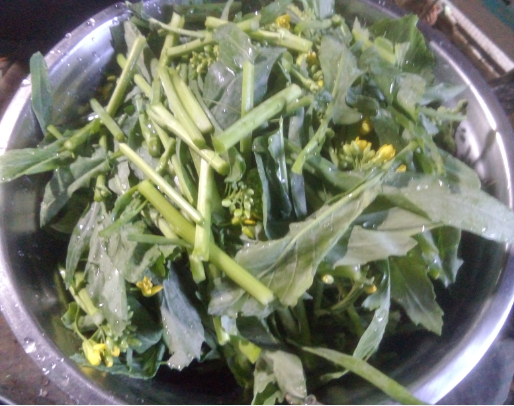 Hello Hive members.
I woke up early today. But I do not exercise early. I stayed in bed because it was so cold.
I got out of bed at 7 o'clock and went shopping. I am looking to buy some food. I do not know what to cook.
I do not want to eat meat or fish. So I bought some small pumpkin. I also bought mustard leaves. I will eat fried greens.
I bought eat fried rice on the way back from the market. When I got home, Actifit got a few points.
So I exercised for a while. I also do my daily chores. The whole day was cloudy and cold. So I'm always on the move.
Today I do not have to do a lot of special sports. I only do house work.
Thank you so much for reading my post.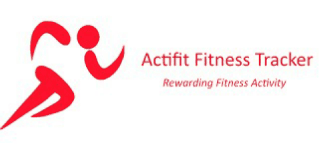 မင်္ဂလာပါ Hive အဖွဲ့ဝင်များ။ ဒီနေ့ စောစောနိုးတယ်။ ဒါပေမယ့် စောစောစီးစီး လေ့ကျင့်ခန်းမလုပ်ပါဘူး။ အရမ်းအေးနေလို့ အိပ်ရာထဲမှာပဲ နေခဲ့တယ်။
7 နာရီလောက် အိပ်ယာကထပြီး ဈေးဝယ်ထွက်ခဲ့တယ်။ စားစရာဝယ်ဖို့ ရှာနေတယ်။ ဘာဟင်းချက်ရမလဲမသိဘူး။
အသားငါး မစားချင်ဘူး။ ဒါနဲ့ ရွှေဖရုံသီးလေးတွေ ဝယ်လိုက်တယ်။
နောက်ပြီး မုံညှင်းရွက်လည်း ဝယ်လာတယ်။
အစိမ်းကြော်စားမယ်။
ဈေးကအပြန် လမ်းမှာ ထမင်းကြော်ဝယ်စားတယ်။ အိမ်ပြန်ရောက်သောအခါ၊ Actifit အမှတ်အနည်းငယ်ရခဲ့သည်။
ဒါကြောင့် ခဏတာ လေ့ကျင့်ခန်းလုပ်တယ်။ ငါ့နေ့စဉ်ဝေယျာဝစ္စကိုလည်း လုပ်တယ်။ တစ်နေကုန် တိမ်အသင့်အတင့်နှင့် အေးစက်နေခဲ့သည်။ ဒါကြောင့် ကျွန်တော် အမြဲတမ်း လှုပ်ရှားနေတယ်။
ဒီနေ့တော့ အားကစားတွေ အများကြီးလုပ်စရာမလိုဘူး။ အိမ်အလုပ်ပဲလုပ်တယ်။
ကျွန်တော့ပို့စ်ကိုဖတ်ပေးလို့ ကျေးဇူးအများကြီးတင်ပါတယ်။
Author=@kokyi
Photo=@kokkyi
This report was published via Actifit app (Android | iOS). Check out the original version here on actifit.io




02/01/2022

13415

Aerobics, Daily Activity, House Chores
---
---