My Actifit Report Card: January 10 2022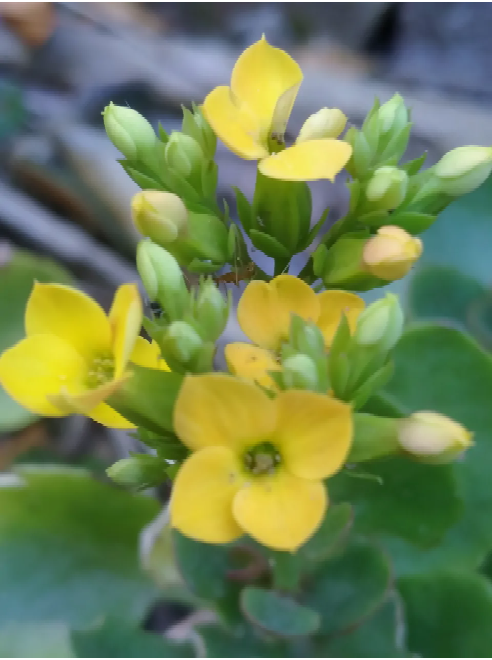 Good health to all my friends.
I wish you good health. Hello everyone.
I'm thinking of posting an Actifit post today without a photo. But if you post without a photo, it will not look good.
So I posted some photos of myself visiting my friend's flower garden. Today I spend a lot of time in my friend's flower garden.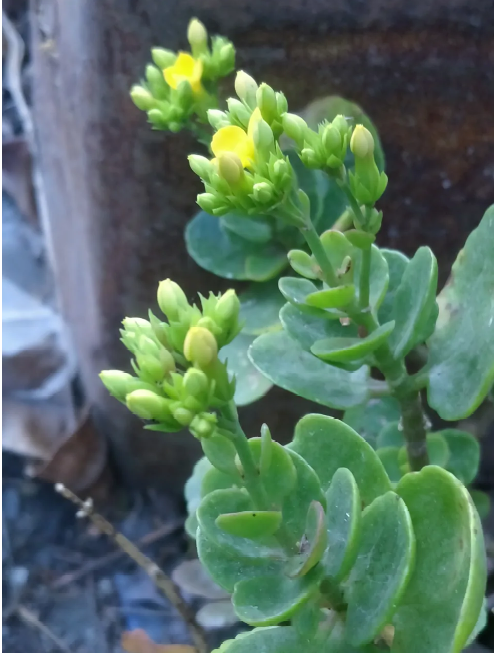 In the morning I walked to the top of the road. In the evening, I exercise regularly.
Today, physical activity is just like any other day.
This is a log of my this day activities.
Thank you all.
Thank you so much for reading my post.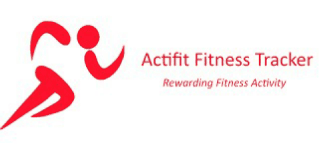 သူငယ်ချင်းများအားလုံး ကျန်းမာချမ်းသာကြပါစေ။
ကျန်းမာပါစေလို့ ဆုတောင်းပါတယ်။ အားလုံးမင်္ဂလာပါ။
Actifit ပိုစ့်ကို ဒီနေ့ဓာပ်ပုံမပါဘဲ ပိုစ့်တင်ဘို့ကျွန်​တော်စိတ်ကူးတယ် ။ ဒါပေမဲ့ ဓာပ်ပုံမပါဘဲ ပိုစ့်တင်ရင် ကြည့်လို့မလှဘူး ။
ဒါကြောင့် သူငယ်ချင်းရဲ့ ပန်းစိုက်ခင်းကို အလည်သွားရင်း ရိုက်ခဲ့တဲ့ဓာပ်ပုံ​တွေတင်လိုက်တယ် ။ ဒီနေ့တော့ သူငယ်ချင်းပန်းစိုက်ခင်းမှာ အချိန်အများကြီး ကုန်ဆုံ့းတယ် ။
မနက်ပိုင်းမှာ လမ်းရဲထိပ်ဖက်ကိုလမ်းလျှောက်ထွက်တယ် ။ ညနေပိုင်းမှာ အချိန်ခနကာယလေ့ကျင့်ခန်းလုပ်တယ် ။
ဒီနေ့မှာ ကိုယ်လက်လှုပ်ရှားမှုက တခြားနေ့တွေလိုပါပဲ။
ဒါက ကျွန်တော့ရဲ့ ကိုယ်လက်လှုပ်ရှားမှုမှတ်တမ်းပါ ။
အားလုံးကိုကျေးဇူးတင်ပါတယ်။
ကျွန်တော့ပို့စ်ကိုဖတ်ပေးလို့ ကျေးဇူးအများကြီးတင်ပါတယ်။

This report was published via Actifit app (Android | iOS). Check out the original version here on actifit.io




10/01/2022

9815

Aerobics, Daily Activity, Walking
---
---