Celebrating my 100 Followers!
Hey everyone.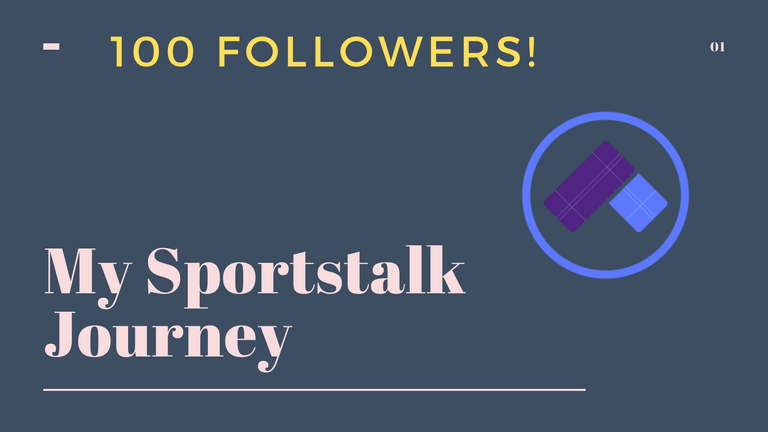 If you'd scroll down and visit my timeline, you'll surely see that all of my posts are Sports related. Safe to say, I'm a die hard Sportstalk user. It can also be evident because my 1.8 million stake and my SP delegation is currently delegated to @sportsvoter, Sportstalksocial's curation account which I receive around 8000 Sports dividends everyday.
I've finally reached 100 followers! Thanks to all of the users here who followed my and curated the contents I share. I know not all are from Sportstalk, but its safe to say most of my followers are sportstalk users.
As a way to give back, to thank everyone who has been part of my journey. I will upvoting (50% - 100%) to all of the users who will be commenting on this post. It will range from 800 - 1600 sports of course depending on the thought of the comment.
If the number of commenters goes beyond 10, I'll throw an additional 10,000 Sports to be divided among them. This is an appreciation post for a successful journey in Steemit and my Sportstalk tribe journey. Without the community and the people supporting me, I can't achieve this feat.
Again, thank you everyone for the amazing journey :)
---
For more football updates and sports related talks, click the "Follow" button and support me by clicking that upvote button.

---
---