Fire Steps 🔥/ Огнени стъпки 🔥
Hello friends. The theme for this post is going to be a fire show in my backyard. As some of you know @iliyan90 practices dance moves with a burning rod.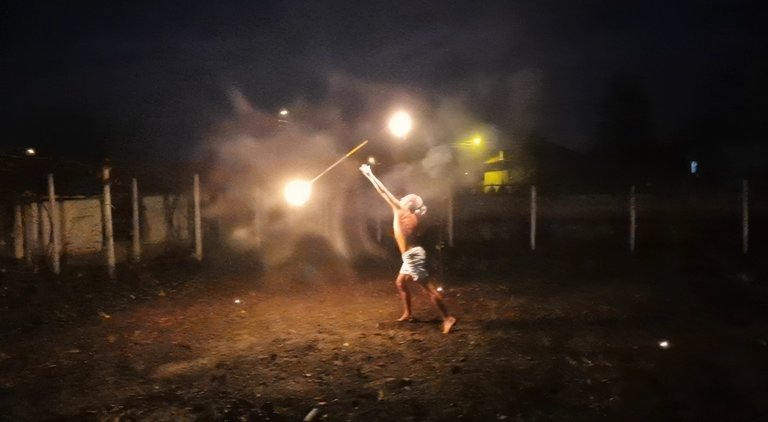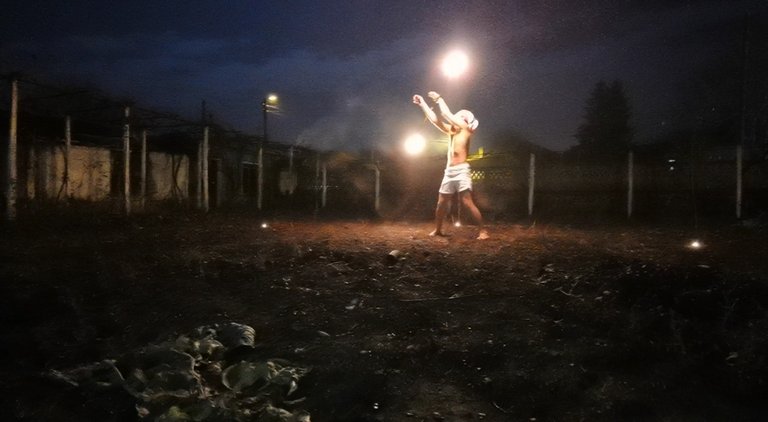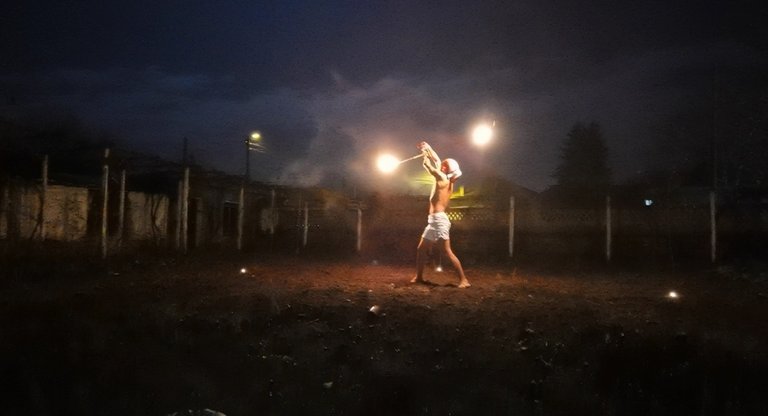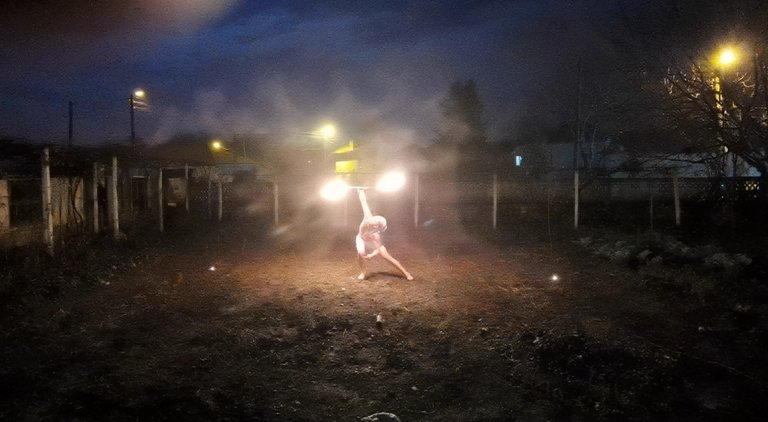 I have the privilege of attending this incredible fire show for free and watching it from the front row.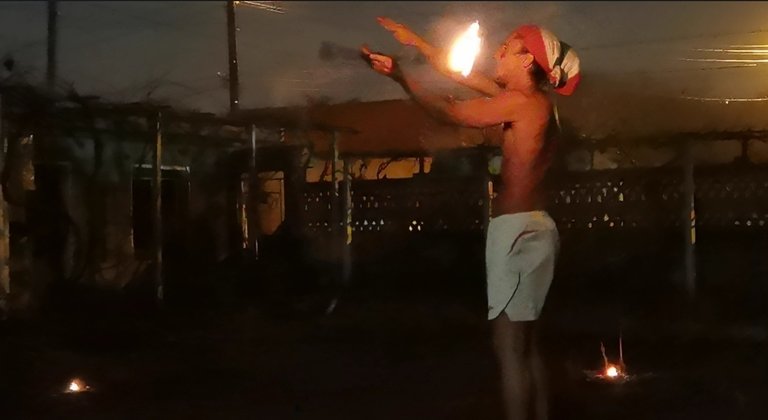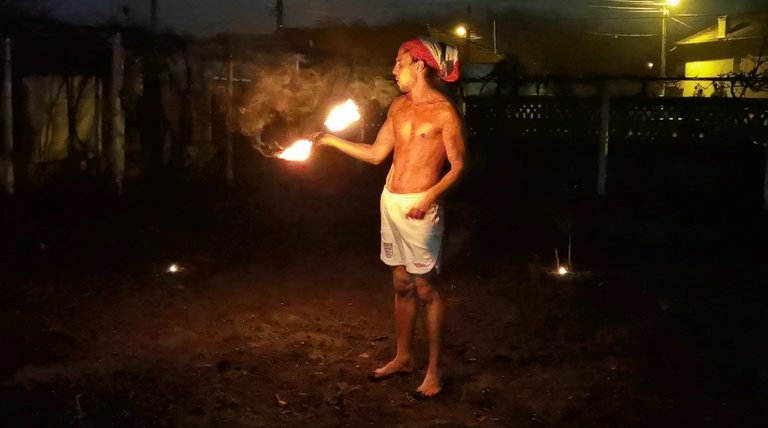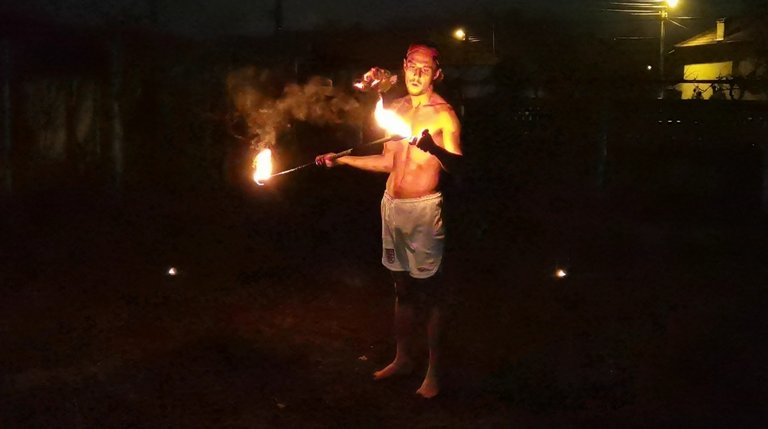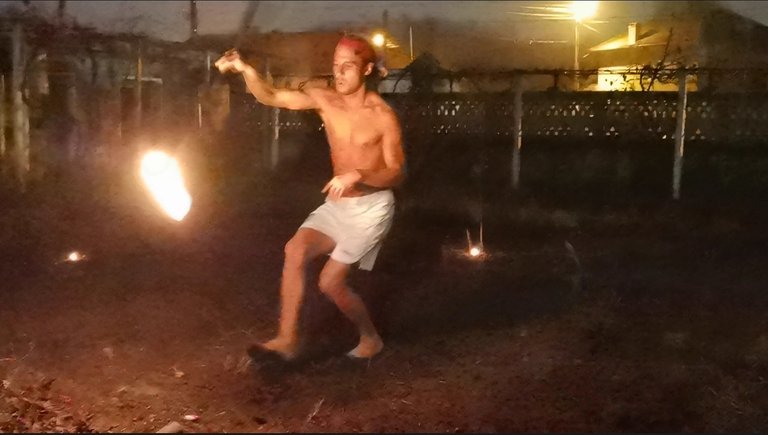 I want to tell you that the emotion is unique. We Bulgarians are known for our hot blood and our extraordinary traditions, such as: Jumping and dancing folk dances in icy waters for Jordan Day on January 6, wading barefoot through the embers of a burning fire for health called nestinarstvo, chasing away evil spirits like we are making unique costumes of terrifying monsters called kukers, which I will introduce to you very soon.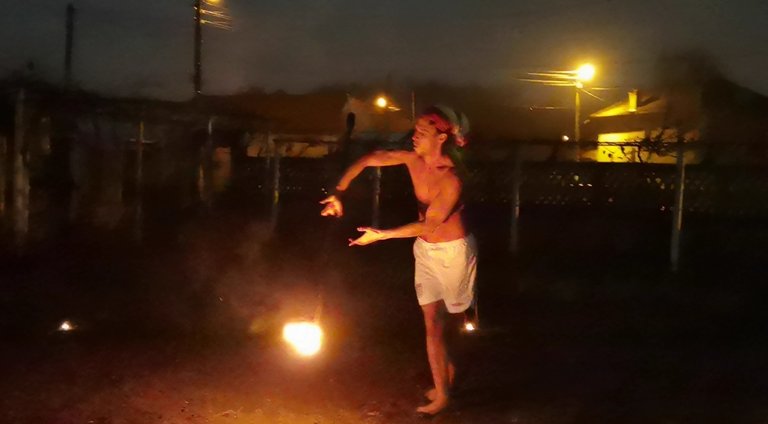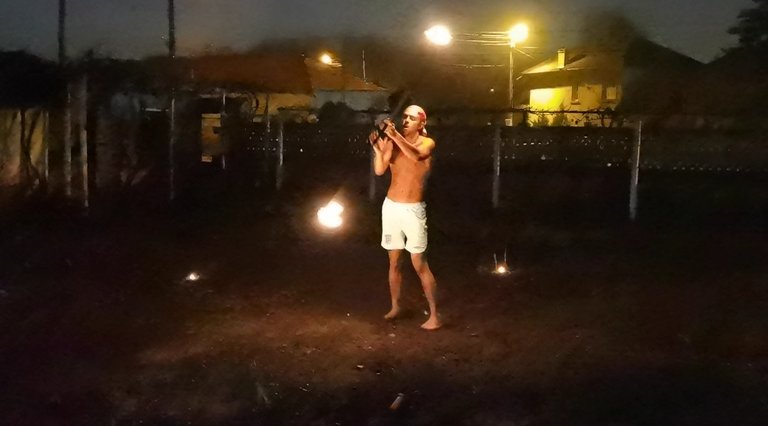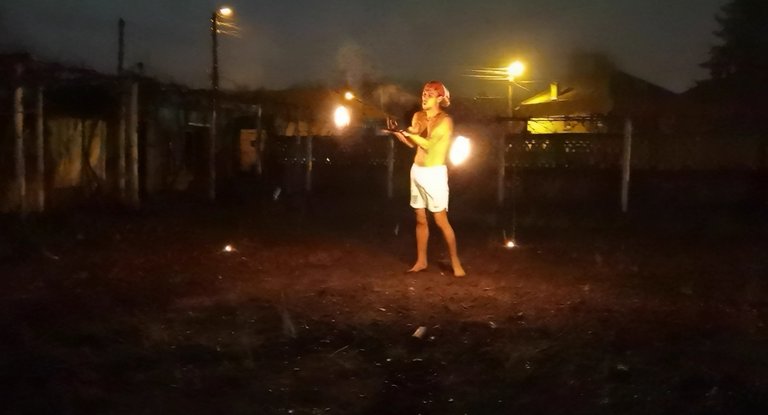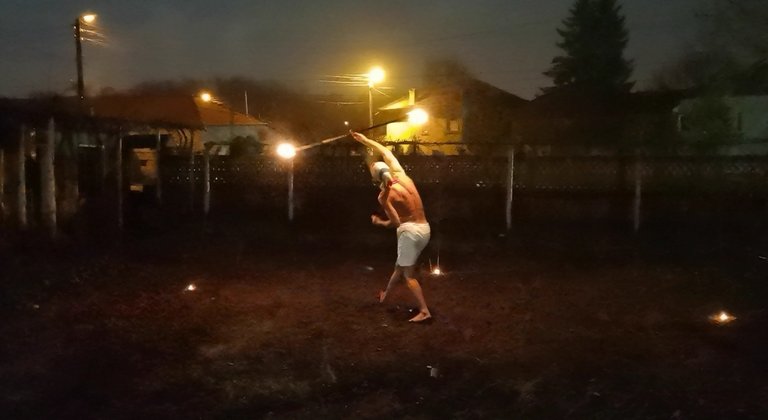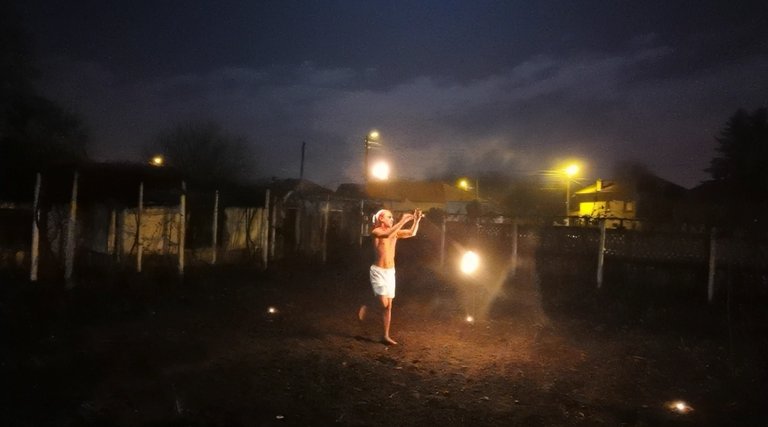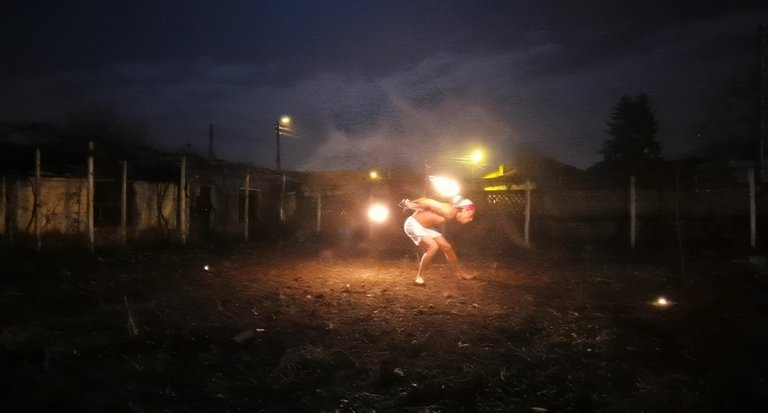 If you want to know more about Bulgarian traditions and customs, as well as see beautiful places from my country, please follow me on my Hive profile. Thank you for stopping by my post! 🔥🤍💚❤️🇧🇬🙏
---
---