My Bucket List Eng-Esp
My bucket list
The idea is simple but great by the team of this great community and is that everyone can share the desires that one has to visit the sporting events that we are most passionate about here mine:
Taekwondo World Championship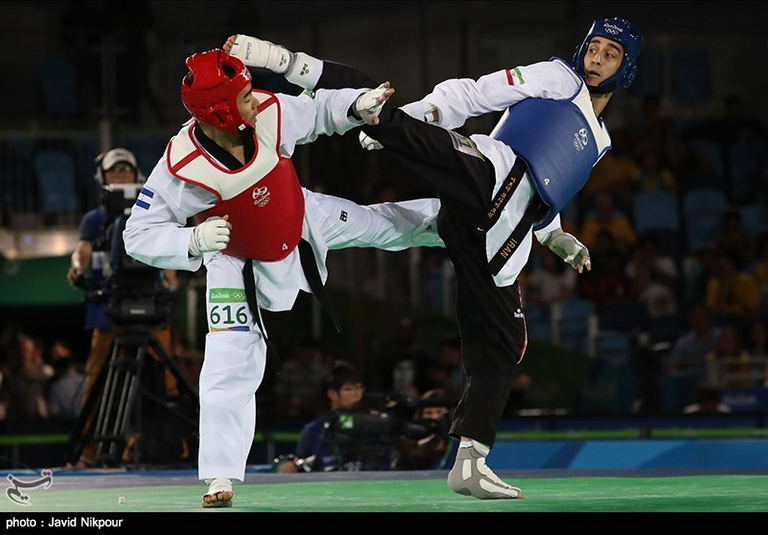 Link
Some time ago in the other challenge with the community of sports memories, I shared that I practiced Taekwondo during my adolescence, during high school. At that time I went to several state tournaments and won some first place medals.
However if I had the opportunity to go to any event the first on the list would be to go to a Taekwondo world cup, that would take place in South Korea, the birthplace of Taekwondo, for me it would be a dream come true, I think it is the dream of every taekwondoin.
World Cup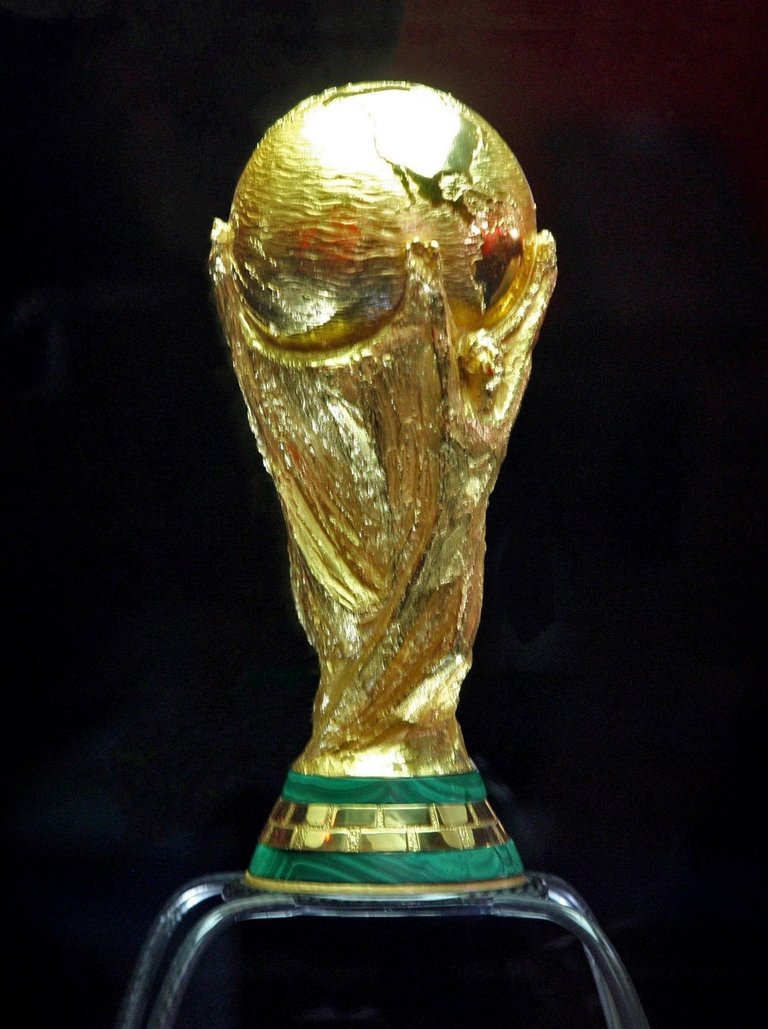 Link
For me as a soccer lover it would be another dream to be able to go to the final of the Fifa World Cup, if my country would play that game it would be ideal, but that is something that I think will not happen.
The dream final between Brazil - Argentina the final that many Americans hope to see someday. I wish we get to see this game, if I could witness that game live and direct it would be a pleasant dream.
Stamford Bridge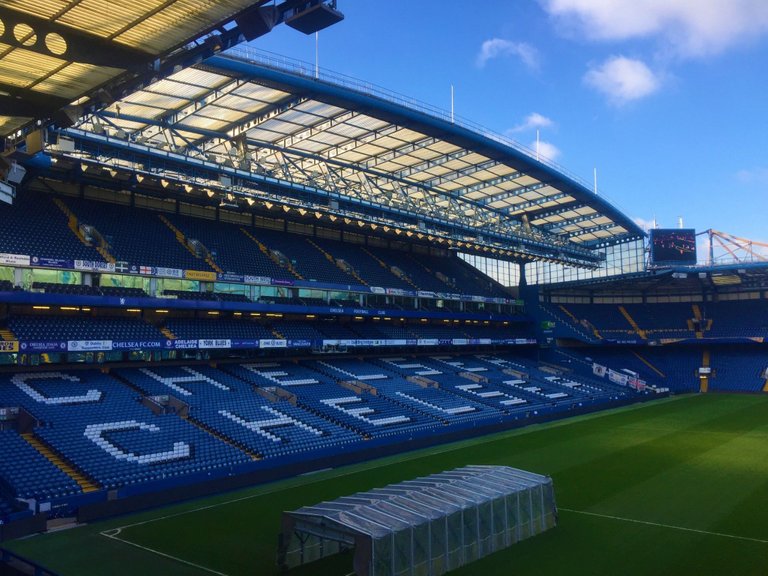 Link
My lifelong dream is to be able to go to Chelsea's stadium (my beloved club) and watch a game.
Here I wouldn't care what match it is, I don't care if it's a league, cup, Fa Cup, but, and since we were invited to dream, if it's a Champions League final at Stamford Bridge and Chelsea is in that match, I would ask I swear I would die happy.
Super Bowl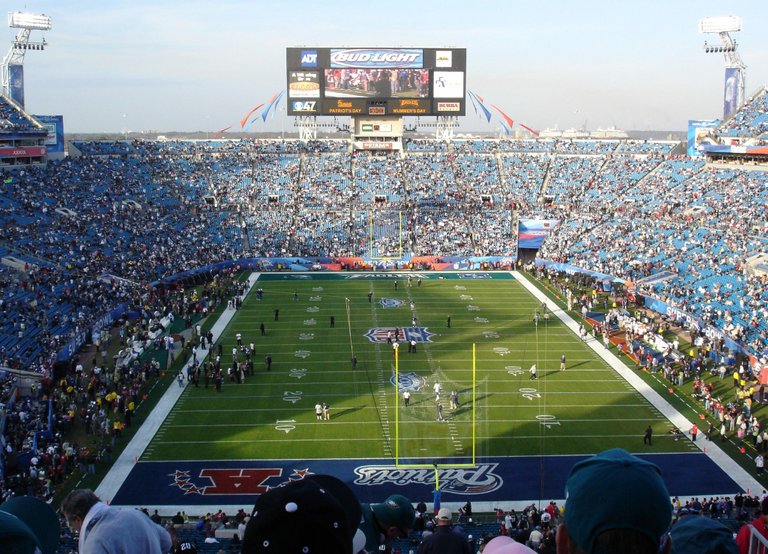 Link
American soccer is not one of my favorite sports, I like to watch the decisive games like conference finals or when there are games that for me are good because of the players involved.
But it goes without saying that the spectacle of the Super Bowl is something unmatched, it is something unique.
I take my hat off to the Americans because they know how to make a spectacle out of sporting events. Who doesn't want to see the halftime show live and direct? Even those who don't know anything about sports are watching the show. I want to be at a Super Bowl someday.
UFC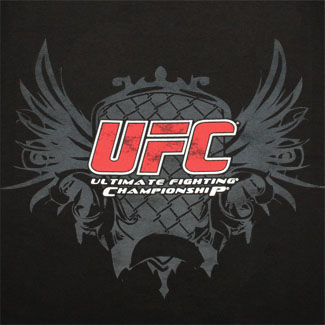 Link
The fastest growing sport in recent years, with the largest number of new fans in the last decade, myself included.
Since I started watching the UFC I was hooked, the violence, bravery, tenacity, ferocity are things that are always present in every event of the biggest martial arts promoter.
I would like to go one day to a UFC event, maybe at the MGM Grand in Las Vegas, well for me to fulfill this dream would be the most beautiful thing.
Well so far with My Bucket List I have found it quite interesting to share some of the dreams I have with the sporting events I have, hopefully fate, the universe or the gods will grant me some of the wishes of this list.
A pleasure as always.
Translated with www.DeepL.com/Translator (free version)
My bucket list
La idea es simple pero genial por parte del equipo de esta grandiosa comunidad y es que cada uno pueda compartir los deseos que uno tiene de visitar los espectáculos deportivos que más nos apasionan acá los míos:
Campeonato mundial de Taekwondo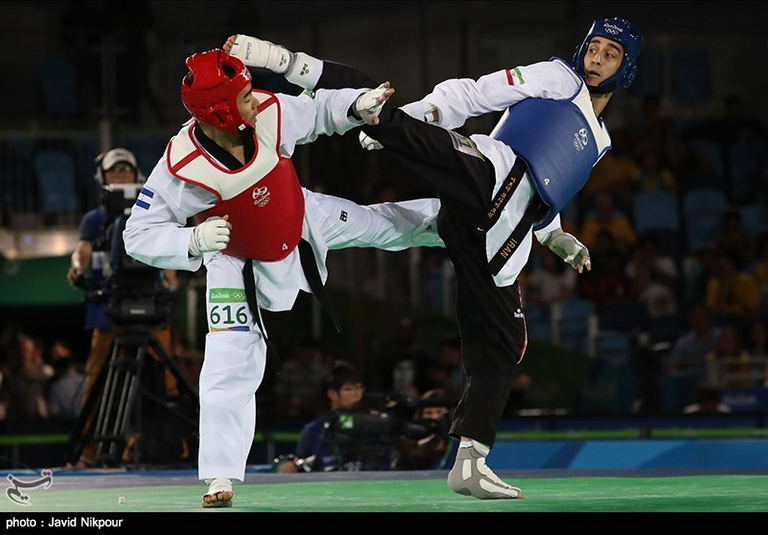 Link
Ya hace tiempo en el otro reto con la comunidad de los recuerdos deportivos, comparti que yo practique Taekwondo durante mi adolescencia, durante la escuela secundaria. En aquel tiempo fui a varios torneos estatales y gane algunas medallas de primer lugar.
No obstante si tuviera la oportunidad de ir a algún evento el primero en la lista sería ir a un mundial de Taekwondo, que tuviera lugar en Corea del Sur, cuna del Taekwondo, para mi sería un sueño hecho realidad, creo que es el sueño de todo taekwondoin.
Copa mundial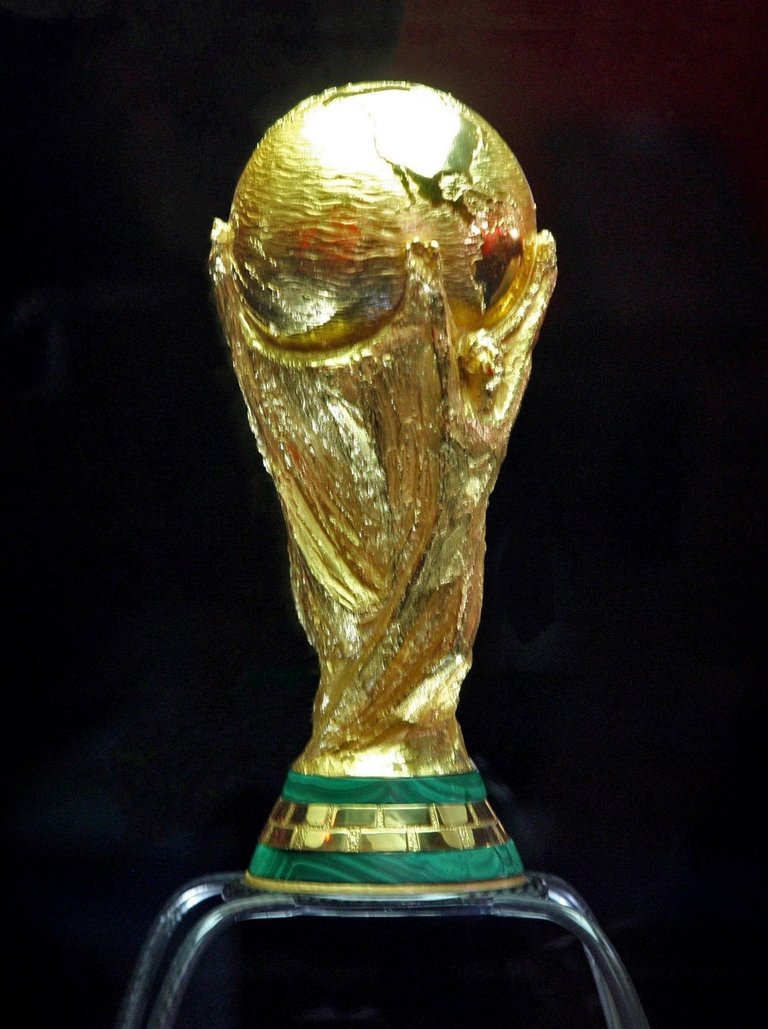 Link
Para mi como amante del fútbol sería otro sueño poder ir a la final de la Copa del Mundo de la Fifa, si mi país jugara ese juego seria ideal, pero eso es algo que creo que no ocurrirá.
La final soñada entre Brasil - Argentina la final que muchos americanos esperamos ver algún día. Ojalá se nos ve este juego, que yo pudiese presenciar ese partido en vivo y en directo seria un grato sueño.
Stamford Bridge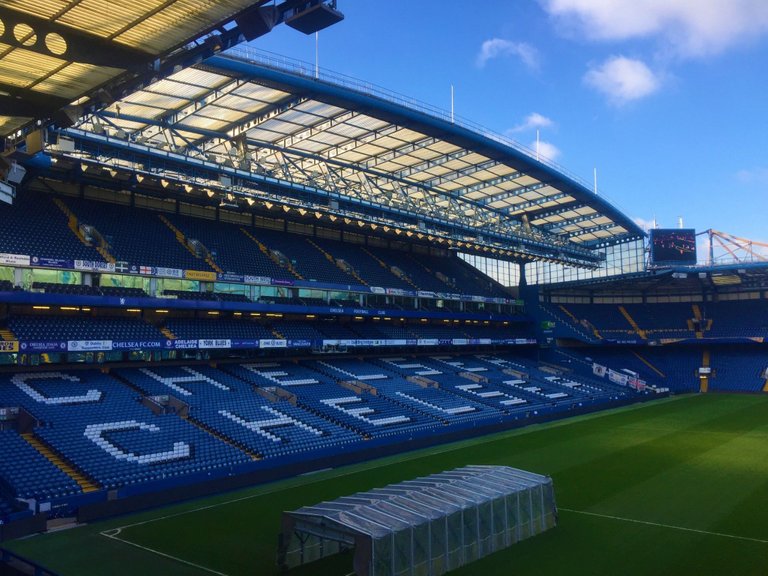 Link
Mi sueño de casi toda la vida, es poder ir al estadio del Chelsea (club de mis amores) y poder ver jugar un partido.
Aca no me importaría que partido sea, no me importa si es de liga, copa, Fa Cup, pero, y ya que se nos invitó a soñar, si es una final de Champions League en Stamford Bridge y Chelsea está en ese encuentro, pediría juro que moriría feliz.
Super Bowl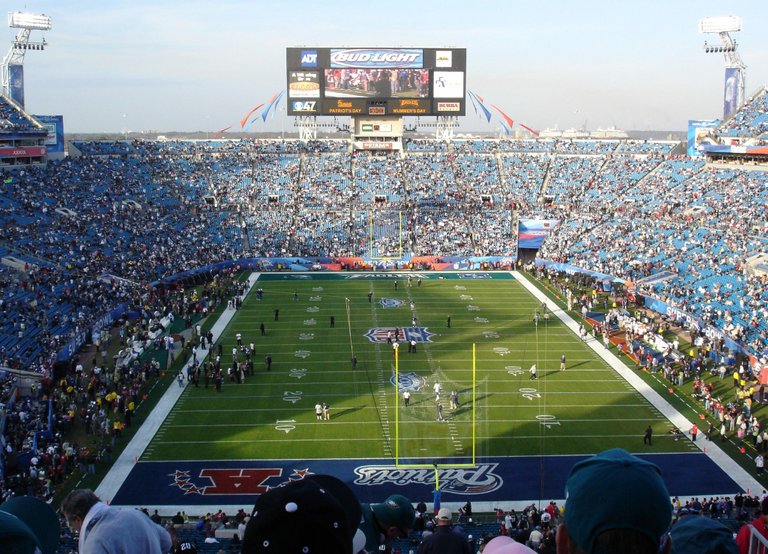 Link
El fútbol americano no es de mis deportes favoritos, me gusta ver los partidos decisivos como las finales de conferencias o cuando hay juegos que para mi son buenos por los jugadores que implican.
Pero no hay que decirlo el espectáculo del Super Bowl es algo inigualable, es algo único.
En esto "me quito el sombrero" ante los estadounidenses pues saben hacer espactaculos con los eventos deportivos. ¿Quien no quiere ver el espectáculo de medio tiempo en vivo y directo? Hasta aquellos que no saben nada del deporte están pendientes por el Show. Igual yo algún día quiero estar en un Super Bowl.
UFC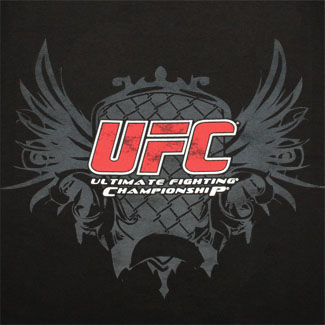 Link
El deporte con mayor crecimiento en los últimos años, con el mayor número de nuevos fanáticos de la última década, yo incluido.
Desde que comencé a ver la UFC quedé atrapado, la violencia, valentía tenacidad, ferocidad son cosas que siempre están presentes en cada evento de la promotora de artes marciales más grande.
Quisiera poder ir algún día a un evento de la UFC, en el MGM Grand de las vegas quizás, bueno ya para mi cumplir con este sueño sería de lo más lindo.
Bueno hasta acá con My Bucket List me ha parecido bastante interesante poder compartir parte de los sueños que tengo con los eventos deportivos que tengo, ojalá y el destino, universo o los dioses me concedan algunos de los deseos de esta lista.
Un placer como siempre.
---
---